A personalised bedtime story book to me is just a wonderful idea for sparking a child's imagination and helping to foster a love of books.  So when Lisa, the author and creator of Create Me Books got in touch a few weeks ago I was keen to try out her book with my daughters to see if they would enjoy it.  It seemed perfect timing for World Book Day too!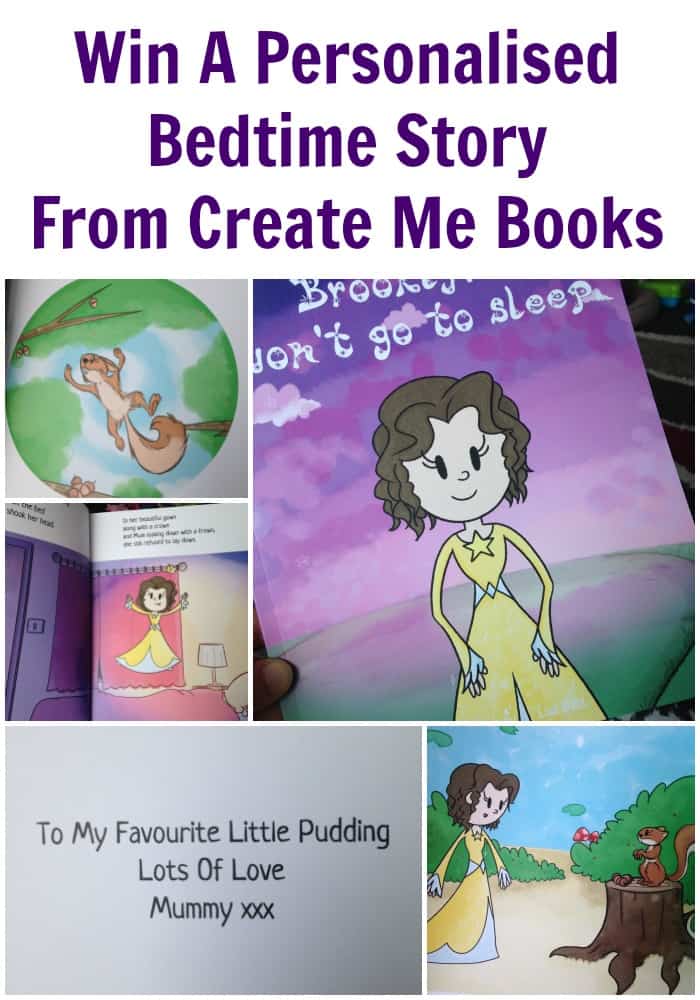 Personalised Bedtime Story Review 
As soon as the personalised bedtime story books arrived my daughters were keen to add them to their new to their nightly routine.  It has been a huge hit with them.  My 3 year old has turned into a huge fan and has most of the story memorised already.
The story follows the little Princess on her journey to the Land Of Nod.  The story is written in rhyme so it is particularly soothing and rhythmic to read at bedtime.
Princess wonders through the forest and stumbles across some of her favourite woodland friends who try and help her out along the way.  There is only one person who can help though, and this is definitely my daughters favourite part of the story.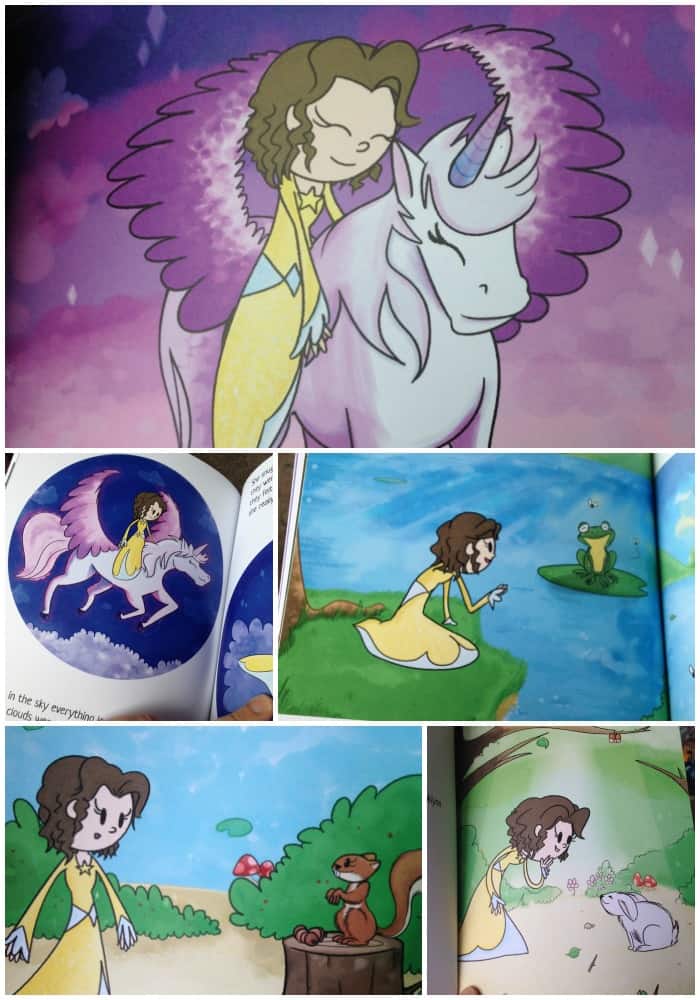 It's the beautiful unicorn that helps the Princess find the Land Of Nod and on her merry way to a good night's sleep.  It's a beautifully illustrated end to the story.
As soon as I processed the order for the book on the Create Me Website, I knew my little Princess's would love it.  It really only took a matter of minutes, but you are able to change loads of features so it really is a personalised bedtime story.
Excellent Features To Personalise The Story
You are able to change the usual things like hair and glasses.  You can also dress the main character in their favourite colours.  The book can be personalised for boys or girls as the main character too.
The really awesome feature of Create Me Books personalised bedtime story is that you can add different skin tones and head dress to match any cultural needs your child may have.  As far as I am aware this is one of the only personalised bedtime story books that offers this level of detail, so it really is a winner.
The quality of the book itself is also great.  It's a paperback book, but the paper is lovely and thick so it won't tear easily.  The illustrations are also beautiful and are perfectly placed with the story.
Create Me Books Personalised Bedtime Story Giveaway 
Seeing as I would really love for you to experience just how lovely this personalised bedtime story book is for yourself I am delighted to let you know that Create Me Books has kindly offered to give a copy away to a lucky Zena's Suitcase reader.  If reading is a big part of your family life, I can guarantee you will all come to love this story as much as we do.  If you'd like to win your own copy, just enter via the Rafflecopter below.
We were provided with 2 copies of the personalised bedtime story books from Create Me Books in exchange for our honest review, but all thoughts and opinions are our own.