Olverum Bath Oil might be just what every Mum needs in her bathroom stash when a full dose of rest and relaxation is required.  We are super busy people and have a lot to organise so indulging in a rejuvenating pamper session every now and then is the very least that we deserve, right Mums?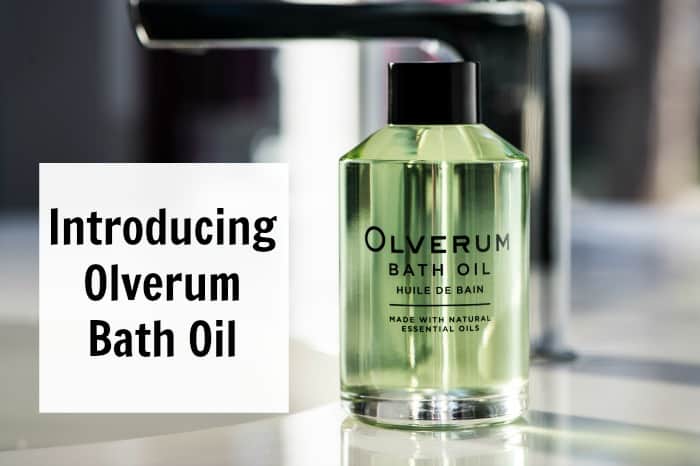 Olverum Bath Oil contains a heady mix of ten essential oils that promise to destress aching muscles and rejuvenate tired minds.  It's a highly concentrated bath oil made from eucalyptus, lavender, juniper, lavandin, lemon peel, siberian fir needles, exotic verbena, lime, geranium and rosemary.  These fragrant oils have a proven history of working together to restore balance and calm to the busiest of lives.


I can imagine indulging in a scented bath in my pre holiday preparations.  Everything has been booked that needs to be booked.  All the packing is done and now all there is to do is get in the holiday zone.  Sinking into a warm bath laced with Olverum Bath Oil is bound to transport you to a holiday of it's very own as the scents rise to inspire images of scented alpine forests and their invigorating surroundings.  It's an uplifting and relaxing experience all rolled into one.  Not many bath products can promise you that now can they?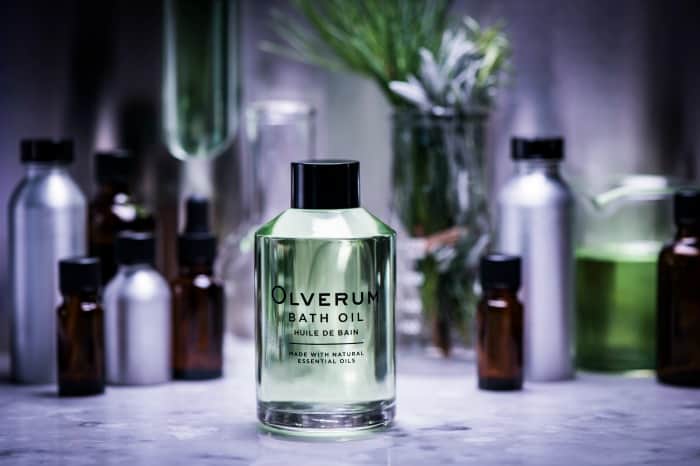 Olverum Bath Oil is perfect for getting the nervous flyer calm and relaxed before a flight or giving Mum the opportunity to recharge her organising batteries before heading off on a well deserved family break.   Olverum Bath Oil is one special treat I think we all need in our busy lives.
Olverum Bath Oil Giveaway
The lovely people who make at Olverum Bath Oil know how tough it is on busy Mums like you and I and they wanted to share an extra special treat with Zena's Suitcase readers.
You can get your hands on this little bottle of loveliness for yourself just by entering the competition below.  I have a 200ml bottle of Olverum Bath Oil worth £36.95 to giveaway to one very lucky reader.  This is going to give you around 40 baths of sheer indulgence.  Good Luck to everyone who enters!
a Rafflecopter giveaway

Olverum Bath Oil is stocked at Harvey Nichols and House Of Fraser and prices start from £26 for 125ml. This post contains affiliate links