The Num Noms are the latest collectable craze to join us from the United States and I'm pretty sure they are going to be a big hit with quite a few young ladies.  They are cute little creatures that look like cupcakes or ice creams.  And there are literally hundreds of them to collect.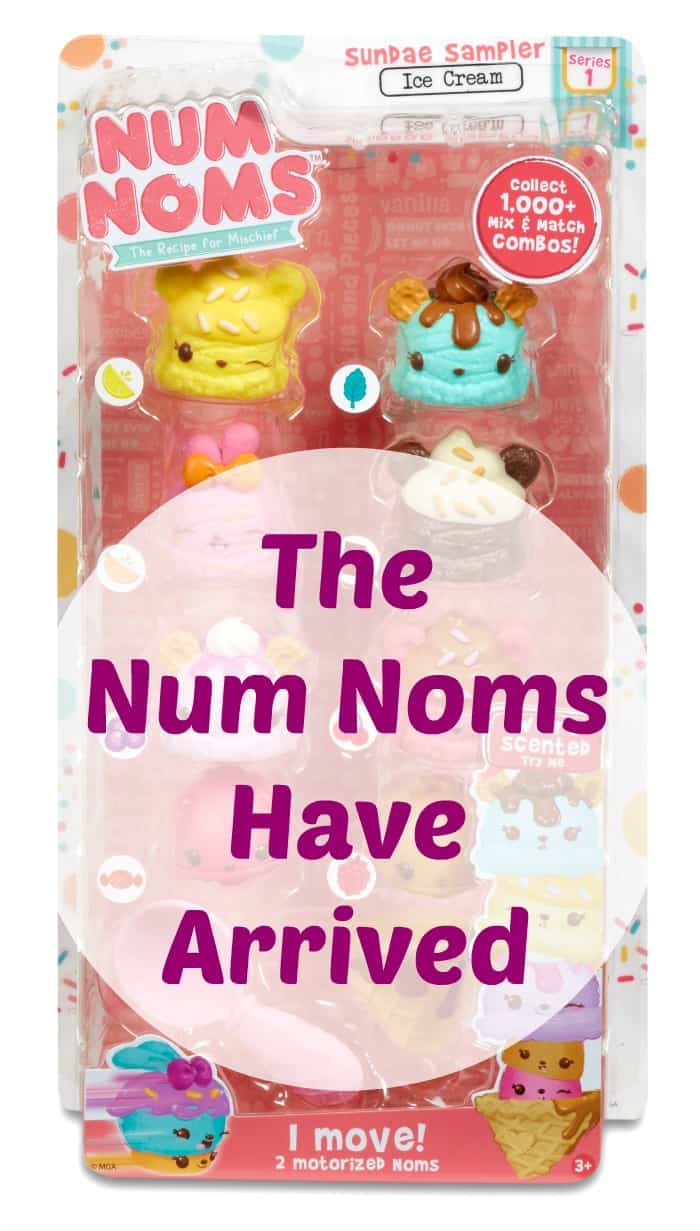 My daughters received an ice cream sundae pack to review so we could check out these cheeky little characters.
The pack came with a selection of ice creams flavours all of which were meant to smell, but I'll let Princess tell you about that later.  There were 2 motorised noms, which can be used for racing, and also an ice cream scoop. It's a pretty good pack to get your num noms collection started.
My daughters were possibly a little too young to really get into the idea that you could collect these little cute mischievous characters but they were still a lot of fun to play with and gave us a lot of laughs.  The motorised noms were without a doubt a highlight.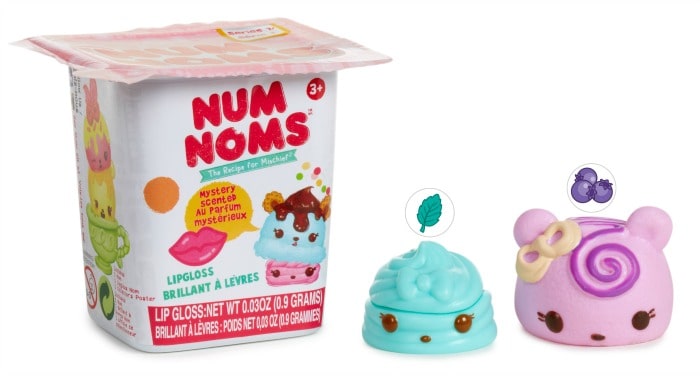 They are certainly cute, they are very squidgy and I can see them appealing to little girls from the age of 5 upwards.  I remember when I was a young girl. this kind of this really appealed to me and it will be great for collecting and swapping.
It's not a product I'm going to be running out and buying for my kids just yet, but I can see a time when num noms will be popular for us too.  I'm pretty sure they will be a feature in some children's lives after the Easter Holidays.
Num Noms Giveaway
The num noms are now available in Tesco but I also have a deluxe num nom set and 2 mystery pots to giveaway right here to get your collection started.  Just enter via the rafflecopter below and good luck!
a Rafflecopter giveaway