Back in December I had the awesome job of donating a grant from Pampers to a cause that I felt would make life #BetterForBaby.  Pampers were keen to support local community projects or initiatives to help as many babies in the UK as possible.  I was delighted to be asked to help with the allocation process and I thought long and hard about where I thought the grant would make the most difference.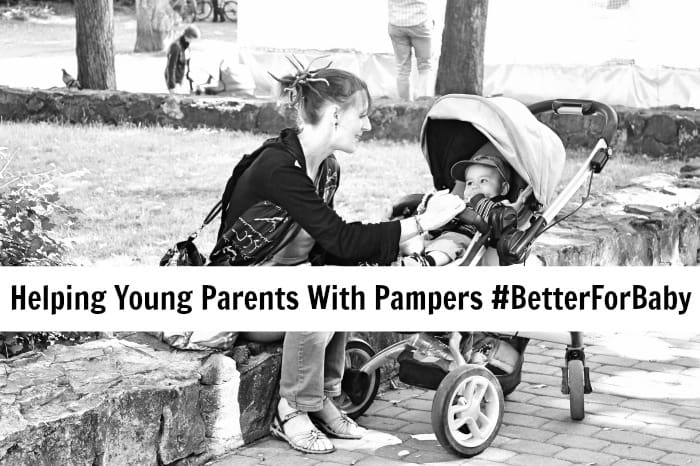 I got in touch with a TunTum HA, a housing provider that looked after 6 flats that are especially for young homeless parents and their babies.  I decided that I would like the money to go here as first time around, I felt like a relatively young Mum so I can appreciate how overwhelming and scary it can all be.  When I was pregnant with my son I was 21 years old, and at the time it felt very young especially when I was on the labour ward surrounded by older parents.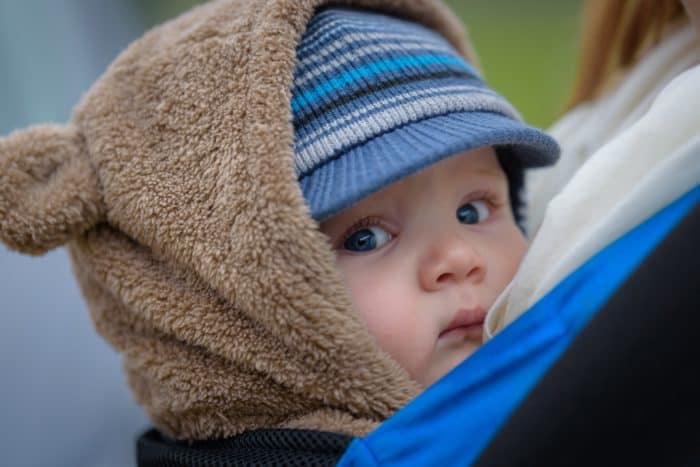 I might have been young and my son may not have been born into the most desirable situation, but that didn't make me a bad parent.  With the stability of a secure home and support from my midwife and health visitor my confidence in parenting grew and I am now the very proud Mum of an 18 year old preparing for his exams and hopefully the next move to university.
I think that a secure home and a peaceful environment can get any parent and their baby off to a good start which is why I was keen to support the work at the Old Vicarage in Nottingham.  The young families that live here receive little support from their families either because of a breakdown in the relationship or because they have had to flea their home country.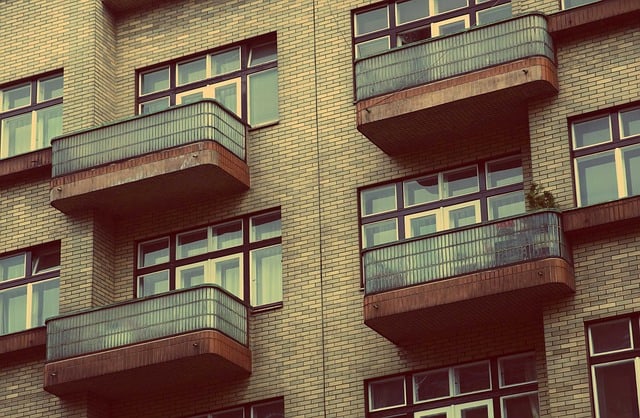 The grant provided by Pampers has been used by the Old Vicarage to make the flats more homely and provide a better environment for the young families.  Young parents often  experience a limited or low income and adding pictures to bedrooms or rugs to wooden floors can be too expensive for them.  Now there is some extra funds available to add these finishing touches and make their flats #BetterForBaby.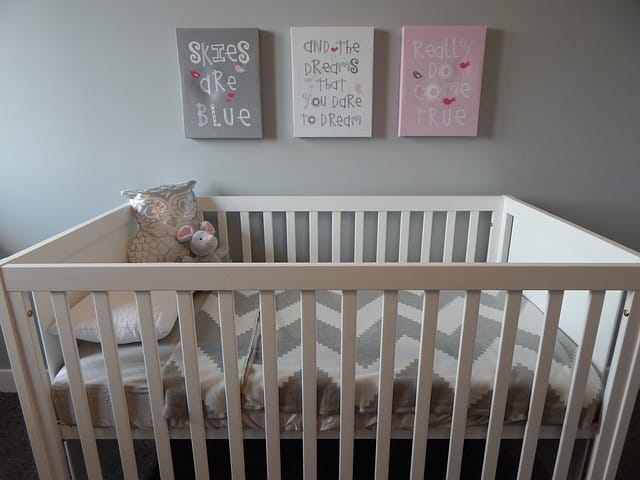 Thanks so much to Pampers for asking me to find a local project that could benefit from this donation.  I think it's going to make a big difference to the young families that live here for a long time to come.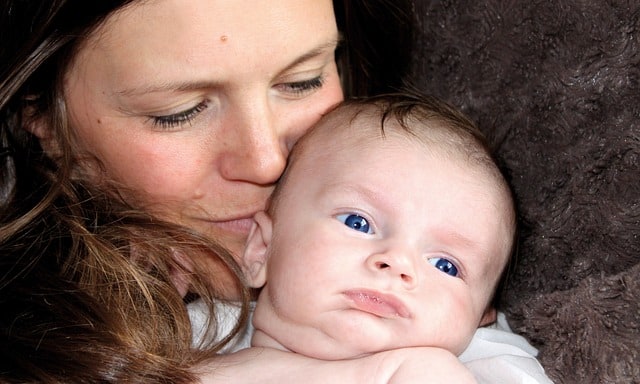 Pampers provided a £1000 grant for me to allocate and have sponsored this post to update you on the campaign.