One of the highlights of my day, is sitting down after the kids have gone to bed and enjoying a nice, comforting cup of tea.  It recharges my Mum batteries after a day of changing nappies and keeping the kids entertained.  It's 5 minutes of happiness that helps me switch from day to night, sinking into the sofa with my favourite TV program or catching up with what I've missed on social media.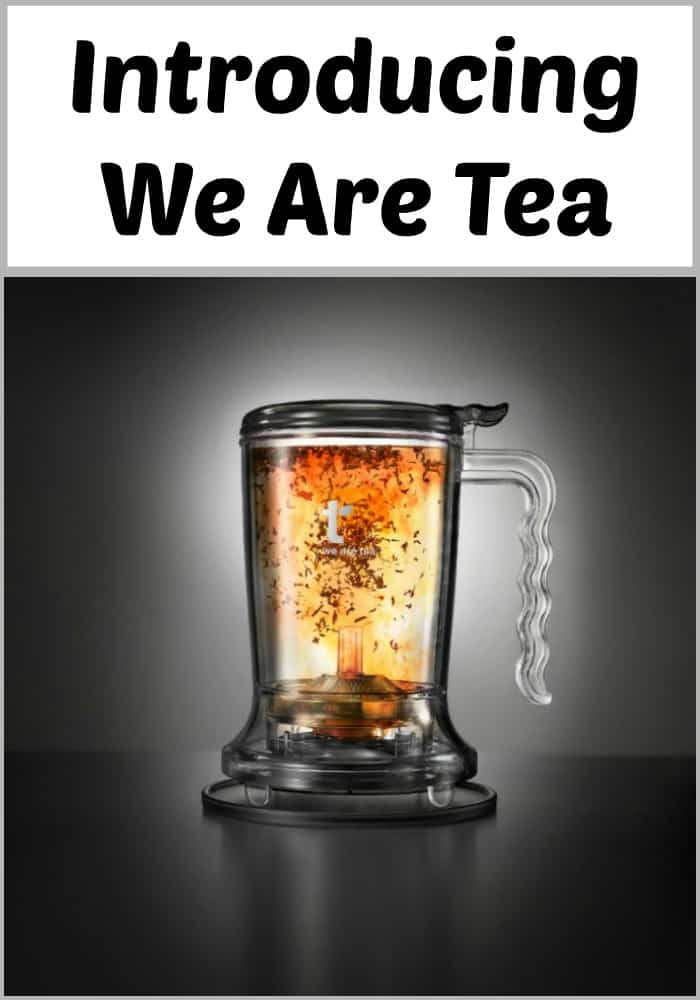 We Are Tea got in touch and asked if I would like to add some of their specialist brews to my collection, and I literally couldn't resist.  We Are Tea ethically source the ingredients for their range from artisan producers around the world and package them right here in the UK.  They sent me the Simplicitea Infuser, which takes all the effort out of making loose leaf tea, and a range of teas including Gunpowder Supreme, Peppermint and Chamomile.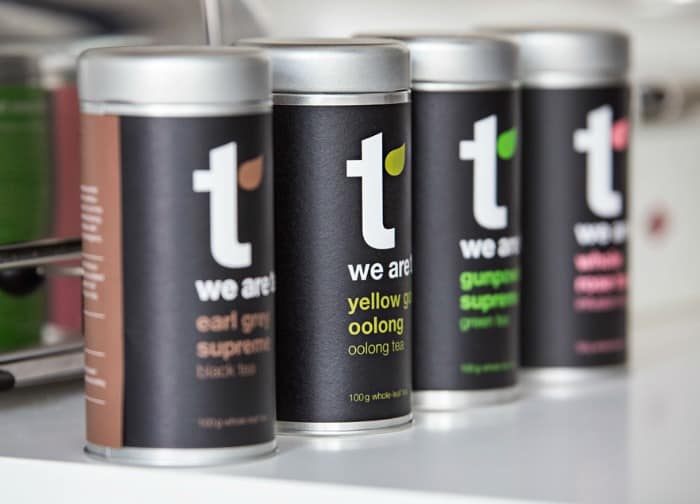 I have to say, I love the Simplicitea Infuser.  It's perfect for making a cup of no fuss loose leaf tea.  I've been adding a teaspoon of Gunpowder Supreme (green tea and ginger) to the infuser, adding freshly boiled water and leaving for a few minutes.  Then, I place this ingenious device on top of my cup, and the freshly brewed drink filters straight into my mug.  Perfect!
I love all the teas that We Are Tea have sent me, but my favourite is by far the Gunpowder Supreme.  I love green tea, and ginger is another favourite flavour of mine.  The Gunpowder Supreme has a clean, crisp and refreshing flavour.  There is no bitter after taste that you sometimes get with a green tea and  the ginger adds the most gorgeous warming effect, making this one of the best teas I've ever had.
The Chamomile variety tastes fresh and soothing at the same time.  These came in  pyramid infusion bags so are perfect for on the go or taking to the office when the vending machine just won't cut it.  A great tea can really be an everyday tea.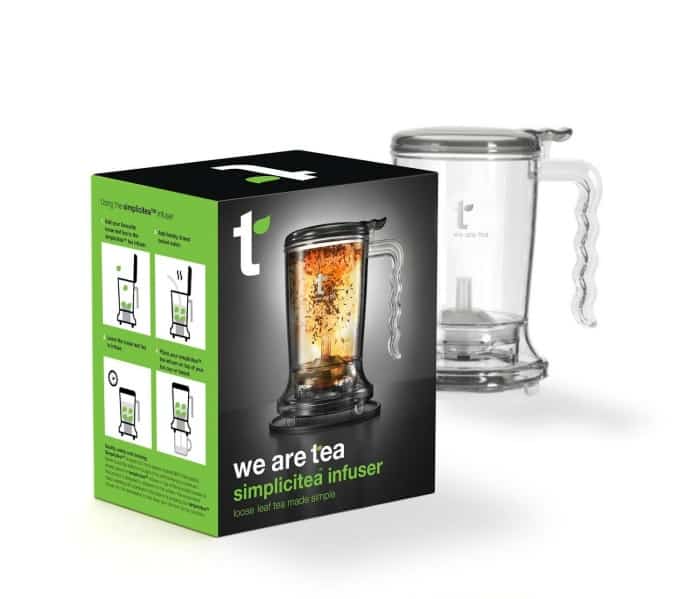 We Are Tea Giveaway
The people at We Are Tea are really keen to get as many people as possible to enjoy a good quality cuppa, so they have very kindly given Zena's Suitcase readers the chase to win one of their Simplicitea Infusers along with a caddy of English Breakfast Tea.  What a perfect prize for all you tea lovers out there.
Simply enter via the rafflecopter below and good luck!