Hello readers!  Please accept my apologies for not posting a weekly photo last week.  It was a busy weekend by all accounts and I just didn't get the chance.  So this week, I've got a bumper issue for you.  I'm sharing two of my favourite photographs from the last two weeks featuring Princess and Little Pudding. The first photograph is one that has already made an appearance on the blog, but incase you missed it here it is.  We visited Geronimo Festival on Bank Holiday Monday and stopped by Crocodile Joe's tent.  Princess was really engaged in seeing all the wild creatures and couldn't wait to get in the queue to hold the corn snake.  She was very brave indeed! Geronimo Festival hit the headlines last week for all the wrong reasons.  Check out my review to see what we thought.
Snakes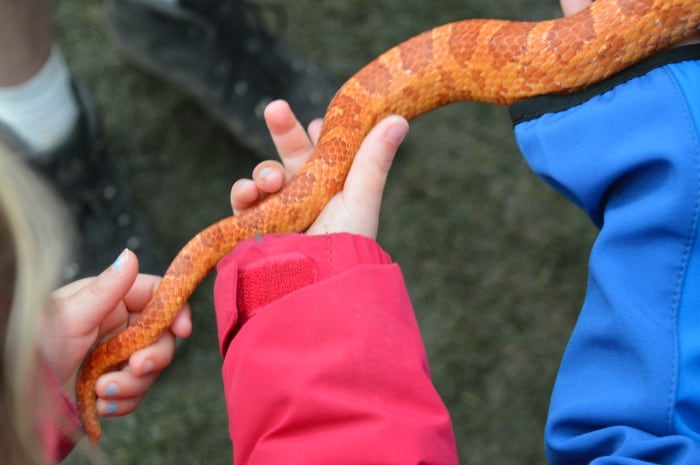 My second photograph is from today's visit to Nottingham Lakeside.  It's one of our favourite places to take the kids in Nottingham.  There's lots to do and it's a great place for riding scooters and bikes.  I was treated to a new lens for my camera for my birthday, and it takes a lovely shot when your at a distance.  I hope you like it.
Scooters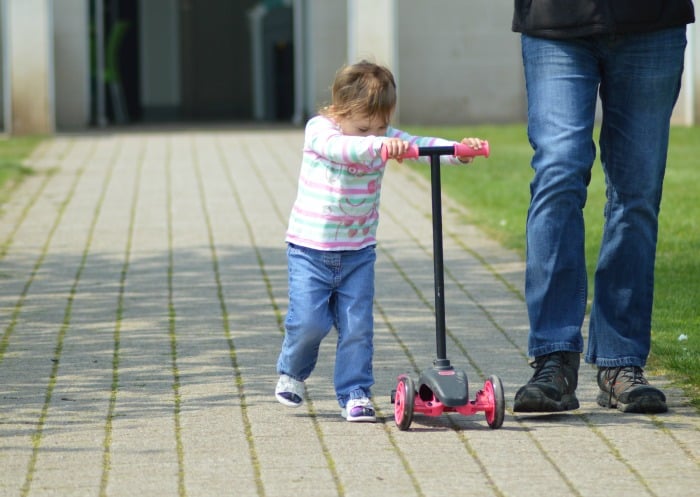 Thanks so much for stopping by.  If you have a photo from the week that you'd like to share, do let me see it. You can catch up with me on Twitter or leave a post on the Zena's Suitcase Facebook page.  I'd love to see what you've been up to.
You can catch up with our last weekly photo post here in case you missed it.
Have a great Sunday everyone xx