Peter Rabbit really has stood the test of time hasn't he?  He's been in our lives in one form or another for over 100  years.  Peter Rabbit first appeared back in 1893 in a letter to a child called Noel Moore, the son of Beatrix Potter's former governess.  He made his first appearance in the book, The Tales Of Peter Rabbit, in 1902 and since then he has been going strong.  His latest appearance is in the new DVD Collection , "PETER RABBIT – THE TALE OF THE GREAT BREAKOUT"  released by Abbey Home Media on Monday 2nd May.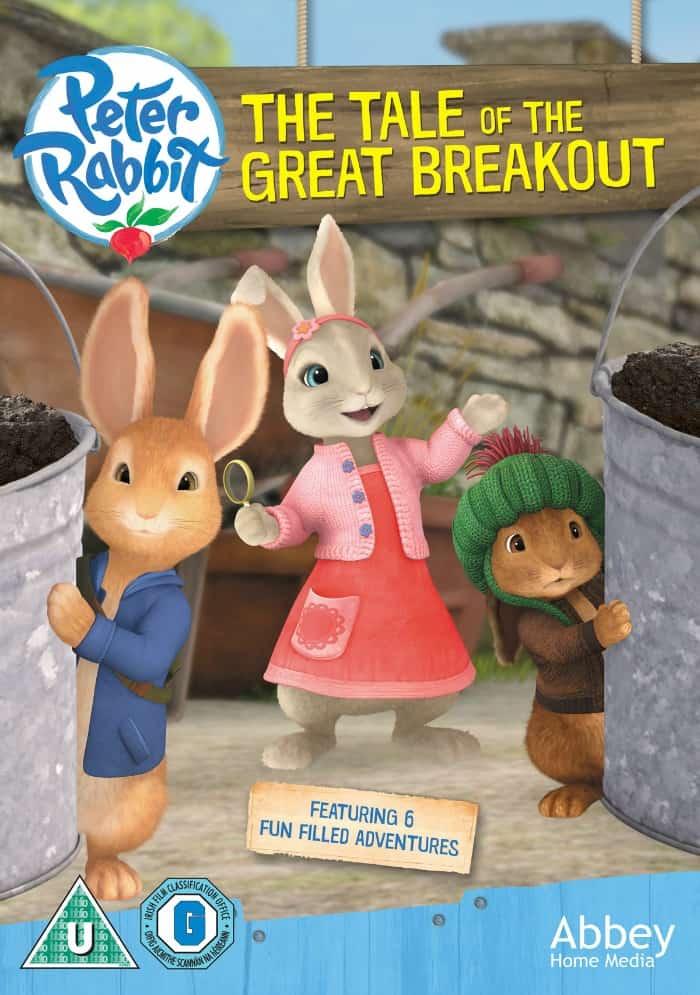 About The Peter Rabbit DVD Collection
When Mr. McGregor captures the whole squirrel tribe in his garden, Peter must stage a mass break out to save his friends.  Follow our hero Peter and his friends Benjamin Bunny and Lily Bobtail on their adventures and quest to save the day.  See them overcome obstacles and outsmart their predators, all the while finding fun and excitement in the most unexpected places.
Who Is Peter Rabbit?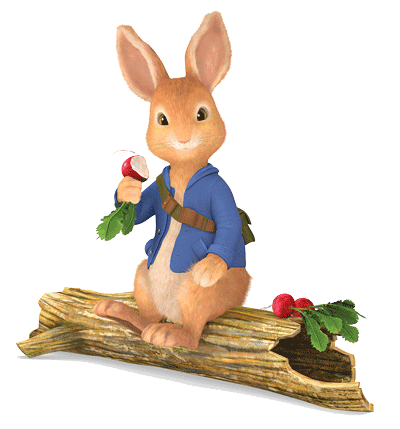 With a taste for radishes and a thirst for adventure Peter Rabbit is the lovable and extraordinary friend you longed to hang out with when you were a kid. But when the chips are down and danger lurks, there's no better friend to have around than Peter and his boundless courage will always see him through. Peter has an infectious enthusiasm for life and is also an irrepressible optimist. He is cool under pressure and his quick-witted mind is as nimble as his super-fast legs.
Peter Rabbit DVD Giveaway
I have not one, but two copies of the new DVD collection to giveaway to Zena's Suitcase readers.  If you have a Peter Rabbit fan in your house, this most certainly is the competition for you.  All you need to do is enter via the rafflecopter below.  Thanks so much for entering and good luck!
Peter Rabbit – The Tale of the Great Breakout includes 6 exciting episodes: The Tale of The Great Breakout, The Tale of the Mystery Plum Thief, The tale of Benjamin's Strawberry Raid, The Tale of the Downhill Escape, The Tale of the Unguarded Garden, and The Tale of the Cat and the Rat. This lovely collection also comes with a free height chart.