Whether you are going on a romantic holiday or not, there should alway be time for romance while you are away.  Going on holiday is such a special time for any couple.  Whether, like me you have children, or you haven't reached that stage yet, it's a time when you should be able to focus  on each other without the distractions of day to day life.  It's a time you really should be able to enjoy each other's company as well as the destination you are visiting.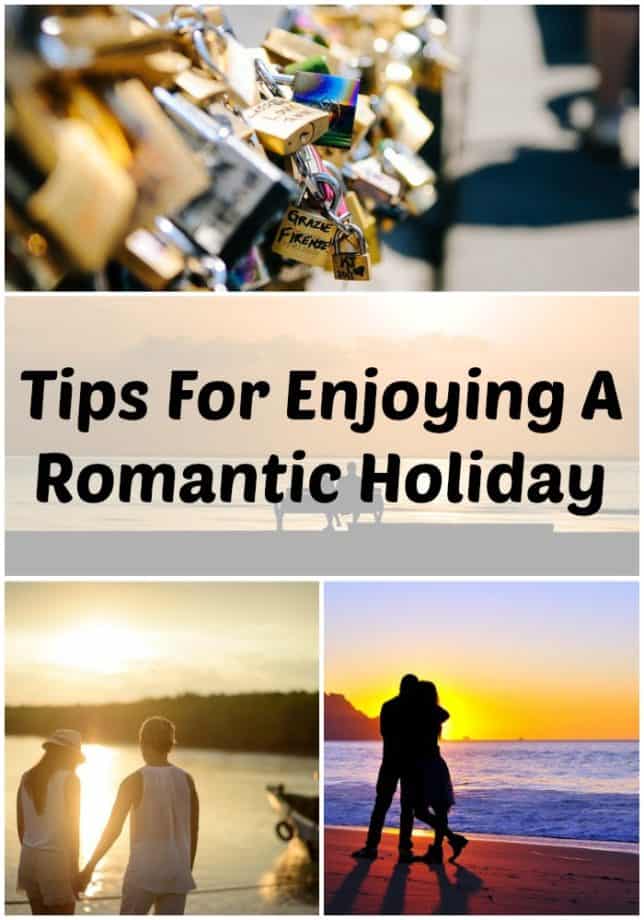 When we go on holiday, we have busy days with the kids in tow and quiet evenings to ourselves which create the perfect opportunity to enjoy some quality time together.  There's no dishwasher to fill or work to be done so we can really relax and connect as a couple.
That's the plan anyway, but I'll be honest and admit it doesn't always pan out that way.  I've read some research carried out by Durex recently and apparently we are not the only couple who forgets to nurture this part of their holiday.
They discovered that:
52% of couples going on holiday expected better intimacy while they were away.
60% admitted that the reality didn't meet their expectations.
40% are put off being intimate with their partner if they are on their phone.
41% admitted that some nights they were both using their phones instead of focusing on each other.
57% felt they were more likely to be intimate with their partner if the phone was turned off for the evening.
It sounds to me like lots of people are missing this perfect opportunity to enjoy a healthy relationship with their partner.  I've got to admit that I probably feature in some of the statistics above too, so it's got me thinking about ways that we can all improve this situation.  Making time to connect with our partner is important for keeping any relationship alive and kicking so I've made us all a plan to get us out of this rut. Lets all  enjoy the romantic holiday we deserve with out partners.
Tips For Enjoying A Romantic Holiday
Pace Your Daily Activities
Your holiday might be a city break or a weekend away, and perhaps romance and intimacy isn't the main agenda.  It still should play apart in your trip so make sure you pace your travel itinerary so that you can enjoy the evenings together.
There might be a lot you want to see while you are away, but you also want to have the time to enjoy what you see and avoid having to crawl into bed at 7pm because you are too tired for anything else.  Be sensible about what you can achieve on your holiday.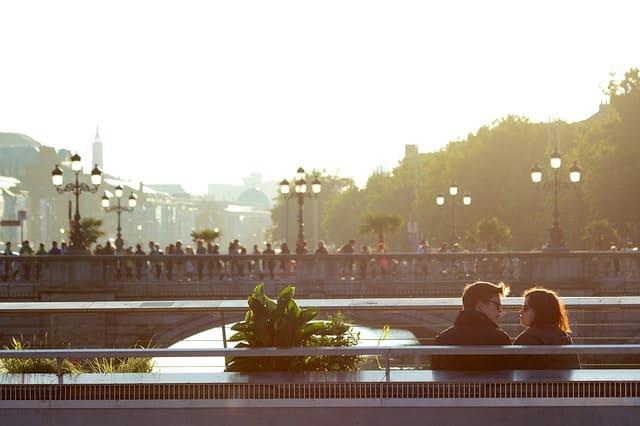 Don't Drink To Much
I think a lot of people enjoy a drink when they are on holiday.  If you are going to be enjoying the sun on the beach or sitting on the deck of a cruise ship, a cocktail can make the perfect holiday partner.
Enjoy your holiday drinking sensibly but remember to stay in control.  If you drink a lot through out the day I don't hold out much hope for any intimacy during the evening.  Alcohol can soon put a dampener on a romantic holiday.
Leave The Phones In The Safe
These days people are on their mobile phones a lot.  Wifi is available for free at so many resorts and restaurants while we are away it's temping to jump online at every opportunity.  We had access to unrestricted wifi on our recent trip to Costa Dorada.  I even had wifi on the Norwegian Epic.  Who would have thought you could get online at sea.  I think I might be a little behind the times, but it was certainly news to me.
We enjoy being connected to back home and our online communities, but sometimes we just need to put the phone down and enjoy each other's company.  Make some plans to eat out or go and watch a show.  Perhaps suggest that it might be a good idea to leave the phones in the safe.  After all, do you really need them for dinner?  Agree to leave them there until breakfast and see where the evening takes you.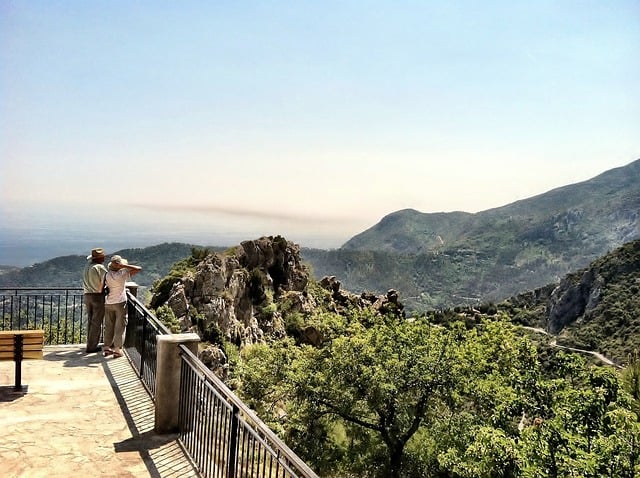 I suspect that as a couple you will feel better connected and that you are more likely to get the intimacy you expected from your holiday if you give these simple tips a try.  I hope that we all get the spark back into our  holiday very soon.
Collaborative post