I've just heard about a range of dolls that I would have absolutely loved as a young girl growing up.  If my daughters were a little bit older I would definitely be heading out to buy one of the character dolls from Project Mc2 straight away.  If you have a tween daughter you might have already heard of the TV show on Netflix.  It looks awesome!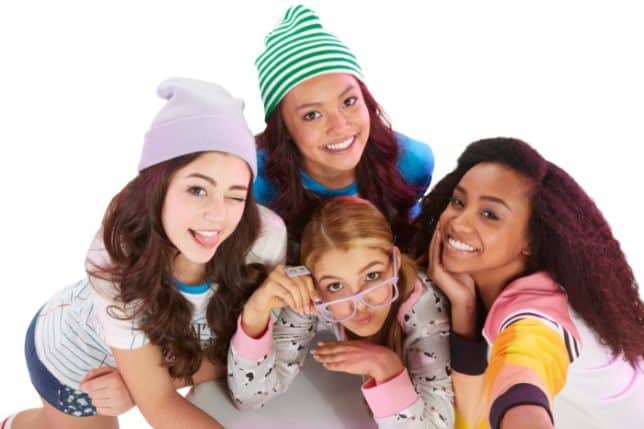 At Project Mc2, smart is the new cool, which is a brilliant message to be sending out to young girls.  The range embrace the geek chic lifestyle, showing young girls it really is on trend to flex those brain cells and do well at school.  Each doll has their own unique style and excels in a different area.  Let me introduce you:
 Project Mc2 Characters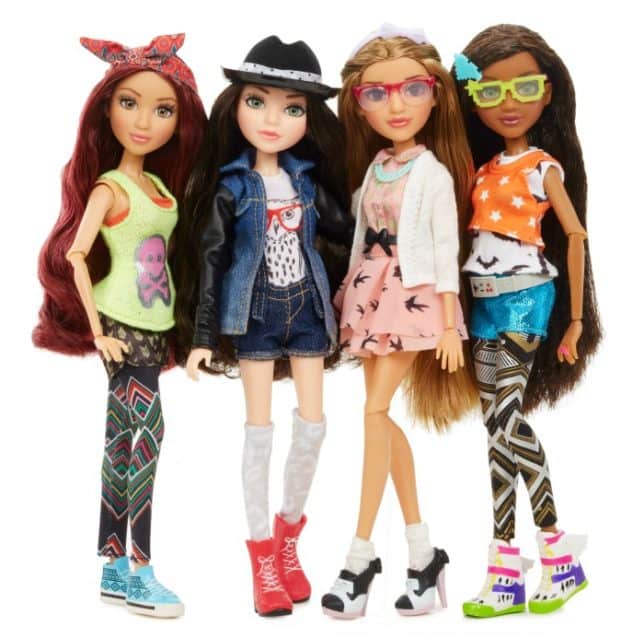 McKeyla McAlister (Mc2) 

Writer, hipster and undercover spy! When McKeyla isn't writing in her journal, you'll find her reading a Sir Arthur Conan Doyle novel, upcycling or saving the world! Her catch phrase is "I'm smart. Get over it!"

Adrienne Attoms (A2)

Made of a more complex recipe than sugar and spice. Adrienne is a culinary chemist! Originally from Spain (her father is a diplomat), she just loves to host dinner parties. Her catch phrase is "Pretty Brilliant"

Bryden Bandweth (B2)

Bryden loves tweeting, digital photography, streaming music and anything tech! Just don't ask her to go camping in the wilderness or anywhere without a hotspot! She's a 24/7 #digitaldarling. Her catch phrase? "Stand Back, I'm Trending"

Camryn Coyle (C2)

Known for her high IQ, Camryn's real genius comes out in the garage – especially when it comes to her souped up skateboard! Her catch phrase is "Nailed It"
Project Mc2 Doll & Experiment Set Giveaway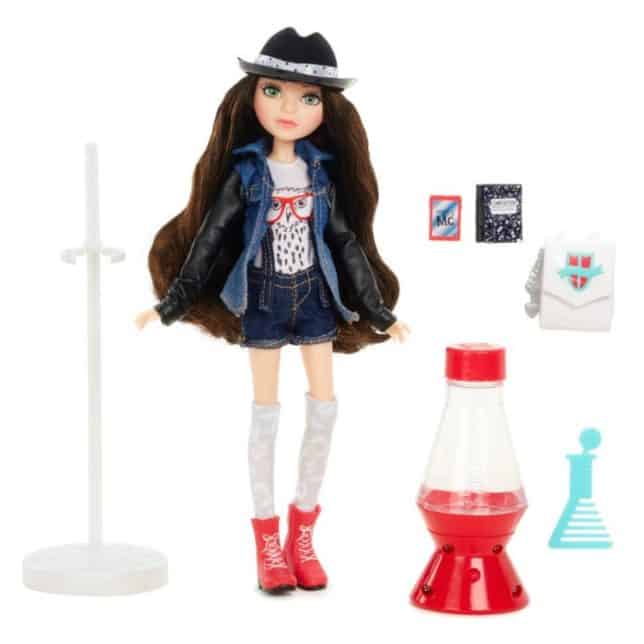 My daughters my not be quite ready to join NOV8 and meet Camryn Coyle or McKeyla McAlister but I'm pretty sure there are a lot of girls out that there that are and would love the chance to win one of these dolls.
That's why I'm delighted to announce a great new giveaway!  The team at Project MC2 have given me a Project MC2 doll with experiment set (RRP £24.99) to giveaway to one lucky reader.  If you have a chic geek in your house this is definitely the giveaway for you!  Just enter via the rafflecopter below and good luck! T & C's apply.  Competition ends Midnight 19/7/16