Right ladies, what's going on with us?  Are we totally overcome with images of youth and perfection thrown at us by the media that we are not happy to talk about the changes our bodies go through?  We seem to collude with this illusion that our bodies are a perfect functioning machine that never has a leak or creek.   Is a woman's body really going to be the same at 40 as it was at 18 after having children or other general wear and tear?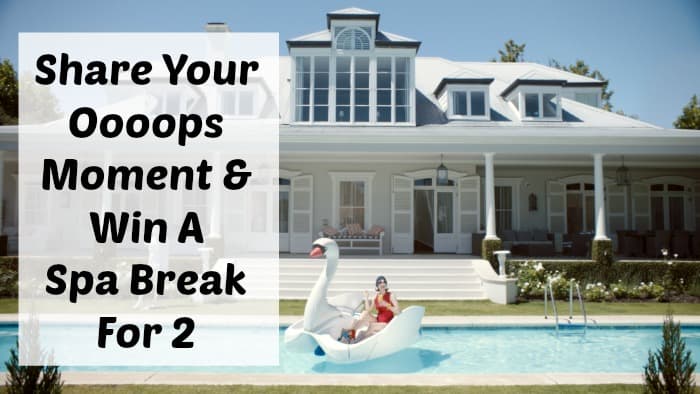 Of course it isn't going to function exactly the same, no matter how well you look after yourself, but why aren't we sharing these imperfections or Oooops moments with our friends and saying no to feeling uncomfortable or being self conscious?  Lets get our Oooops moments out there so that we shatter this illusion of perfection and say things have changed, c'est la vie!
When we start accepting that the body might not be quite the mean machine it once was, we can start taking control and feeling comfortable with ourselves again.  As a woman who has given birth to 3 babies, and forgets her pelvic floor exercises constantly, I know I can be caught short if I cough too hard or laugh too much.
Oooops moments happen and using lights by TENA gives me the confidence to to say c'est la vie to these things.  No bigger than a standard panty liner, but 5 times drier with FeelFresh technology I no longer sink into a pit of discomfort and self consciousness.  I simply move on and get on with the business of enjoying my life, just as it should be.
With 1 in 3 women suffering from small bladder leaks, I know I'm not the only one.   There are a lot of us who need to be liberated, and know that these things just happen.  We can take back control of our bodies and feel confident that with lights by TENA they are taken care off.  No more shame or embarrassment for us, right ladies?
Win A Spa Break For 2 or 1 of 6 £100 Debenhams Vouchers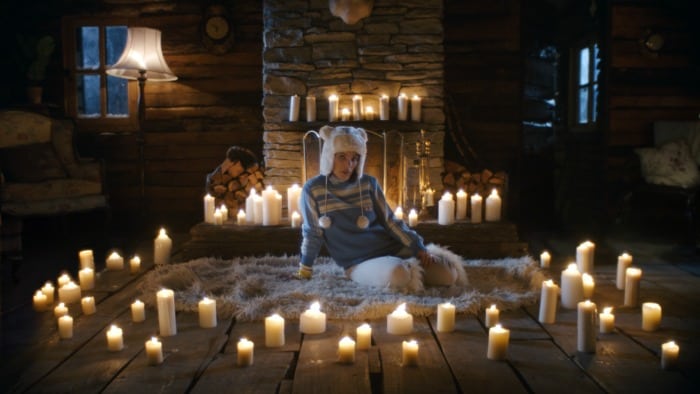 To support us, lights by TENA want to get you talking too, and they have an awesome Facebook competition where you could win 1 of 7 amazing prizes.  To be in with a chance to win a spa break for 2 or a £100 Debenhams voucher just head over to their page and tell lights by TENA your Oooops moment.  It could be when your skirt was caught in your knickers, you left lipstick on your teeth or you experienced a slight leak.  We aren't always perfect, and we shouldn't feel self conscious or embarrassed when Oooops moments happen.
If you would like to try lights by TENA you can request your free sample here.
This is a sponsored post.