Hello readers and welcome to a very special edition of My Weekly Photo.  This week's post is dedicated to my teen and his prom, or more accurately his prom suit.  This week he said goodbye to his school for one last time at this US adopted tradion.  Now his A Level's are behind him and that it really is the end of school for good, I'm glad he thought this was an occasion that needed celebrating.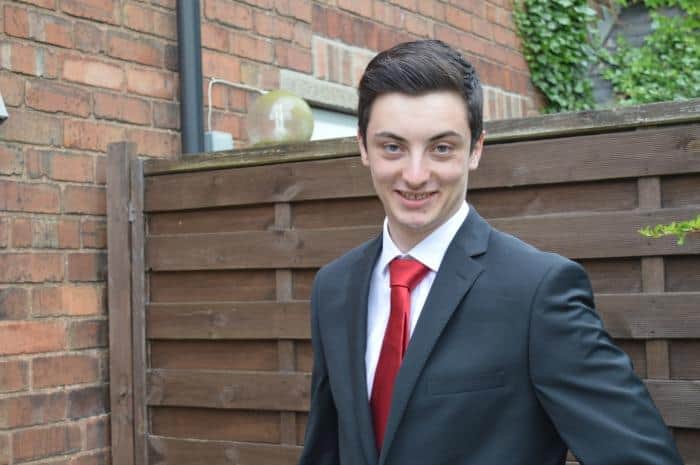 A few weeks ago he took himself into town with his friends and his hard earned money to buy a suit.  Firstly, I was impressed that I wasn't asked to contribute to buying the prom suit, and secondly that he was happy to go shopping.  I think it's the first time he's really taken an interest in buying his own clothes.  He's always been more than happy to leave it to Mum.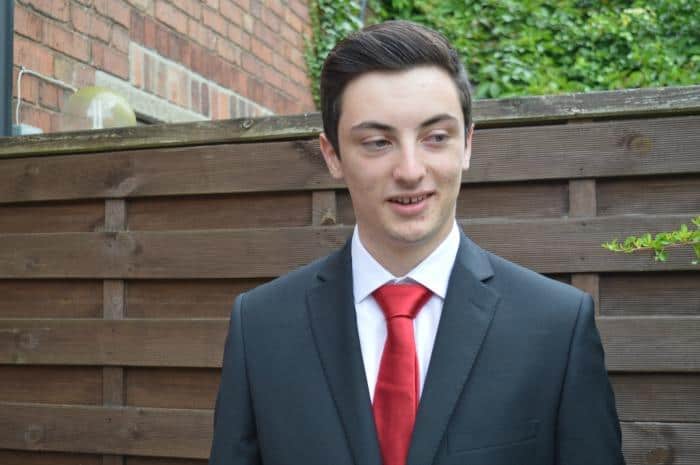 The first glance I got of the suit was right before he was heading off for the evening.  I have to admit, it was one proud Mum moment for me.  He looked incredibly handsome and very grown up in his new threads.  He didn't give me long to snap a few pictures, so I did the best I could in the very short window he gave me.  I thought he scrubbed up pretty well, what do you think?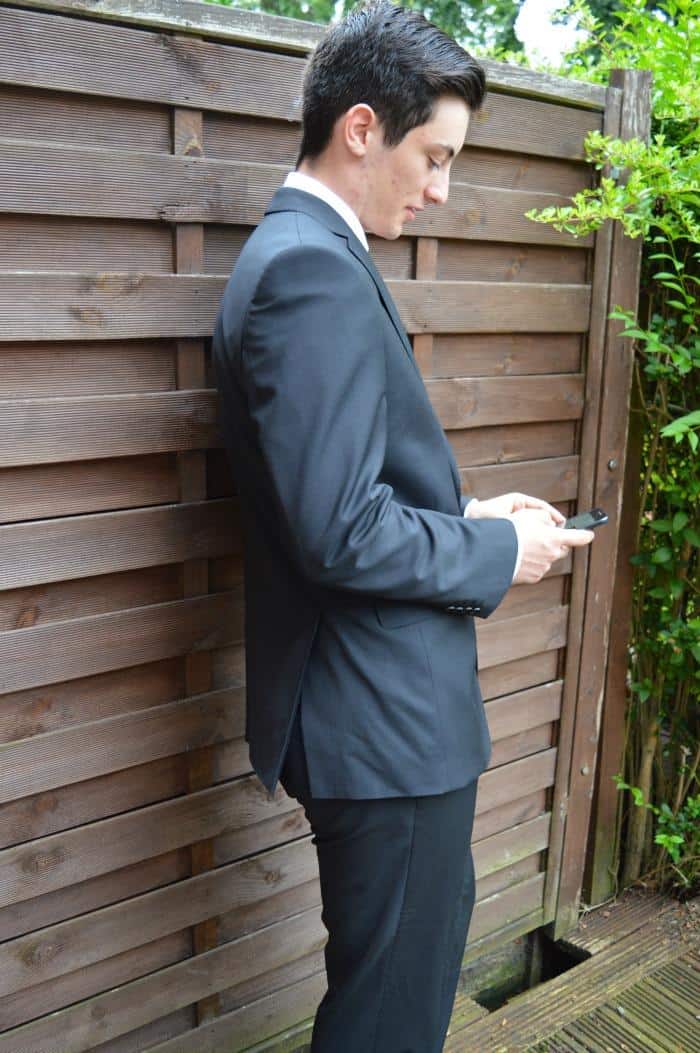 Seeing my son transform into an adult has been one of the most rewarding parts of the parenting journey.  I have no idea where the time went, and I'm not entirely sure how he has ended up with a sensible head on his shoulders, but I guess I have to take some credit somewhere along the line.
I am starting to feel a little emotional about him leaving home.  He's desperate to spread his wings and to stop having me breathing down his neck.  The problem is I'm just interested in what's going on with him.  It hit home just how much I struggled when he went to Paris for a short break this week.
I still ask for regular updates.  Did you make your train? Did you find your hotel?  What did you do today?  Perhaps if I skipped the first two questions, I'd get a more detailed answer to the third as he wouldn't be so exhausted with me.  Letting go as a parent is really hard, and it's something I've got to work on.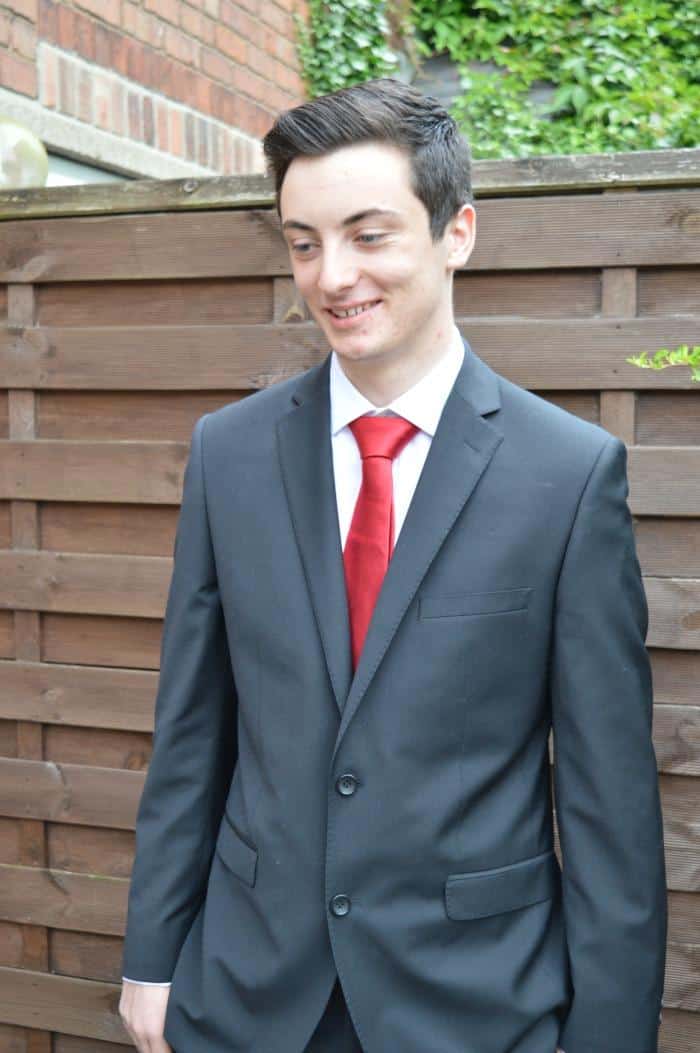 I know he's not going to give me a stream of updates when he goes to university, so I really need to start the weaning process now.  I know that he will be fine.  The worst thing he will do is spend too much time playing on his computer.  If that's all I have to worry about then I really do need to consider myself very lucky indeed.
So, we have everything crossed that he gets the grades he needs to get into the university he wants for next year, but in the meantime it's time to enjoy the summer.  I will  probably be in some kind of denial for most of it about his pending departure.  Fortunately, it's definitely not an empty nest here as Princess gets ready to begin her school journey and Little Pudding and I get some much needed one to one time together.
Have you got a child heading off to university?  Do you have any tips for how I can stop being such an annoying mother?
Pin For Later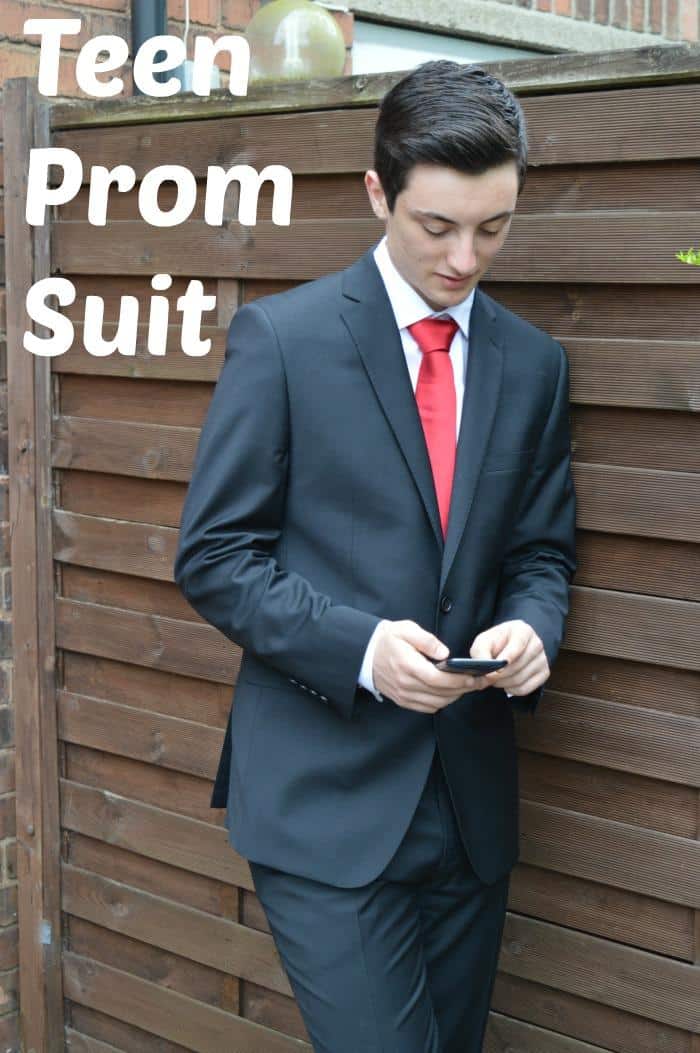 If you missed the last photo update, you can take a peek here.
contains affiliate links