Hello readers and welcome back to My Weekly Photo where I share my favourite picture from the week.  This weekend we were at Larmer Tree Festival and we had an absolutely awesome time, but more about that in a later post.
This photo is a capture of one of my favourite moments when my children were exploring the Lostwood.  The crystal in this pendant had my daughter mesmerised in a very rare still moment for her.  The Lostwood was a very magical place, with lots to explore.  I'm also reliably informed that lots of fairies live there too.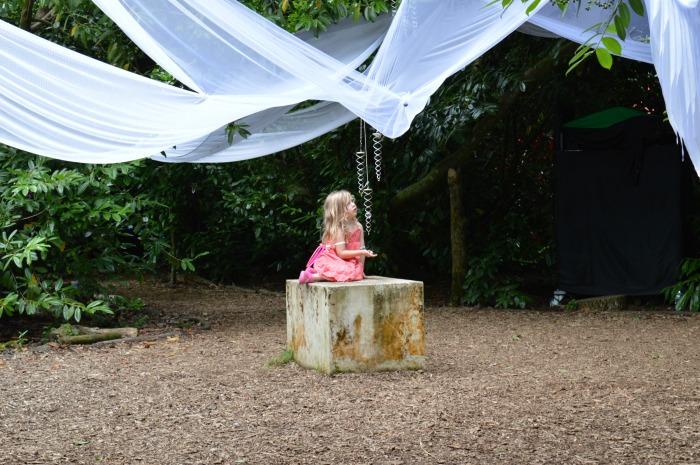 If you have an special festival moments please do share them in the comments below.  I love hearing what everyone has been up too.
If you would like a peek at the last edition of My Weekly Photo just click here.