Welcome to another edition of my weekly photo.  We had a really family orientated weekend this weekend, and went swimming, played at the park and visited the farm.  I've really come to notice how much being outside improves all our moods, and when there's lots of nature involved it seems to amplify the effect 10 fold.
Here's a few photo's I captured from Stonebridge City Farm.  We hadn't visited for a while, so it was lovely to arrive and see it thriving with flowers and plants.  The girls loved exploring and saying hello to all the animals.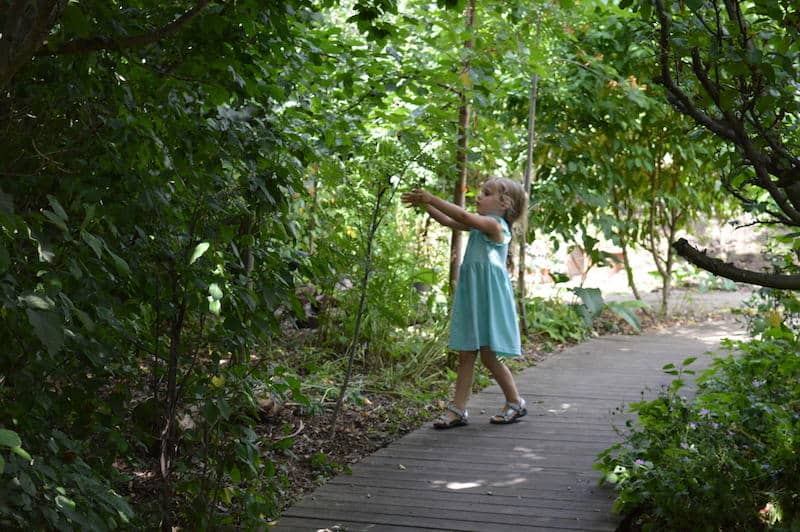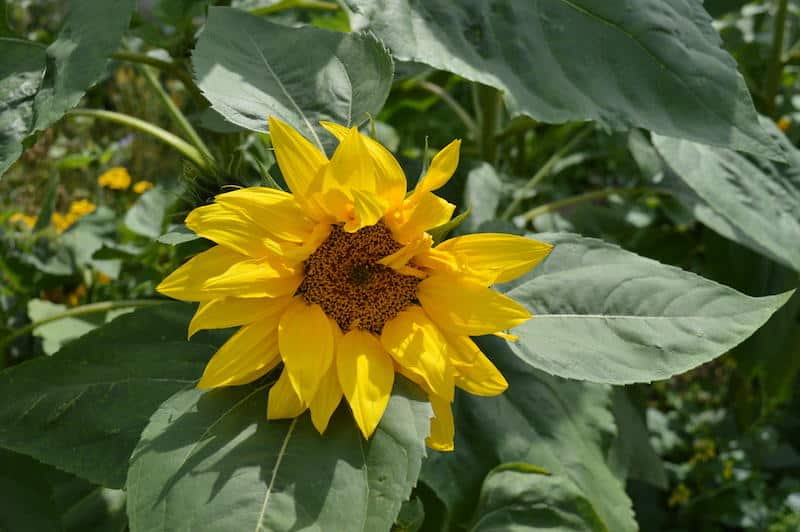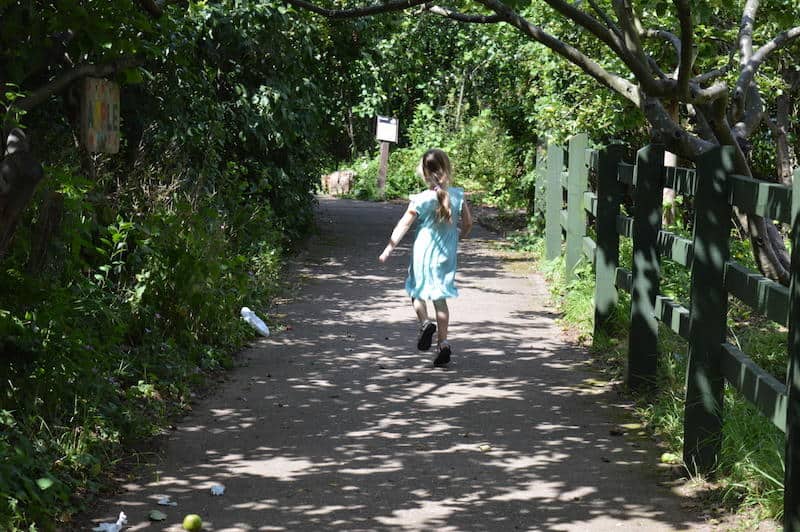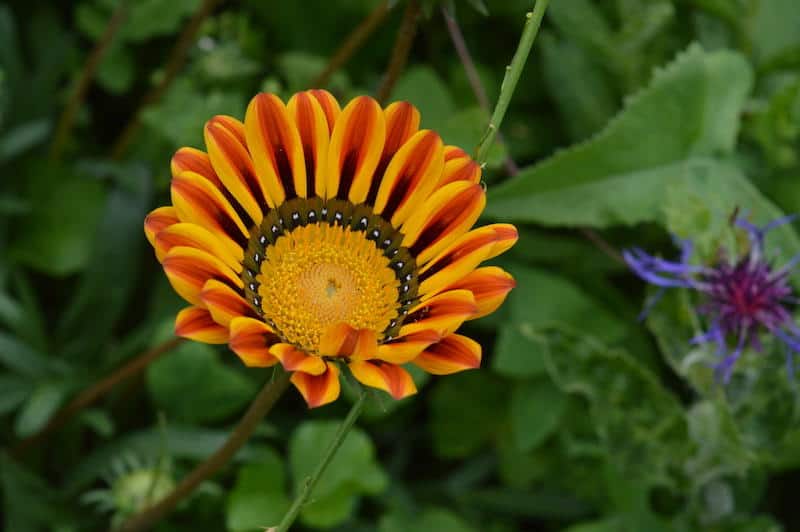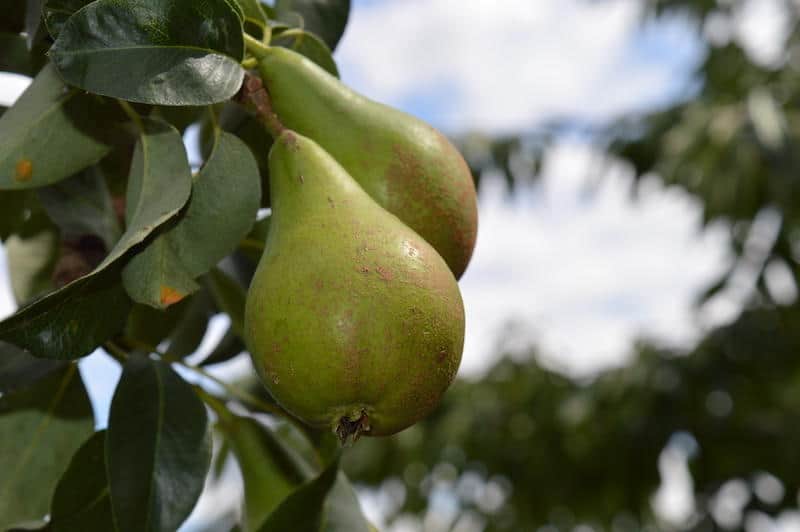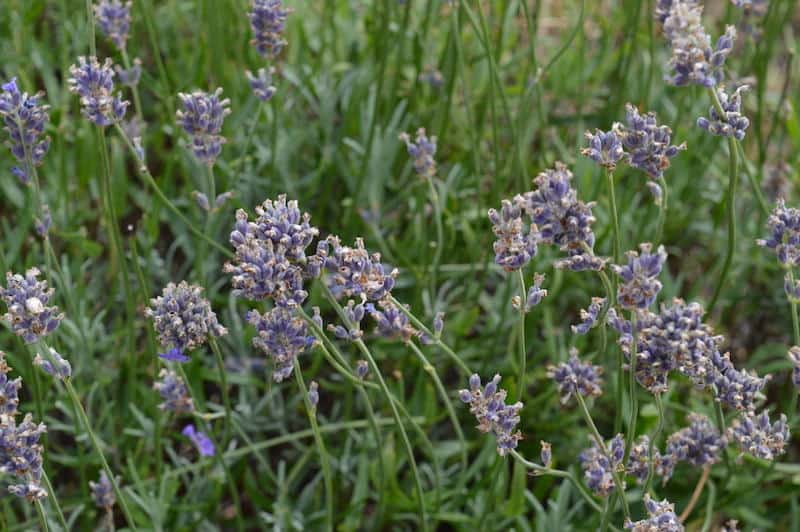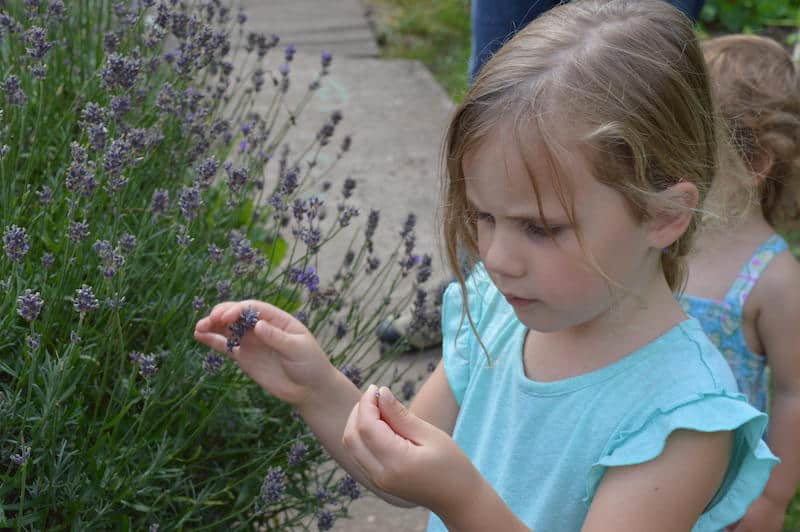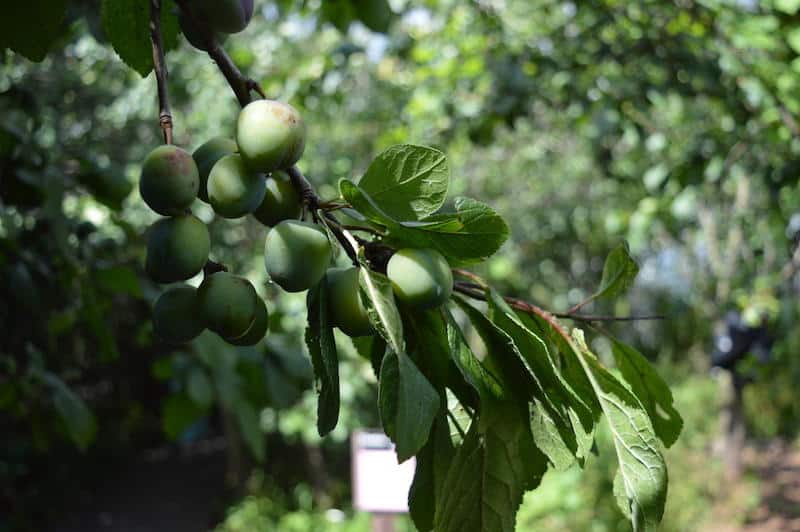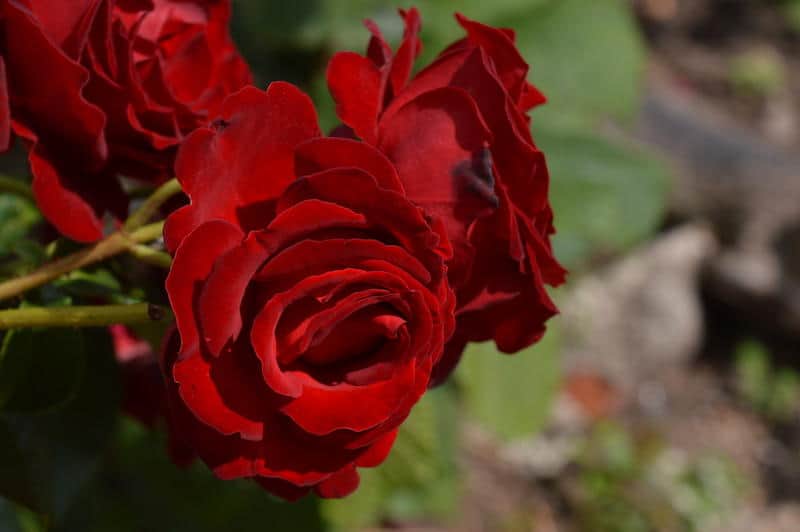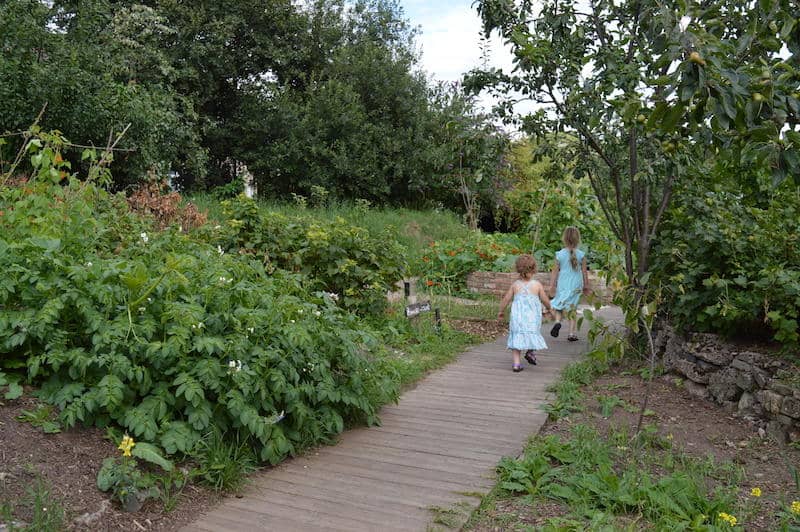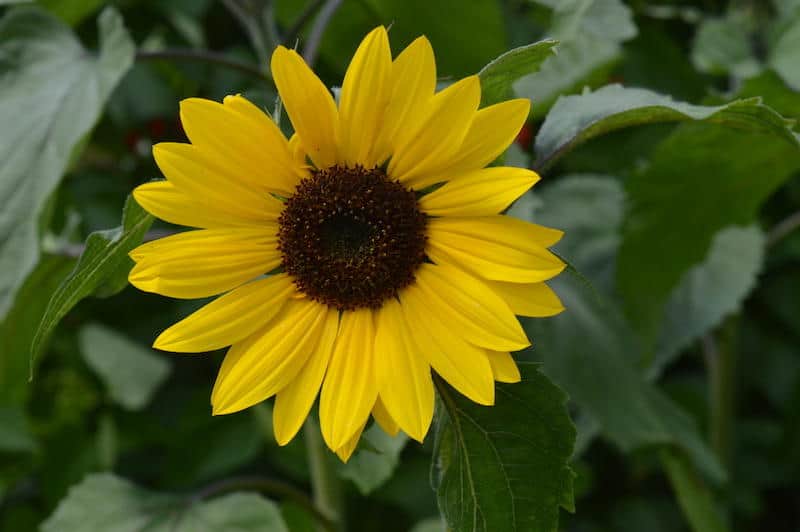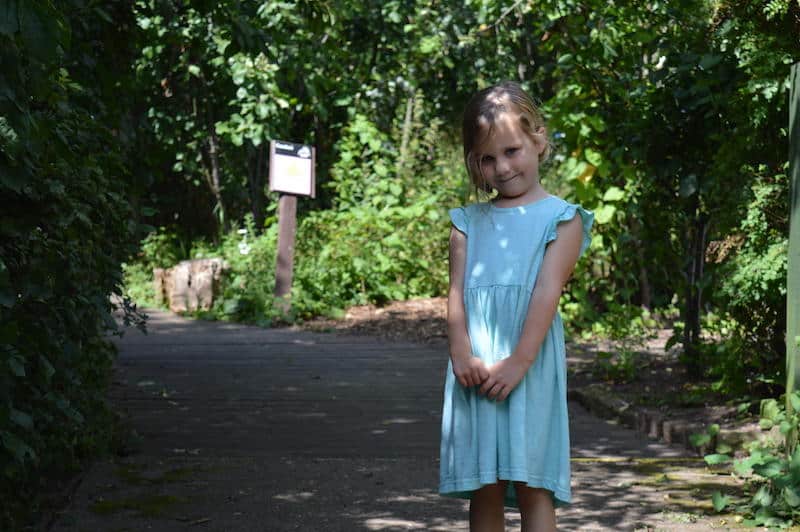 It was a pretty perfect day.  The kids didn't fight much, the weather was on our side and bedtime was over pretty quickly once the overtired toddler gave up the ghost.  Some times, the simplest days are the best family days.  You can have just as much fun making the most of what's on your doorstep, compared to the big family day out.  It helps children appreciate the small things in life, like the fruit growing on the trees or the sweet smell of fresh lavender.  It doesn't hurt us grown ups to slow down and take in these simple pleasures either.
What simple pleasures do you like to enjoy with your family?
Take a peek at the last edition of My Weekly Photo here.