Some campaigns catch your attention don't they, and the "1 Pack = 1 Vaccine" program that works hard to eliminate maternal and newborn tetanus around the world is one of them.  Everyday I am grateful for living in a country with an accessible health service and free from war and conflict.  Whilst, we certainly do have issues in the UK, when you compare them against third world countries there are many blessings to count.
Pampers and UNICEF make it so easy for all parents to make a difference to other families lives around the world affected by illness and poverty, just by using Pampers .  Can you imagine that, saving a baby's life just by wearing a nappy!  That's pretty awesome isn't it?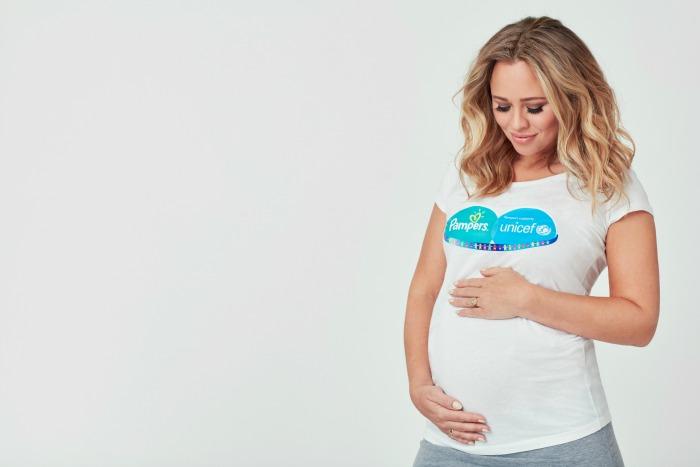 How Does It Work?
Pampers donates 1 vaccine against maternal and newborn tetanus for every pack of Pampers nappies and wipes sold through the "1 Pack = 1 Vaccine" Pampers-UNICEF campaign. The campaign is now in its 11th year, and during that time, amazing babies around the world have helped Pampers and UNICEF to eliminate maternal and newborn tetanus in 19 countries – with only 19 more to go, we're halfway towards our goal of global elimination!
Thanks to the support of families, since the Pampers-UNICEF "1 pack=1 vaccine" campaign began, an estimated 500,000** newborn babies have been saved and a vaccine has reached a mother and her baby every second.
There are lots of ways that we can all support this important campaign! If you share a photo of your amazing baby with #1photo1vaccine or #PampersUNICEF, on Facebook, Twitter or Instagram – Pampers® will donate the equivalent cost of one vaccine!
This year, celebrity mum and former Girls Aloud singer Kimberley Walsh is supporting the Pampers-UNICEF campaign. Kimberley says: "I feel hugely honoured to be supporting the Pampers-UNICEF campaign in its 11th year. As a mum to Bobby, and expecting my second child later this year, I feel great empathy with other mothers around the world who, just as I do, want nothing more than to deliver a happy, healthy baby. The reason I'm so passionate about this campaign is that mums and dads here in the UK can make a very real difference by doing nothing more than buying the Pampers that they need for their little ones. It's phenomenal and makes me feel very proud of what we can achieve together.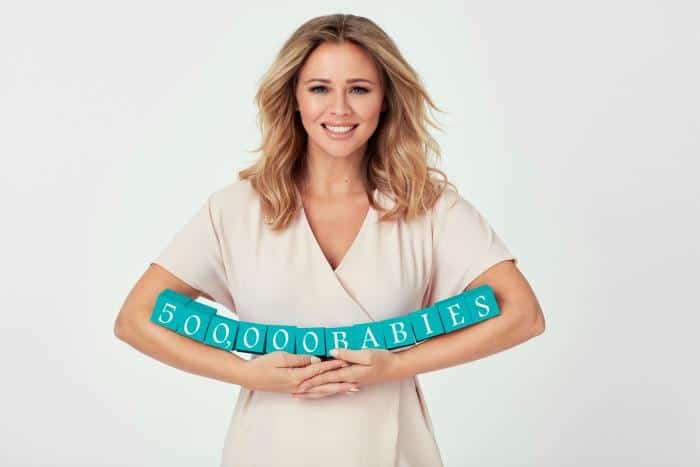 How else can you help make a difference?
As well as sharing a photo of your amazing baby, there are other ways that we can all help to work together to eliminate maternal and new born tetanus:
1 pack= 1 life-saving vaccine:  For each purchase of a Pampers® pack with the UNICEF logo
Donate to UNICEF: By becoming a monthly donor to UNICEF today you can join thousands of other parents who donate every month to improve the lives of these vulnerable children
Join us and together with your wishes, Pampers® and UNICEF can help protect the world's amazing babies against newborn tetanus.  To find out more, visit http://www.pampers.co.uk/why-pampers/pampers-unicef-partnership
** Based on Child Health Epidemiology Reference Group (CHERG) of WHO and UNICEF (Lancet, October 2014)