I've really enjoyed watching my daughters interact with their Baby Annabell dolls.  They love to care for them, wrapping them in blankets to keep them cosy warm.  They go through all the motions of changing their nappy, giving them something to eat in a bottle and even burping them.  If they become upset, they will nurse them, giving them lots of cuddles, patting their backs and swaying with them like they see parents and carers do.  All children seem have a natural instinct to nurture and it's so endearing.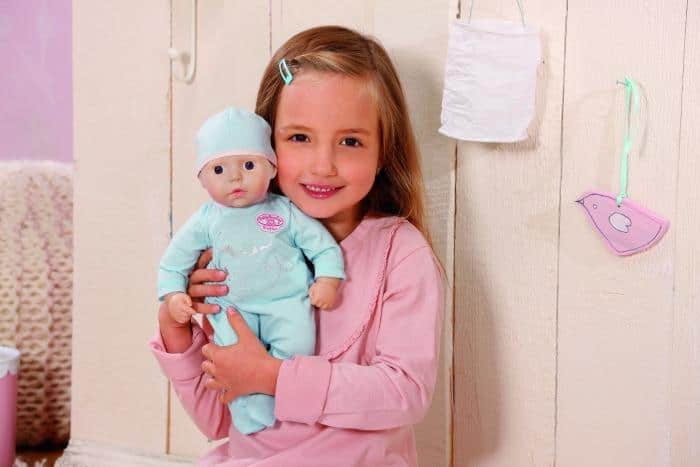 Looking after a baby doll isn't just a role play activity for girls, boys also enjoy taking care of a new baby too.  I loved reading about how Ickle Pickle enjoyed playing with his Baby Annabell Brother.  This Baby Annabell review talks about all the cool features this cute baby has to make him uber realistic.  When he is cuddled he will fall asleep in your little ones arms, helping to build that bond with their new toy.
My First Baby Annabell Brother Giveaway
The lovely people at Zapf Creations are giving lucky Zena's Suitcase readers the chance to win one of two My First Baby Annabell Brother dolls, suitable for children from 1 years old.  He has a sweet expressive face, with movable brown sleepy eyes and charming freckles. His soft body inspires loving cuddles. His arms, legs and head are movable.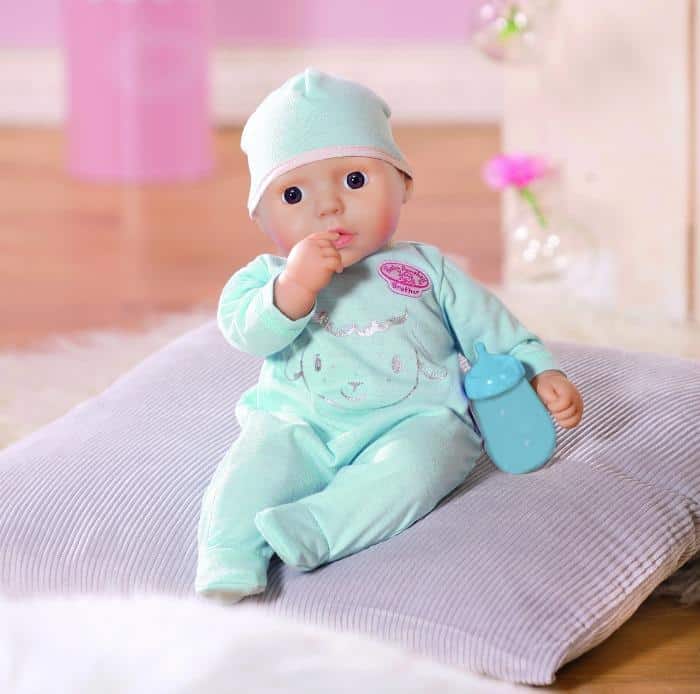 If you have a doll fan in your house, whether it's a boy or a girl, then this is the giveaway for you.  If you would like a chance to enter this awesome Baby Annabell giveaway just enter via the rafflecopter below.  To guarantee your entry, all I ask is that you leave a comment answering the question on this blog post, follow me on Twitter and share the competition with your Twitter followers.
If you have more time, and want to increase your chances of winning, you can unlock more entries and pop back daily to boost your chances.  Thanks so much for entering and good luck! The competition ends on 1/12/16.  Other T & C's apply.
a Rafflecopter giveaway

Check out our Baby Annabell play date feature here.
Ready to enter another competition, click here.