I know it's only November, but Christmas always seems to come round super quick doesn't it?  And the one thing we do know is how expensive Christmas can be for families, so we've teamed up with Kaz from Ickle Pickle's Life and Travels to bring you an awesome Christmas giveaway.
We are giving away £50 to help you out with your Christmas shop and enjoy your festive celebrations together.  If you live in the UK, the lucky winner will receive a £50 Tesco voucher to use either online or in store.  This could help towards toys, gifts or the big Christmas shop.  The choice is completely yours.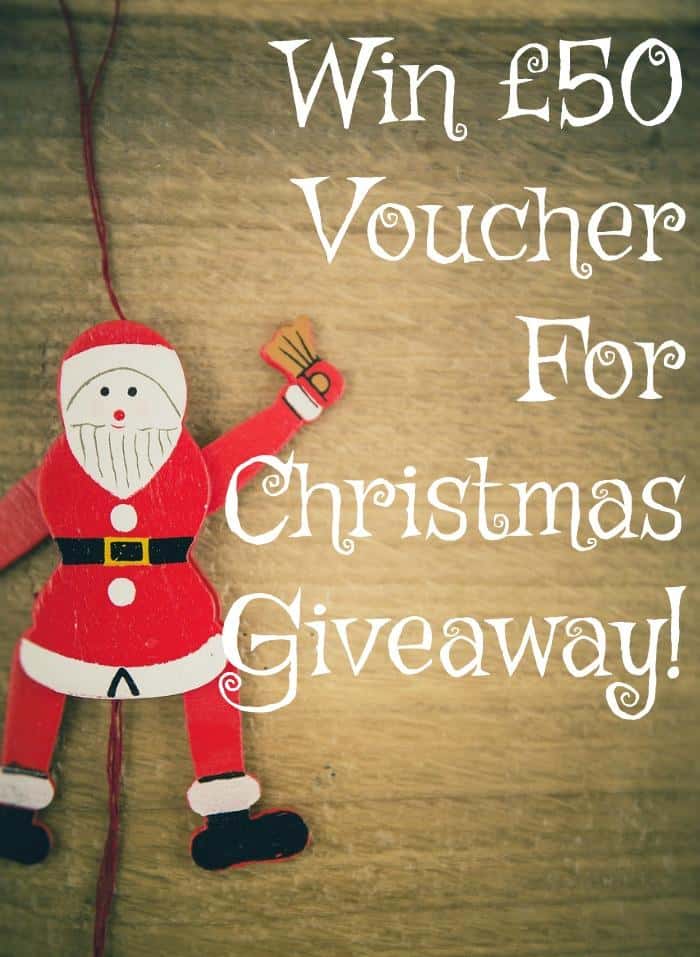 If you live outside of the UK, you will receive £50 via PayPal to spend in a shop of your choice.  That's got to help at this time of year hasn't it?  The competition runs until 12/12/16 so you will receive your cash or voucher in plenty of time to help with the Christmas budget.
To guarantee entry into our awesome Christmas blog giveaway competition all we are asking is that you tell us 'What would you spend the voucher on?'.  Would it be used for a special treat for someone?  Would you buy your favourite Christmas food or do you need some new Christmas decorations?  We'd love to hear all your ideas in the comments below.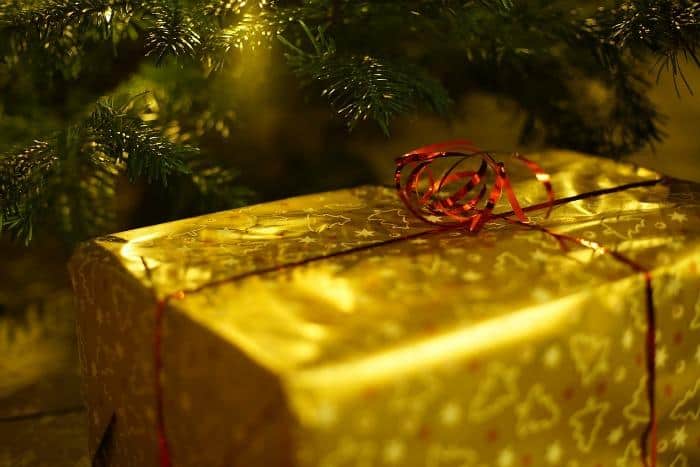 Once you've answered the question you will unlock bonus entries.  The more bonus entries you do, the greater your chance of winning this brilliant prize in time for Christmas.  Good luck everyone and thanks so much for stopping by our blogs.  We really appreciate it!
Feeling lucky?  Enter another competition here
Christmas competition ends 12/12/16.  Other T&C's apply