Is the cost of Christmas catching up with you already?  Which ever way you cut it, Christmas is an expensive time of year, and we can end up coming down to earth with a bang in January when the bills start rolling in.  After all that splashing out, we can often find ourselves having to tighten the purse strings at the beginning of the New Year, which doesn't seem like the best start to me.
Well Kaz (from Ickle Pickles Life & Travels) and I want to bring a little sparkle to your 2017.  It's meant to be a time of optimism and possibilities, so we thought a New Year giveaway would cheer you all up.   We are giving Zena's Suitcase and Ickle Pickles Life and Travel readers the chance to get their hands on £50 PayPal cash, to spend as you please.  You heard me, it's completely up to you!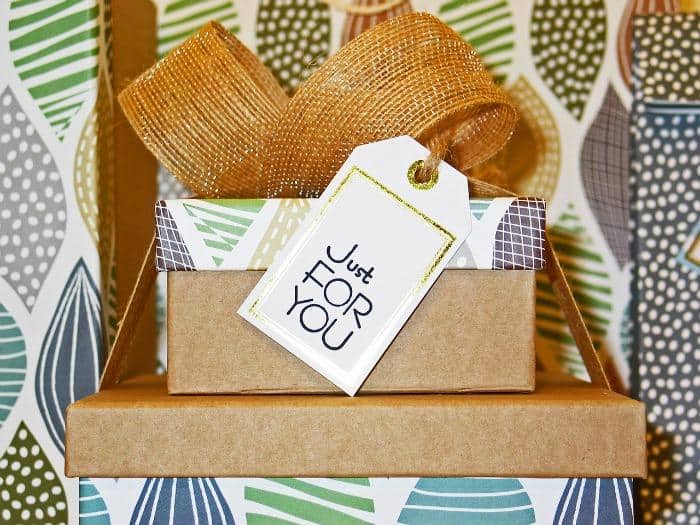 You might want to grab some bargains in the January sales, maybe it will go towards the credit card or pay for a few extra treats on the weekly shop,  However you choose to spend it, we want to bring a little bit of optimism to 2017 and get your New Year off to a great start.
All we ask is that you enter the giveaway via the Rafflecopter below.  The more times you enter, the greater your chance of winning.  You can also unlock bonus entries and pop back daily for even more entries.  Thanks so much for stopping by our New Year giveaway and taking the time to enter, as not only does this mean your in with a chance of winning a great prize, but it also supports our blogs no end, which we really appreciate.
The competition ends on 30/1/2017.  Open Worldwide.  Other terms and conditions apply.
Feeling lucky?  Why don't you enter another competition here.