I'm going to be travelling by ferry to Amsterdam next month, and it has inspired me to look a little deeper into the different places you can visit in Europe by boat from the UK.
The first thing about travelling by ferry from the UK that grabbed me was the price.  It's definitely a cost effective way of getting to France, Holland, Belgium or Germany especially for families.  Not only are ticket prices reasonable, but you also save on other holiday costs like car hire and baggage allowance.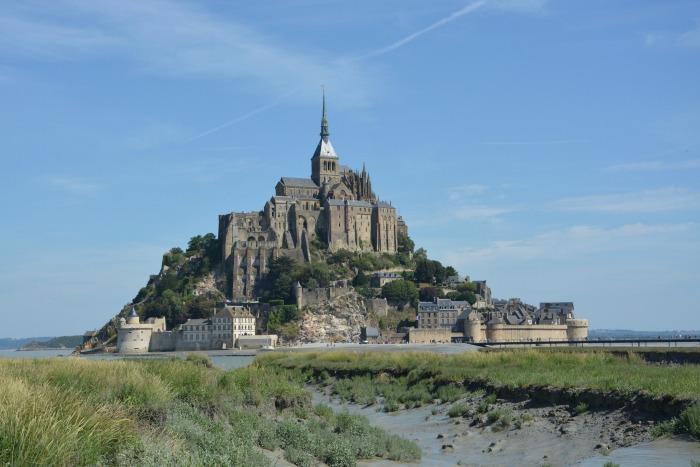 If you don't enjoy flying or would rather avoid stressful airport lounges taking the ferry might tick lots of other boxes for you too.  The check in time is only 45 minutes and when you are onboard the ferry you are free to leave your car and enjoy the onboard bars, restaurants and relaxing sea views.  You can also take your dog if you don't want to leave them behind.
Dover to Dunkirk Ferry
Crossing time: 2 hours
Prices from £39 per person
Up to 24 sailings per day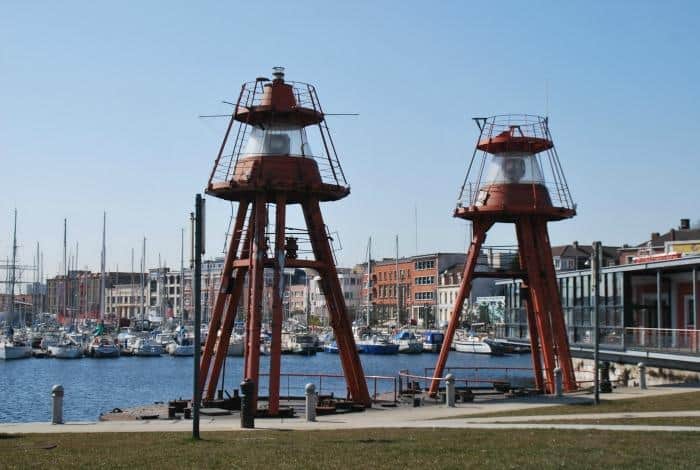 Taking the ferry crossing from Dover to Dunkirk provides easy access to France and other European destinations. It can also make for an excellent day trip to the historic town itself, which is an incredibly popular destination with British tourists.
Dunkirk was the famous evacuation site during World War II and is the perfect destination for tourists interested in how this and other events like it in the local area shaped the future of Europe.  A visit to Dunkirk brings together scenic sandy beaches and historic attractions like the Dunkirk War Museum to make for an incredibly memorable experience.
Click here for more information and to book.
Dover to Calais Ferry
Crossing time: 1 hour 30 minutes
Prices from £39 per person
Up to 30 sailings per day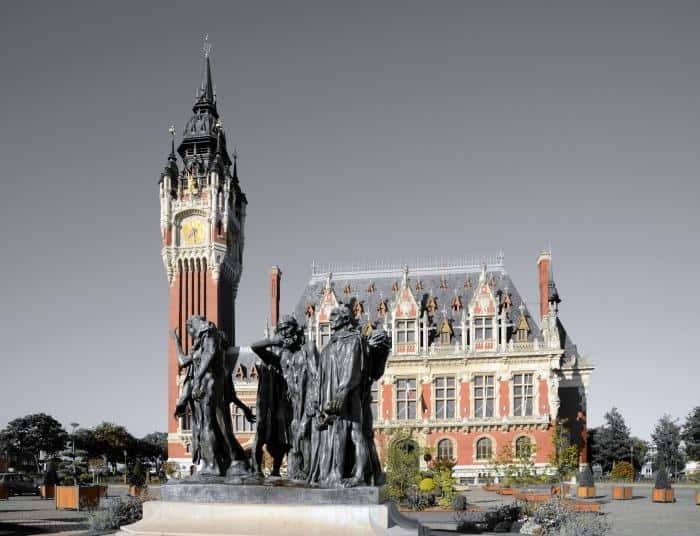 Calais is a famous beach resort in Northern France and is the quickest and easiest destination to get to from the UK.  It's been incredibly popular with British tourists for shopping for many years.  Many empty cars visit Calais and come back with excellent local produce and cheap wine and beer.
If you prefer your shopping to be more about luxury, Calais is also an excellent place to visit to pick up the latest trends at great prices from Hugo Boss, Calvin Klein  and many more.
Make sure you don't leave Calais without a spot of sightseeing though.  The Lighthouse provides the perfect viewing point over the city and on a clear sky day you might even catch glimpse of the White Cliffs of Dover.
Click here for more information and to book.
Newhaven to Dieppe Ferry
Crossing time: 4 hours
Prices from £49 per person
Up to 21 sailings per week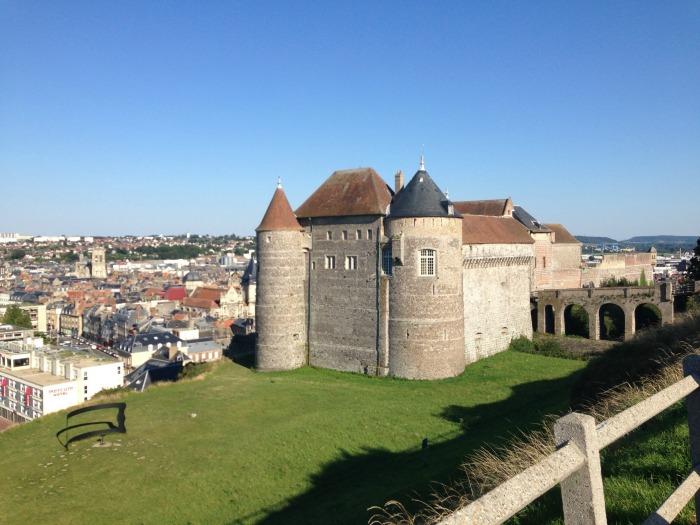 The ferry crossing from Newhaven to Dieppe is the easiest way to access the stunning Normandy coast line. Dieppe is a famous fishing town and holiday destination surrounded by impressive and beautiful limestone cliffs.
The town's harbour is an interesting place to watch the world go by before taking a stroll along the mile long promenade.  You will have trouble deciding which restaurants to visit, but I can assure you that the locally caught fresh fish will be a complete delight.
Dieppe is the perfect port for visiting Paris.  You can arrive in Paris in just over two hours either by train or car, lending itself to the ideal day trip to the capital.  If you want to explore the local attractions, then Château Mussée is a must with it's impressive sculptures and views over the town from the cliffs.
Click here for more information and to book.
Newcastle to Amsterdam Ferry
Crossing time: overnight
Prices from £64 per person
Sailings 7 days per week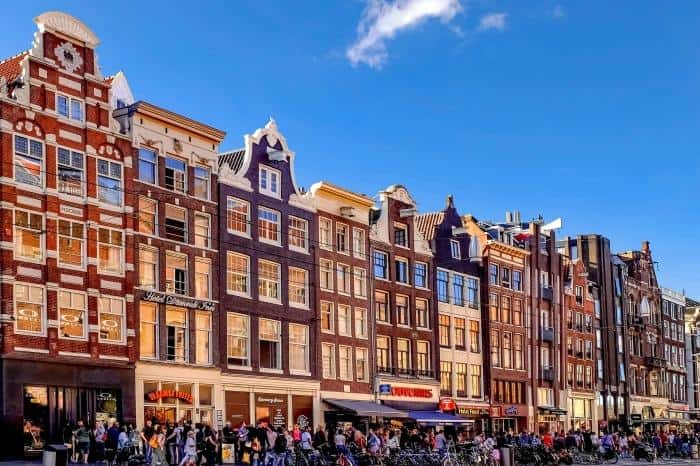 Start your holiday in Newcastle by joining the overnight ferry to Amsterdam with DFDS.  You can board the ferry from 2pm and enjoy the onboard bars, restaurants, cinema and casino.  After an evening packed with entertainment get a good night's rest in one of the cosy cabins knowing you will wake up a short distance from central Amsterdam.
Amsterdam is the perfect city to explore on foot, with it's subdued nature and extensive canal network.  Taking a canal cruise is a great way to learn about the city's history and enjoy it's splendid architecture.  It has a vast array of museums and attractions to chose from, or if you prefer something a little more quirky why not visit the cat boat along Singel canal or take an eye opening stroll around the Red Light District.
It takes just 30 minutes to reach central Amsterdam from the port, or an hour to get to Rotterdam.  If you are travelling further a field for a road trip then Bruges and Brussels are around 3 hours from the ferry.
Click here for more information and to book. 
Planning A Trip? Why Not Pin For Later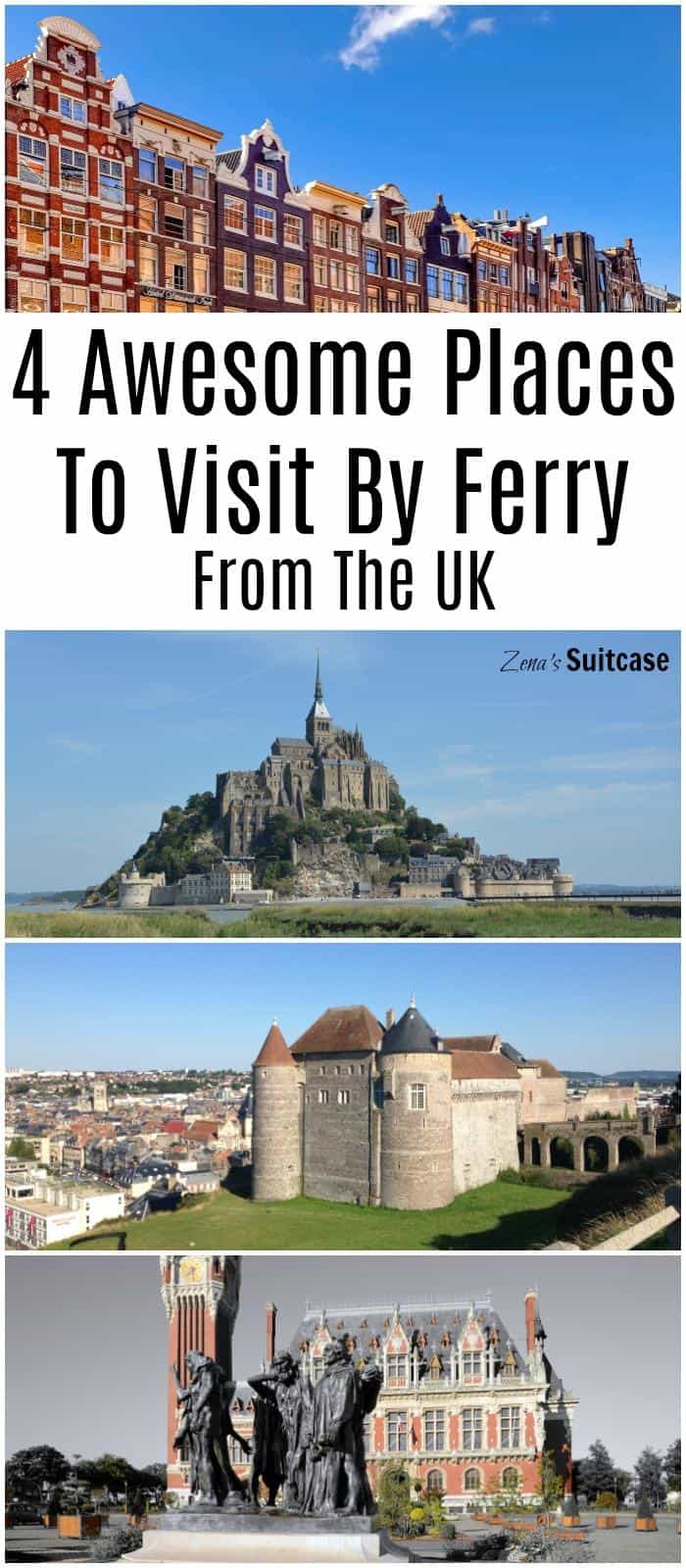 This post contains affiliate links