A few weeks ago I received an email from a gift company called 'This is Your Cookbook'.  As soon as I started browsing their website I realised that their personalised recipe book would make the perfect Christmas gift for a few special people in my life.
Take my sister for example.  Every year there are a few gifts that I always buy her.  There will be a new pair of boot slippers among her presents and some make up as well.  As we work down the list of Christmas presents there will probably be some form of alcohol but it's fair to say that the presents I buy for her are getting very predictable and not very original.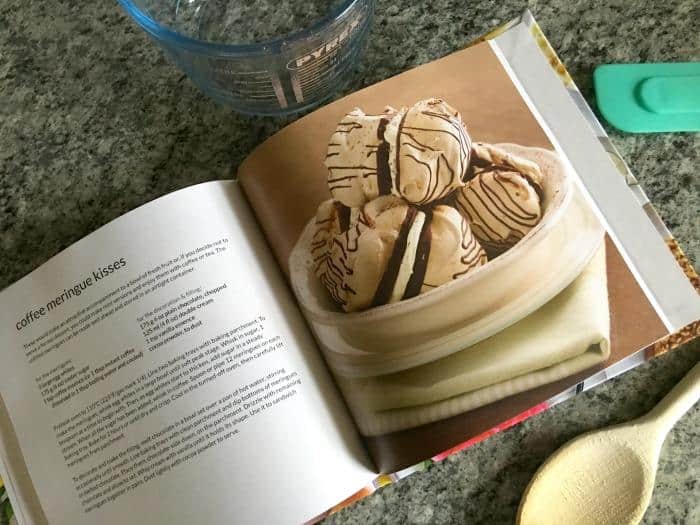 I try and find something new each year, but honestly, it gets harder and harder to find a unique gift.  This Is Your Cookbook felt like a great solution and it's a personalised gift I've never actually come across before.
Put very simply, you can create your own personalised cookbook featuring recipes that you know that person will love for them to use for many years to come.  You can customise the whole book from start to finish, and it really doesn't take that long to create either.
How To Create Your Personalised Recipe Book
There are 5 simple steps to create your personalised gift starting with choosing the front cover and adding your own title.  There are 8 beautiful covers to choose from to fit the style of your cookbook.
You also get to add your own dedication and select an image for the page.  You can even add your own image if you want to add an extra special touch to the recipe book.  I choose the dusted cinnamon rolls as my sister had posted a video on social media a few days earlier of attempting this recipe herself so it felt pretty apt.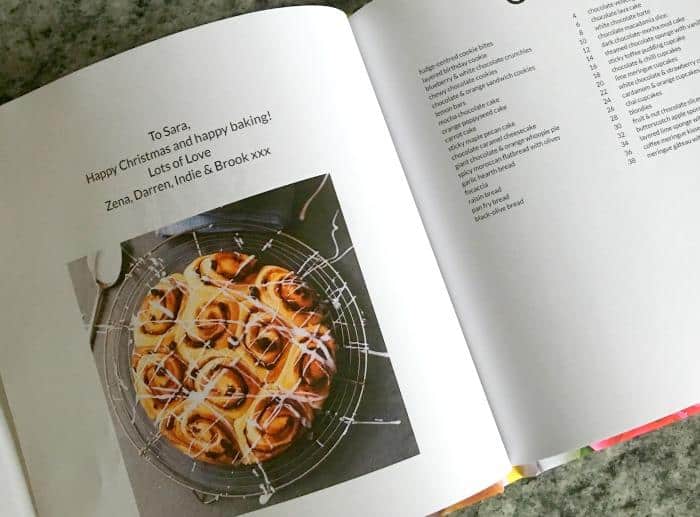 The next step is to add your 36 recipes to the book.  There are around 3000 recipes across 60 different collections including chocolate, student, kids, baking and tapas recipes as well as recipes for more specific diets like gluten free, vegan or superfoods.
I decided to focus my personalised cookbook around baking as my sister enjoys making cakes and desserts.  Having a recipe book filled with cakes and bakes to browse through for cooking inspiration is always such a lovely thing to have don't you think.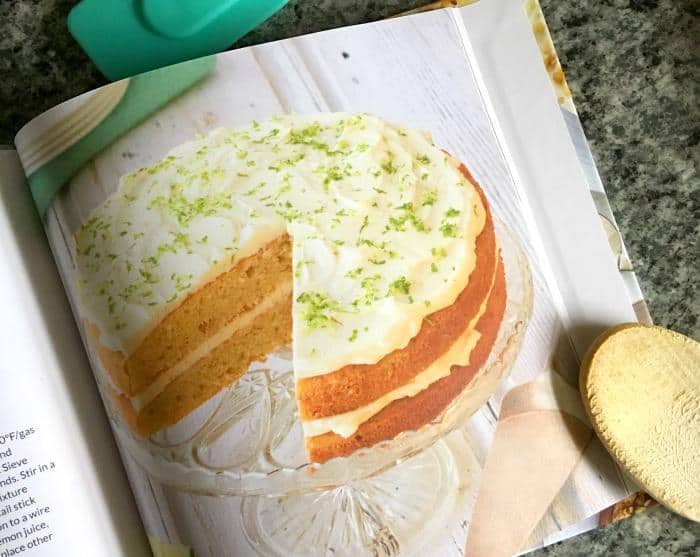 I was able to choose recipes from lots of different collections on the website to create my book, and the whole process probably took about 20 mins.  Once I'd added all the recipes I wanted I was able to preview my book to make sure I was happy with it.  As well as the recipes on the website, you can add your own if you want to use the gift to pass on some family favourites.
Overall I found the whole process of creating the recipe book fun and really easy to do.  I love the personalised gift that has now been delivered to me for my sister's Christmas present as well, I'm really looking forward to giving it to her.
If there were any improvements I could suggest to make the website even better to use it would be to add a search facility to help find recipes with certain ingredients and perhaps there could be an option to divide the book into sections with a separate page if you are adding a variety of recipes to the book.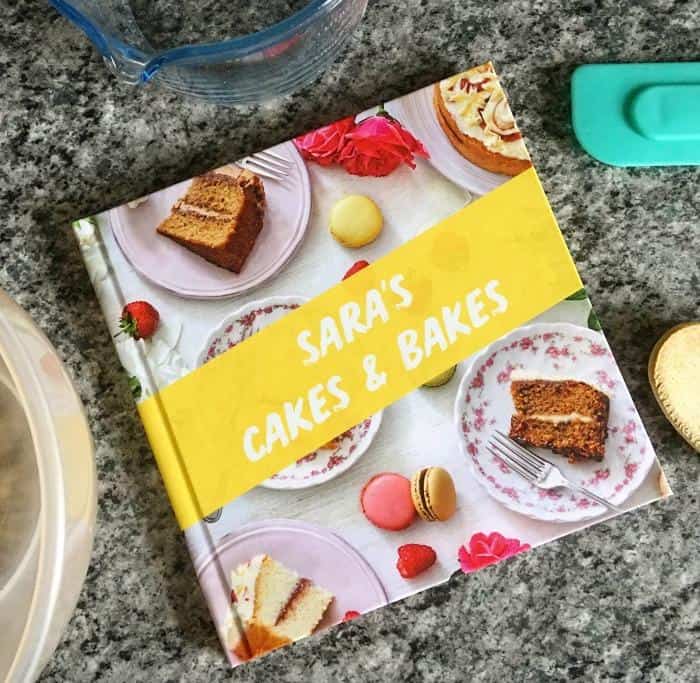 Regardless though, I am really happy with the finished result and I think my sister will love her personalised cookbook.  I will also look forward to her trying out a few of the recipes!
The soft back version of This Is Your Cookbook costs £15.00 and the hardback version is £19.95.  If you would like to add gift wrap it costs £3.95 and the book will be sent already wrapped.  The delivery cost is £2.95 and books take around 7 days to be created and delivered.  I felt the cost of the recipe book was really reasonable and I was happy with the service I received from This Is Your Cookbook.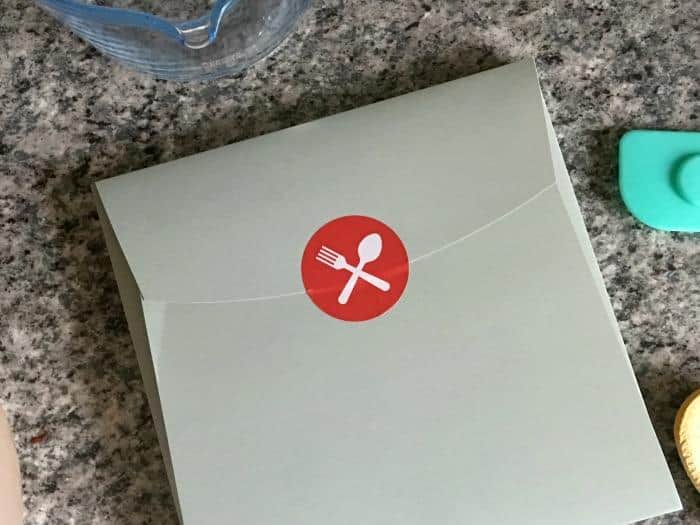 Discount Reader Offer Code
I bet you already have someone in mind you would like to give a 'This Is Your Cookbook' to, so before you dash off I have an excellent reader offer for you.
If you would like to order a This Is Your Cookbook personalised recipe book I have a discount code especially for Zena's Suitcase readers. Simply add ZENADISCOUNT at the checkout and receive 10% of a hardback cookbook until 31st December 2017. Just visit the website and start creating your special gift now!
Bonus 'This Is Your Cookbook' Giveaway
I'm super excited to have discovered 'This Is Your Cookbook', and as well as the reader discount code I also have the opportunity to giveaway a personalised recipe book to one lucky Zena's Suitcase readers. This cookbook could make a very special gift for someone you are struggling to buy a gift for so why now enter now!  Competition ends 14.11.2017. Other T & C's apply.
Feeling lucky?  Check out my other giveaways here.
Pin This Post To Your Gift Ideas For Later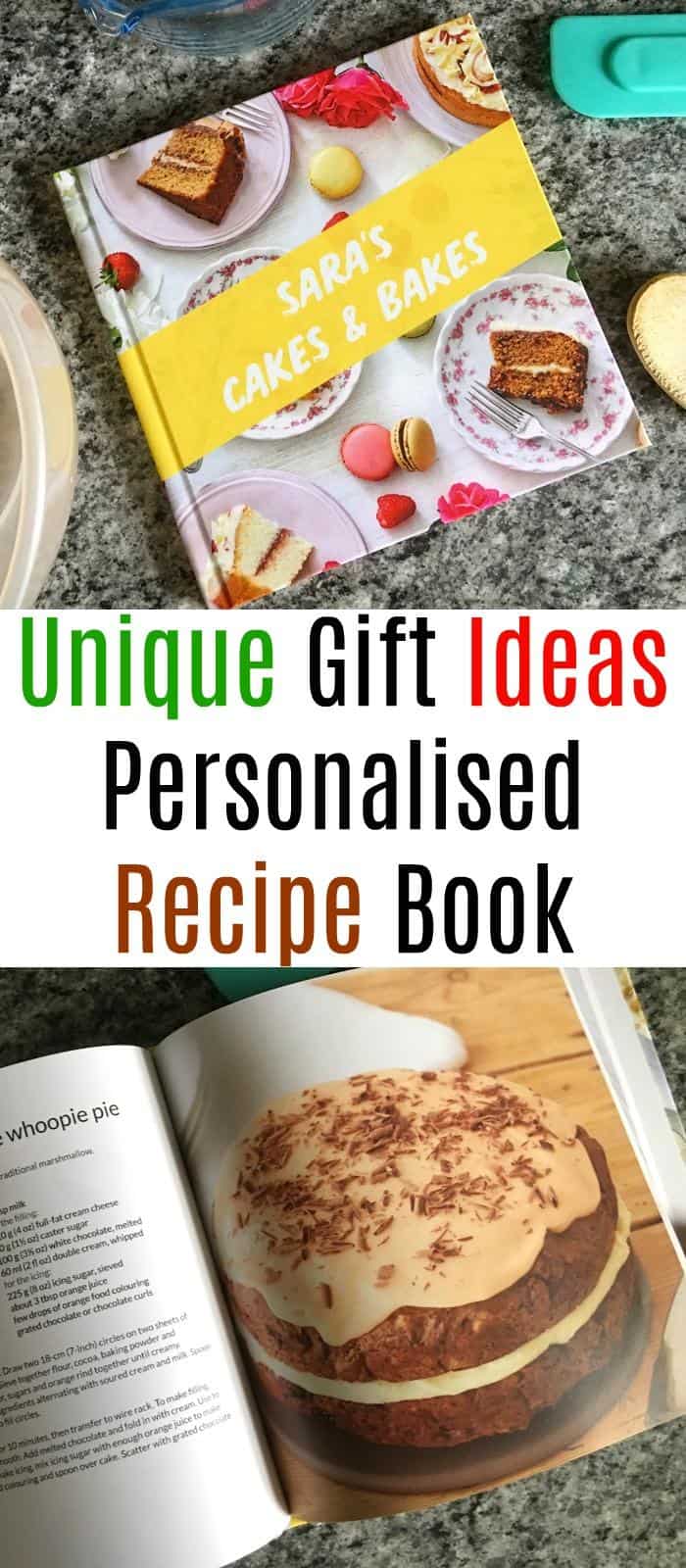 I received a This Is Your Cookbook recipe book for the purpose of this review and I have been compensated for hosting a giveaway.