Thank you to Kate at Musings of a 21st Century Stay at Home Mum for nominating me for a Liebster Award!  It was such a lovely surprise.
For those not in the know, a Liebster Award is an award for bloggers to give to other bloggers.  It's a way to say, "Hey, I like your blog!" It's a bit like a chain letter, I answer 11 questions and then nominate more bloggers with less than 500 followers to answer my 11 questions.  So here's my answers first off…
1)For you, what makes an interesting blog?
To be honest I enjoy a range of blogs.  I like honest blogs, the ones that tell it exactly how it is with a sense of humour thrown in for good measure.  I like personal stories, where people want to share their experiences to help or comfort to somebody out there in a similar situation.  I also like helpful blogs, ones that breakdown the science of the blogging world for a new comer like me, twitter for dummies and stuff like that.
2) Which kitchen utensil would you be?
I'd have to be the dessert spoon, say no more!
3) What tools do you use to manage your social media presence?
I use Hootsuite, probably a bit too much!  It's really handy though and very helpful with a newborn at home.  It's really helpful for supporting my new linky.  I use Facebook groups too, which help me get noticed across all the different social media platforms as well as getting my blog noticed with other bloggers.
4) If you were shipwrecked on a desert island what 3 blogs would you want with you?
2 boys 1 Mum, Mummy Tries and Parenting Highs and Lows.  These blogs cover my blog likes in question 1 nicely I think.
5) What was the first record you bought?
It was Culture Club, Karma Chamelon! I'm an Eighties child 🙂
6) Do you ever blog in your pyjamas?
I do a lot in my pyjamas, I have a newborn at home 🙂
7) Are you more of a hunter or a gatherer?
I am definitely a hunter.  I lock on a target and pursue it until it is reached in all aspects of my life.  Going with the flow doesn't really suit me, I need more control!  Maybe as I enter my 40's I'll chill out a bit.
8) Room, desk, or car – which do you clean first?
It would be room, with good intentions of getting the rest done, but never quite getting there as by the time I'm inclined to clean again the room would need attention again.
9) Add your own ending to the well know phrase "Keep calm and …"
This sums up my answer I think
10) If someone wrote a biography about you, what do you think the title should be?
'She Didn't Think It Through' – A tale of jumping in feet first
11)What is the funniest thing that has happened to you recently?
It was when my husband went back to work after extended maternity leave, and realised he had no work trousers.  I did my best to remind him, but he's a man who hates shopping.  He had to excuse his jeans in the office that day!  I ended up buying the trousers, not quite so funny!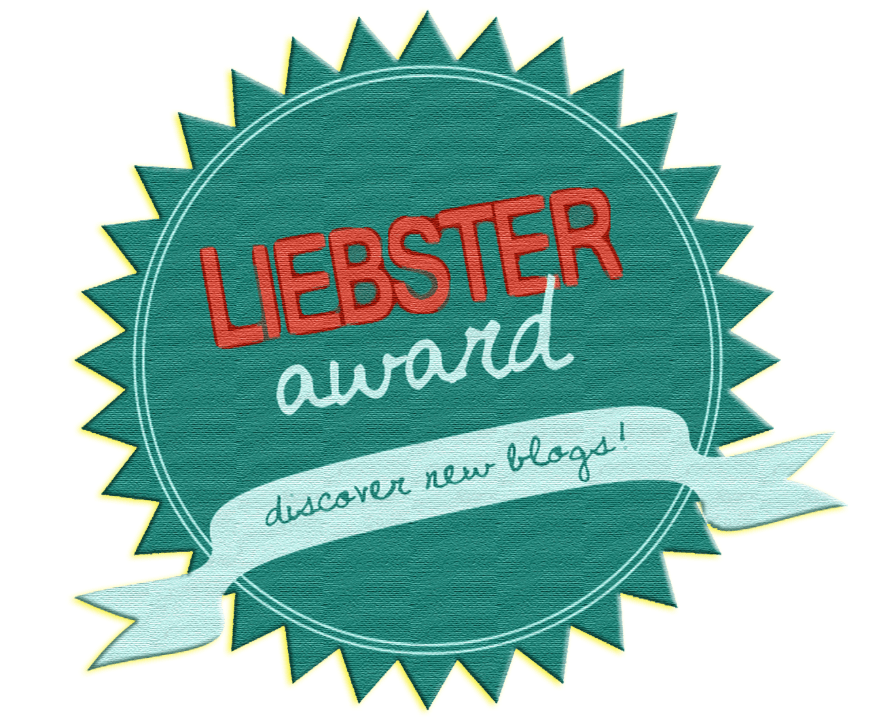 So here's my questions
1) What's the best thing about social media?
2) If your blog had a personality, how would you describe it?
3) Which of your children's toys would you rather had never been invented?
4) What's your best blog post title/headline?
5) If you could only give one tip to another blogger what would it be?
6) Would you pick the scenic route or the fastest route when going on holiday?
7) What do you do with your blog when you go on holiday?
8) Where do you get your inspiration from for your posts?
9) If you were told you couldn't no longer blog right now, what would you do?
10) When do you spend the most time on your blog?
11) If you could be reincarnated as any animal, what would you be and why?
I'm going to nominate Catriona over at Loved By Mummy for her lovely Mummy stories, Heledd who blogs at Yummy Blogger who's just beginning her parenting journey and finally Debs at WifeMamaLife who's a really new blogger to me, but hey, I really like her style!
So you lovely lot, over to you!  Can't wait to read your answers!