I need some help to keep me on track with 'Thinking Thin' as my relationship with food is a long standing one, and making changes is going to take some will power.  This article offers a simple, yet  brilliant way to set your self goals or send your self positive messages if you want to change how you think or feel about something.  How many times do you type your password everyday?  Make it something relevant to your goal to keep reminding you of your direction.  How about '[email protected]'?  I'm going to be giving this a try that's for sure!
I'm also going to use a vision board that I can look at everyday to remind myself of my new mission to be healthy.  I have become unhealthy because of how I think and feel about food and exercise. Reminding myself daily about my new goal will help me to change these negative, unhelpful thoughts.  Healthy thoughts bring with them healthy behaviours!
What is a vision board?
A vision board is a creative way of capturing a personal goal.  It's a way of visualising the thoughts in your head.  It can include pictures, text and colours to express your idea.  It's a great way of reminding yourself of what direction you are going in if you want to make changes in your life.
Choose the purpose or aim of your vision board
What do you want your board to achieve or help you with.  For me, I want to be healthier but you can use it for all sorts of things.  It could be something very general like 'being happy' or it could be something more specific like 'I want to run a marathon'.
Choose images that represent your feelings
Once you have your aim, finding images to represent it shouldn't be too difficult.  There's plenty on the internet or take your own pictures.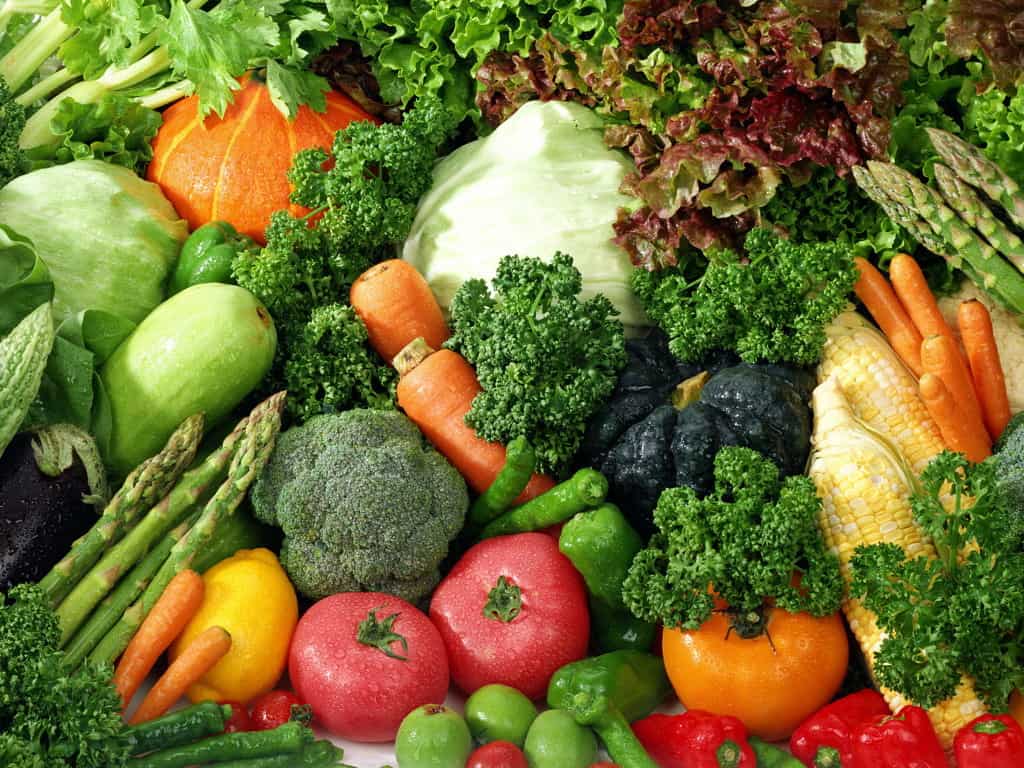 Affirmations and quotes
Well chosen words can support your vision board really well.  You can write your own or some creative searching on the web will throw up some ideas.  Pick quotes that feel like they 'fit' what you are trying to work towards.  Pick more than you need then narrow them down later.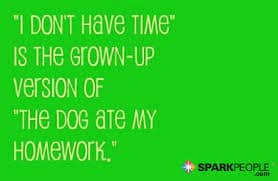 Colours
Choosing colours can really help if your board has a design element to it, if it's going to help you plan a room or a party theme for example.
Making your board
Once you have all your pictures, quotes etc  now you can put them together to make your board.  On the IPad there are several apps you can use, like MoodBoard Lite.  You can save your board as a wall paper afterwards.  You can pin your board in Pinterest.  You can also use an online photo editor like PicMonkey.  For you bloggers out there you can make a vision post like this.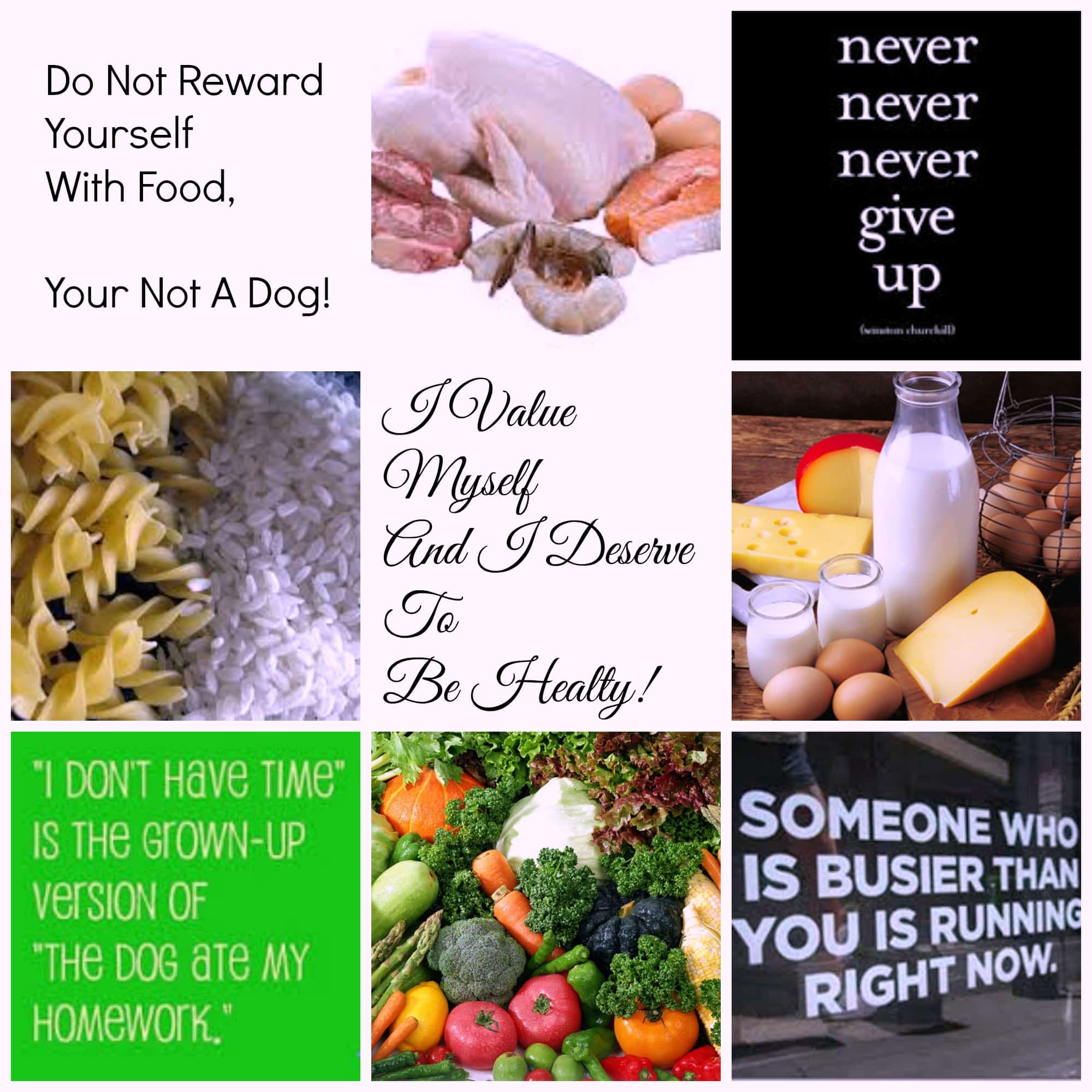 How does it help you
Have your vision board somewhere you can look at it everyday.  This will help you keep focused on your goal.  I'm hoping mine will help me become healthier and lose weight so I will need regular reminding.  I have a wallpaper on my phone and IPad, a blog post and a picture that I can print out too, for the fridge perhaps!
My will power isn't great at the best of times.  I eat when I'm bored, when I'm emotional and when I think I deserve a treat.  There's a lot of thoughts here that need changing and looking at my vision board will help me break some old habits.
Do you struggle when it comes to will power?  Do you have any tips to keep on track?