Recently our family and some other amazing bloggers were invited to attend a special event at The Cornerhouse in Nottingham.  We all arrived bright eyed and bushy tailed early one Sunday morning to enjoy a private Movies for Juniors screening of Muppets Most Wanted.
We were greeted by some very helpful Cineworld staff who provided us parents with coffee (it was very early!) and the children with popcorn and chocolate (it's never too early!) before we took to our seats.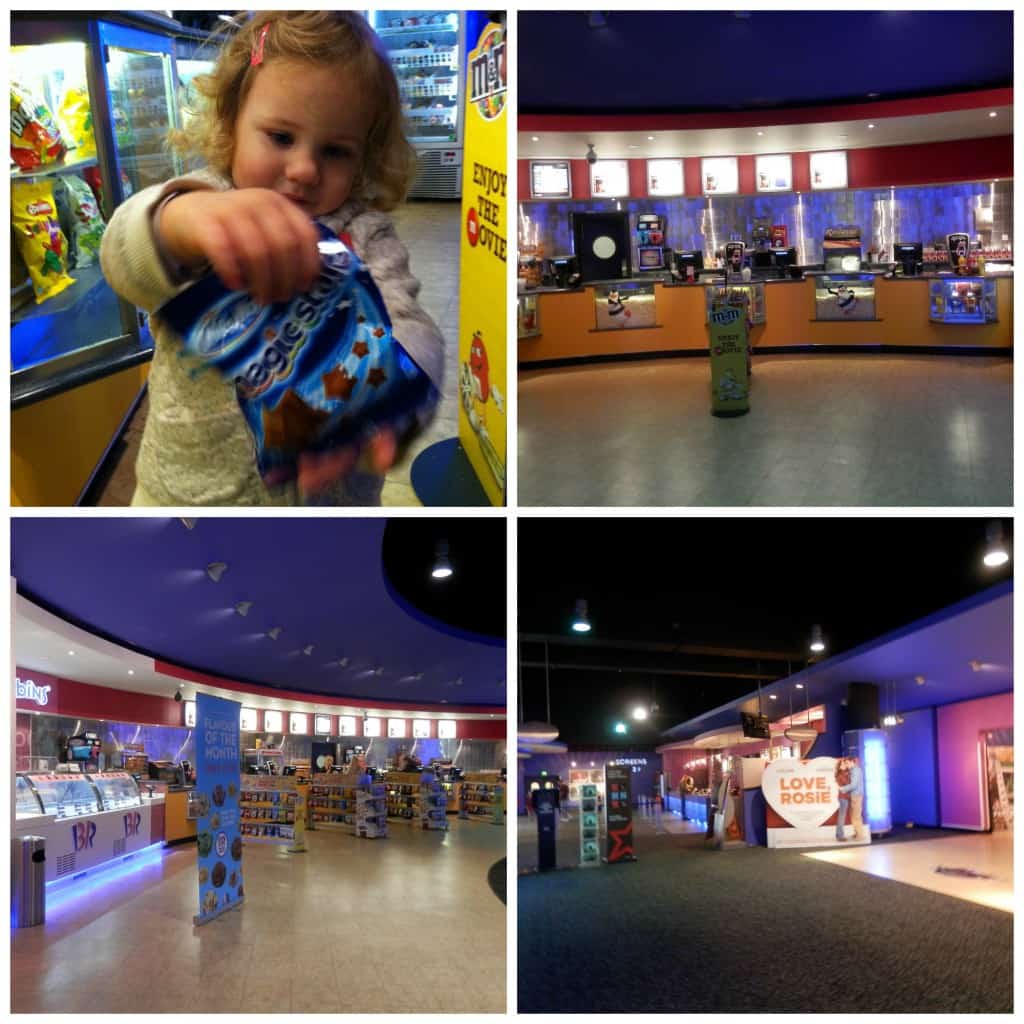 For those of you not in the know, and are looking for something to do this school holiday, Movies for Juniors are a great way to introduce your children to the great cinema experience for only £1.50 per person (or £3 for 3D).
You don't have the hoarding crowds of peak cinema times. It doesn't matter if your children are, shall we say, active during the showing, as it is aimed at families with younger children who won't mind a bit of disturbance who are out to enjoy a family friendly film.
During Movies for Juniors show times your child can also enjoy a Munch Box filled with popcorn, some chocolate and a drink, making the cinema experience complete for just £2!!
If you're looking for something to do with children, Movies for Juniors is an excellent option and is great value for money.  We thoroughly enjoyed our screening and will definitely be taking the family again.
When our film finished we were handed a lovely gift bag by the Cineworld staff including this set of amazing goodies from Icon Hair and Beauty.  This salon can be found at the top of The Cornerhouse and promises you a great experience as well as the finest set of hair products available.  I'm certainly enjoying treating my hair at the moment with these fabulous products.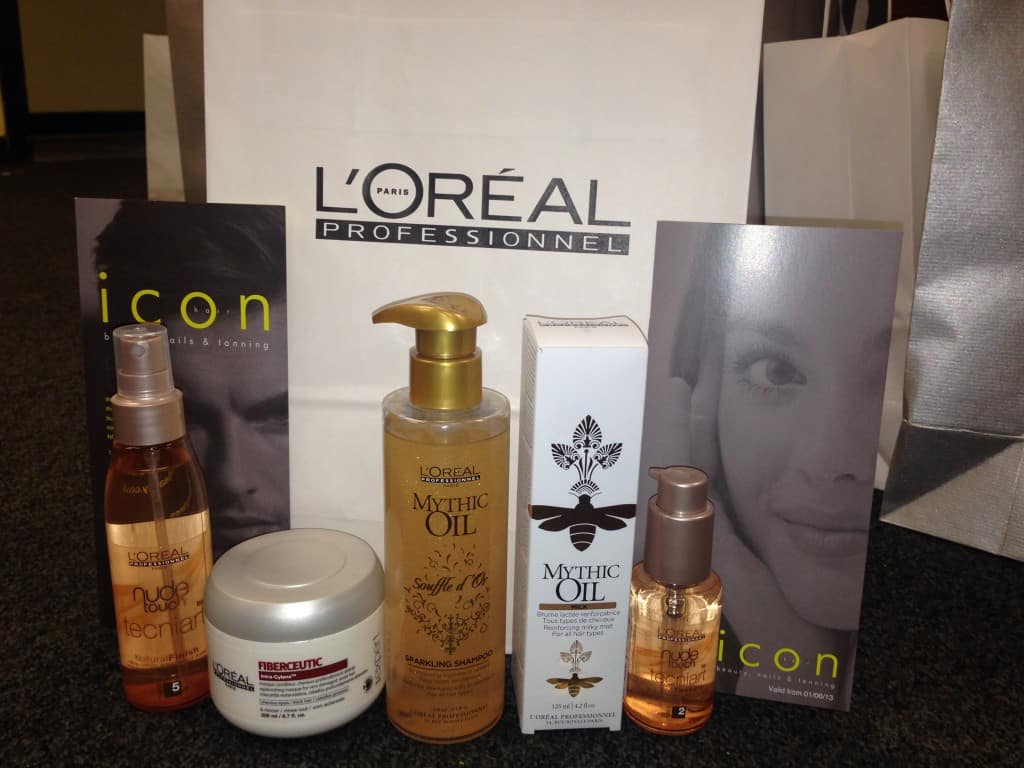 If that wasn't enough, we were greeted by the lovely staff from Tamatanga who escorted us to enjoy lunch at their urban indian canteen.  This fun and funky restaurant is a great place for families to enjoy dining out together.  It's a relaxed atmosphere and friendly staff will ensure you enjoy your experience, and if you're a curry fan, I'm sure you will love it.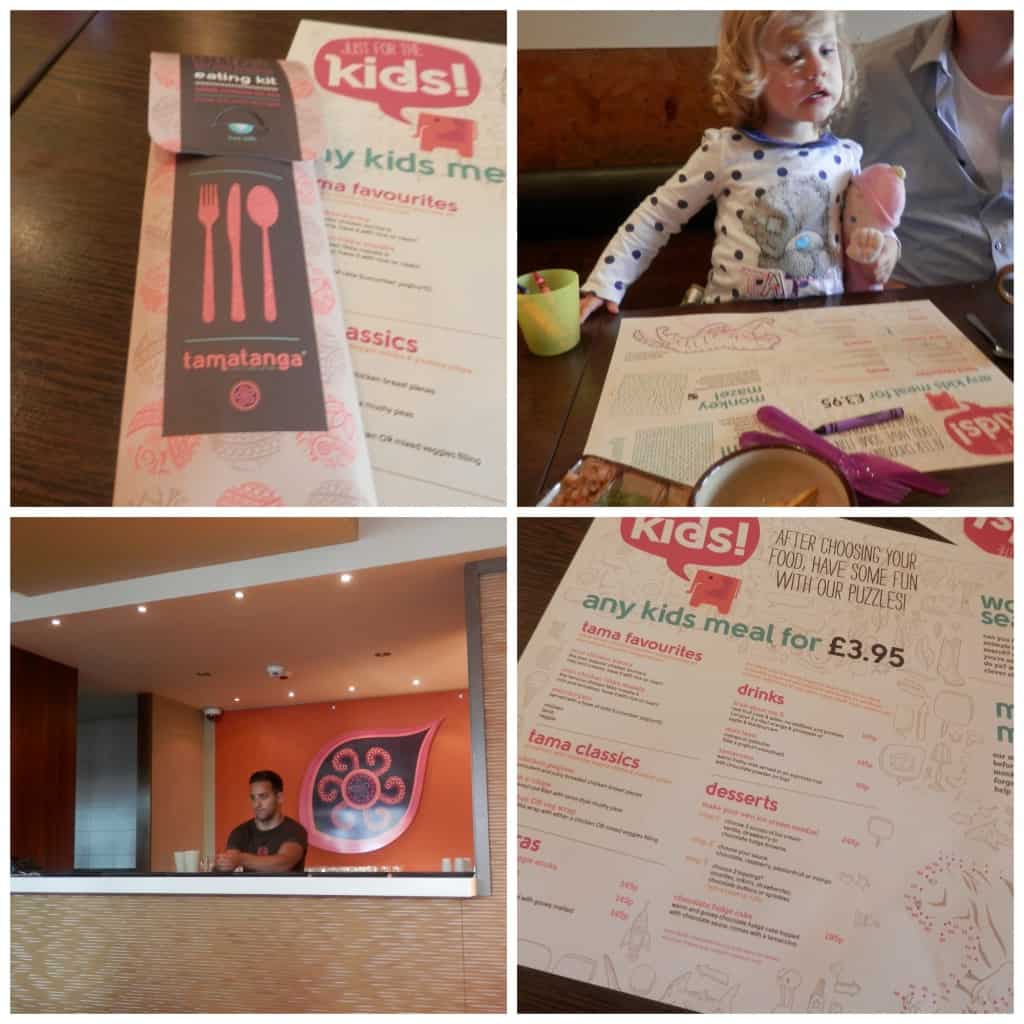 The staff took time to explain the menu to us.  There is a great variety of traditional curries, grills from the Tandoor, wraps or if you prefer something a little lighter, there is a selection of salads available.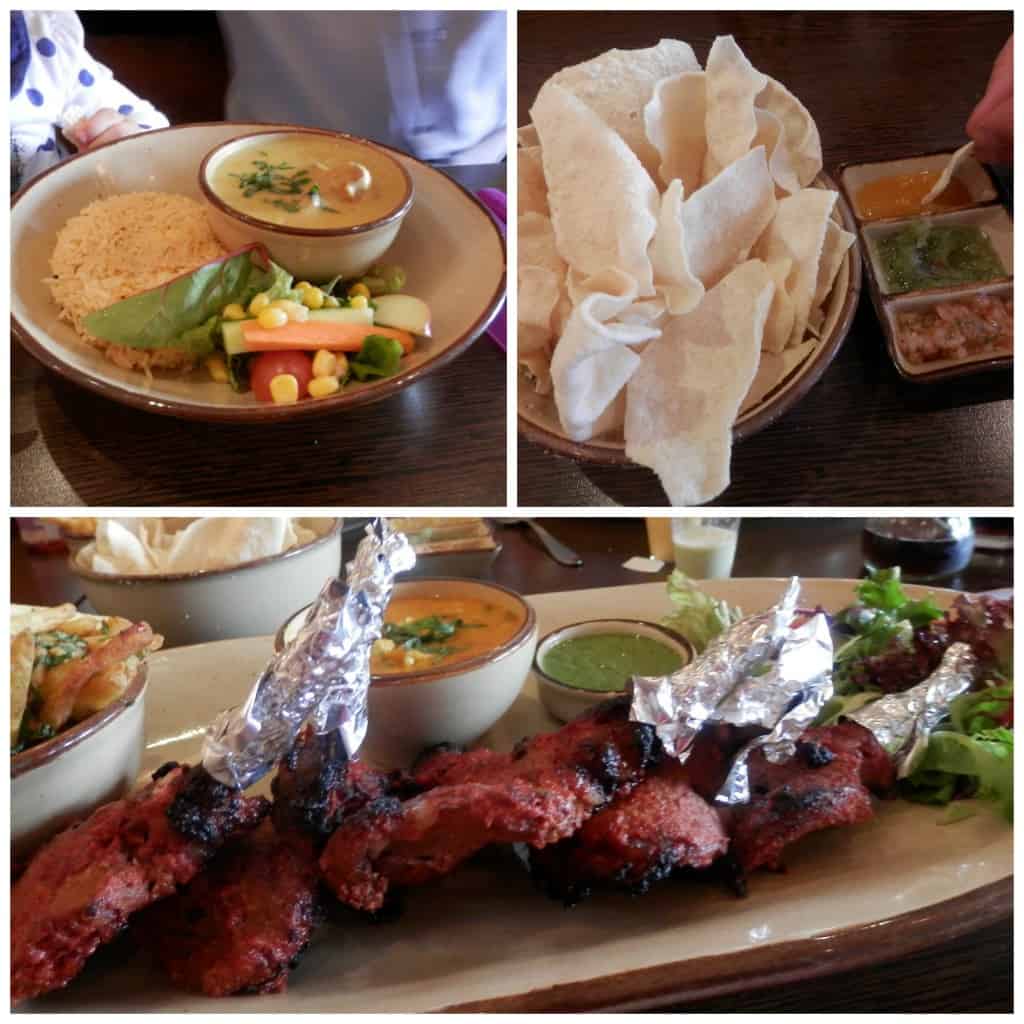 I enjoyed the malai lamb chops, which really do pack some flavour.  Served with chips, daal and a mint and coriander chutney, this is one hearty meal.  If you like your food to have a bit of a kick and you've got a whole to fill I'd absolutely recommend this one.
Little Princess enjoyed a kids Chicken Korma which was tasty but gentle for tiny taste buds.  The fries also went down a treat too!  If your little person isn't a curry fan there are some more traditional kids offerings too.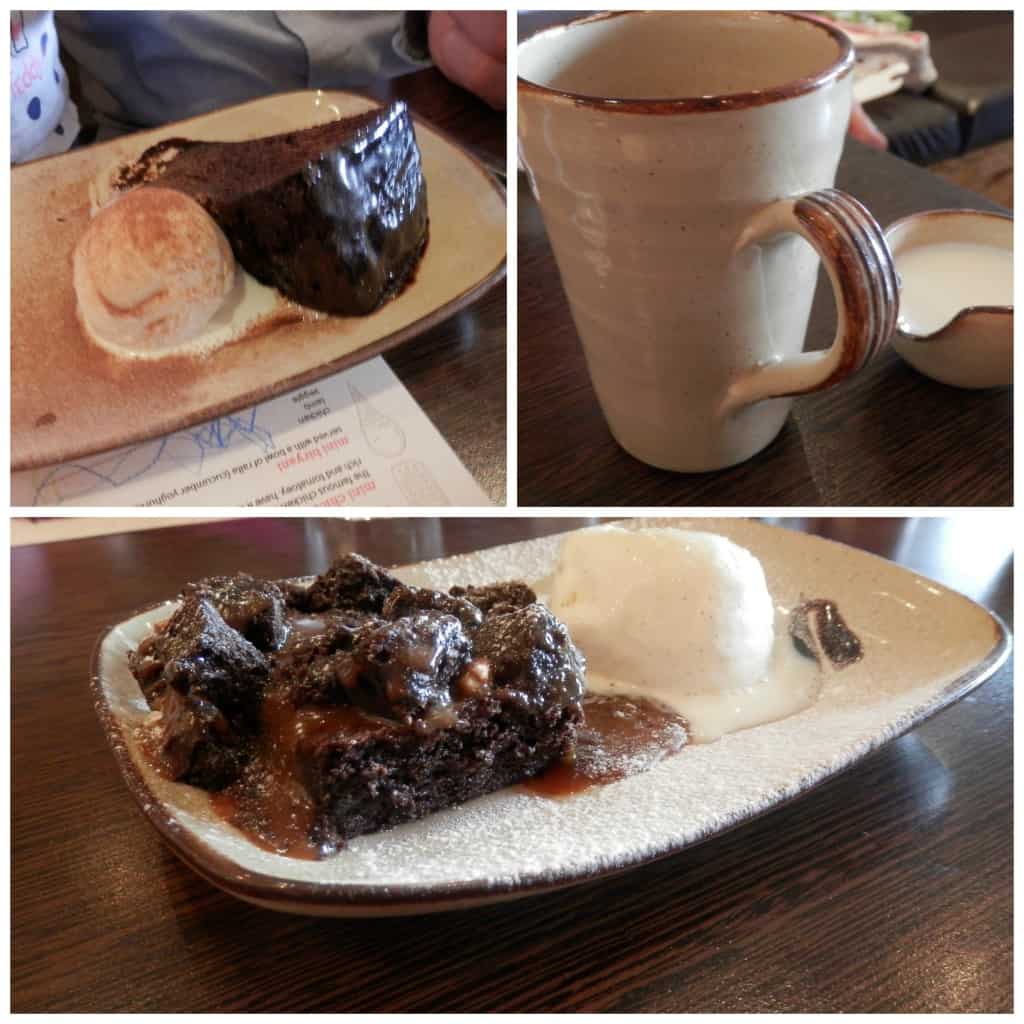 It would have been rude not to try some of the delicious desserts on offer, and I can assure you they tasted as good as they looked.
So, if you're a family who enjoys eating out, and has a penchant for curry, Tamatanga is the place for you.  There is no need to give up this this tasty delicacy just because you have little people in tow.
We were provided with entry to Cineworld, a meal at Tamatanga and a gracious goodie bag in exchange for this post, but I (and my family) have no regrets about providing this review.  The Cornerhouse, and it's residents are an excellent place to enjoy some down time with your family, and you can do so without burning a hole in your pocket.