Making memories is such an important part of our family life and holidays are the perfect way to spend time together and capture perfect moments.  I firmly believe that you make memories by spending time together, away from the day to day of family life, in a relaxed holiday atmosphere.  Stimulating the senses with beautiful scenery, amazing food and fun filled activities helps those memories last forever for all the family.
Why are memories so important to us.  Well, my son, he's nearly 17.  He's just started his A levels with designs on going to University. In less than 2 years we could be packing him off to his new digs to enjoy student life in some luxurious purpose built accommodation. He's so focused on his plans for the future it's almost guaranteed this will happen.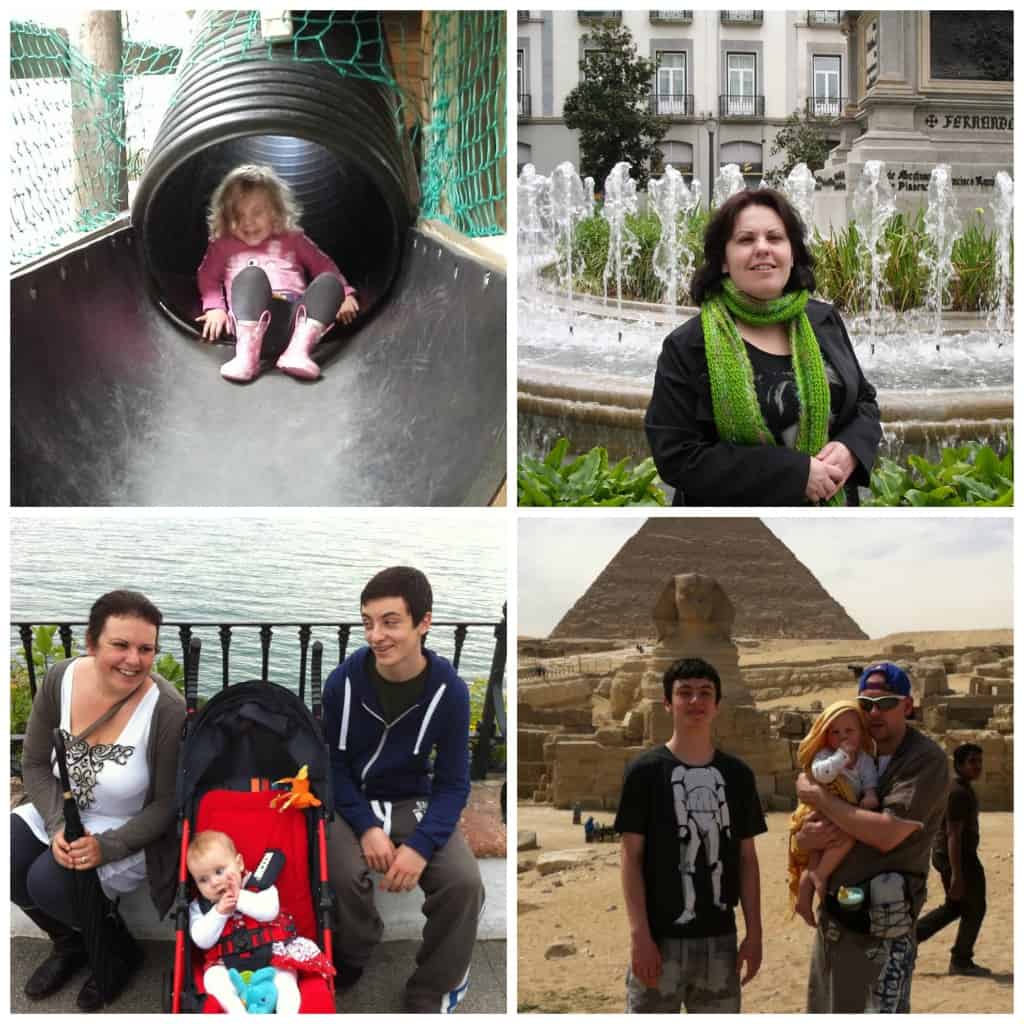 My girls, they are small.  Princess is just 2 1/2 and little Pudding is nearly 5 months old.  We have only got 2 years where we are going to live together as a family all the time.
These next 2 years are important ones.  We need to give Teen memories of his family he will cherish and the girls need to have an older brother they have bonded with, before he heads of to pastures new.  A big age gap in a family can create distance between siblings which I'm so keen to avoid.
Where on earth do you take a family like this on holiday where everyone is going to get something from it?  We like the beach, but we don't like beach holidays.  We enjoy theme parks, but they have to have something for everyone.  We love having places of interest to visit and amazing places to eat but they have to be family friendly too.
We have already enjoyed some great holidays together visiting places like Cairo and the Pyramids, taking in Pompeii in Naples, stopping of at the Eiffel Tower and enjoying the fine cuisine of Sicily including Olive Oil ice cream!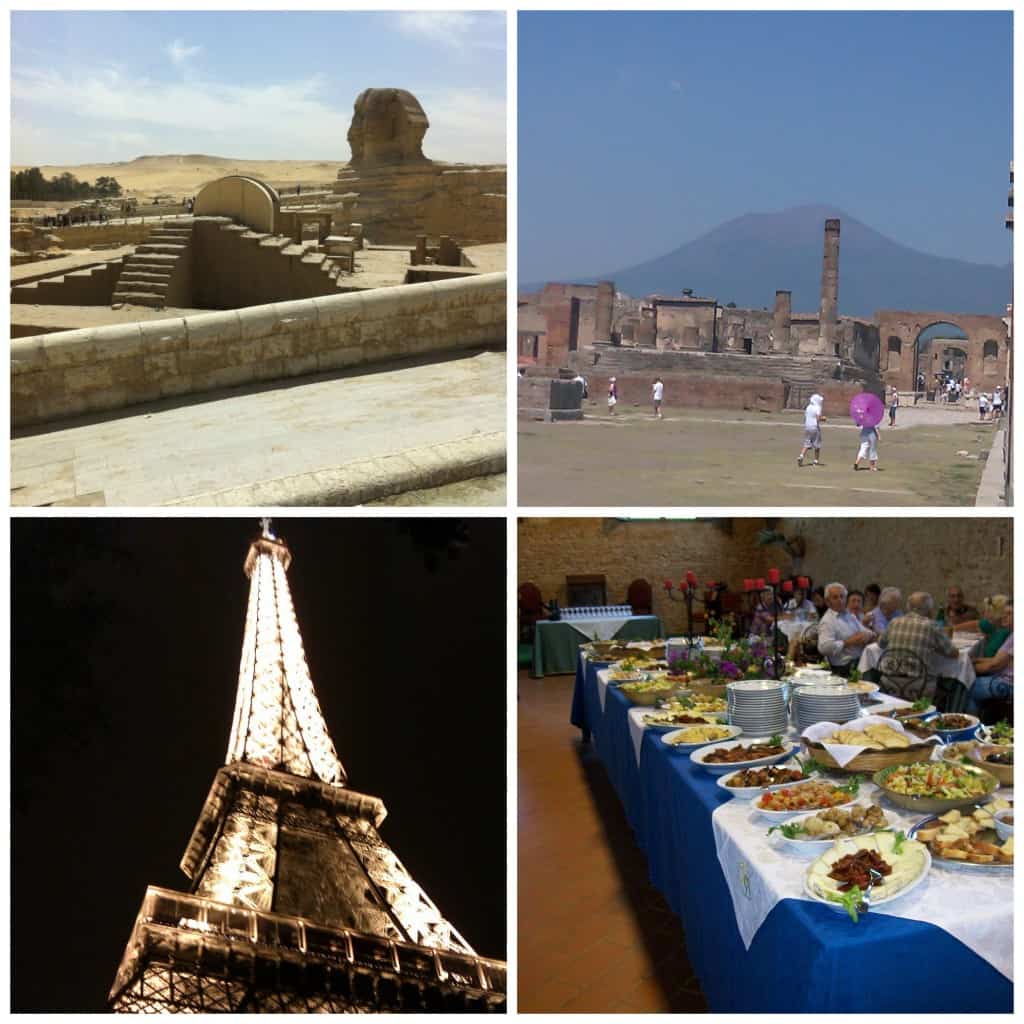 At the risk of sounding a little cliche, the place that I'd like to take my family before Teen makes a break for Uni, is Florida.  There would be something for everyone.  I think it is on every family's must visit list and I really hope we are able to get there in the next 2 years.
It's a big trip, so aiming to save for the Summer after teen's A levels would be a perfect family celebration.  It would give him the send off he deserved (if he does well in his exams of course) and help his sisters enjoy some special time with him before he leaves home.
With so much to see and do in Florida, it would be great to stay in a villa near the attractions and hire a car to visit the big parks and beaches.
Of course the girls would love Disney, but then we all would!  It conjures up a magic that no where else in the world can manage, filling the hearts and minds of little ones with wonder and fantasy.  We would have to stop by the Universal Studios as well, this would be more for the big kids in the family and give us the opportunity to see their Harry Potter Studios and of course we would have to stop by the famous Sea World.
Florida is also home to the Kennedy Space Centre and over 1200 miles of gorgeous coastline giving us exciting places to visit as well as some relaxing days by the sea, there is no end to the variety the Sunshine State has to offer, which is just what our family needs.
When it comes to food, it's also got it covered, from cheap and cheerful to excellent gourmet restaurants taking advantage of it's prime coastal location.  Covering a variety of cultural cuisines I don't think we would have chance to get bored of what the district has to offer for families dining out.  I think we'd all be very happy.
So hopefully, one of our next major holiday's will be long haul to this tried and tested family destination.  There is something that draws families to the USA for major holidays time and time again, and I'm sure it's a place that once we've been, we'll want to go back to.
This post is an entry for the #Flying100 Family Holiday Challenge, celebrating how flying allows us to make memories and 'be there', in association with #Flying100. Find out more at http://bit.ly/flying100