This weekend, my sister and I went along to the BBC Good Food Show Winter at Birmingham's NEC.  I've been a few times now and just love it.  It's a fab foodie day out so I was really happy to show my sister what all the fuss was about.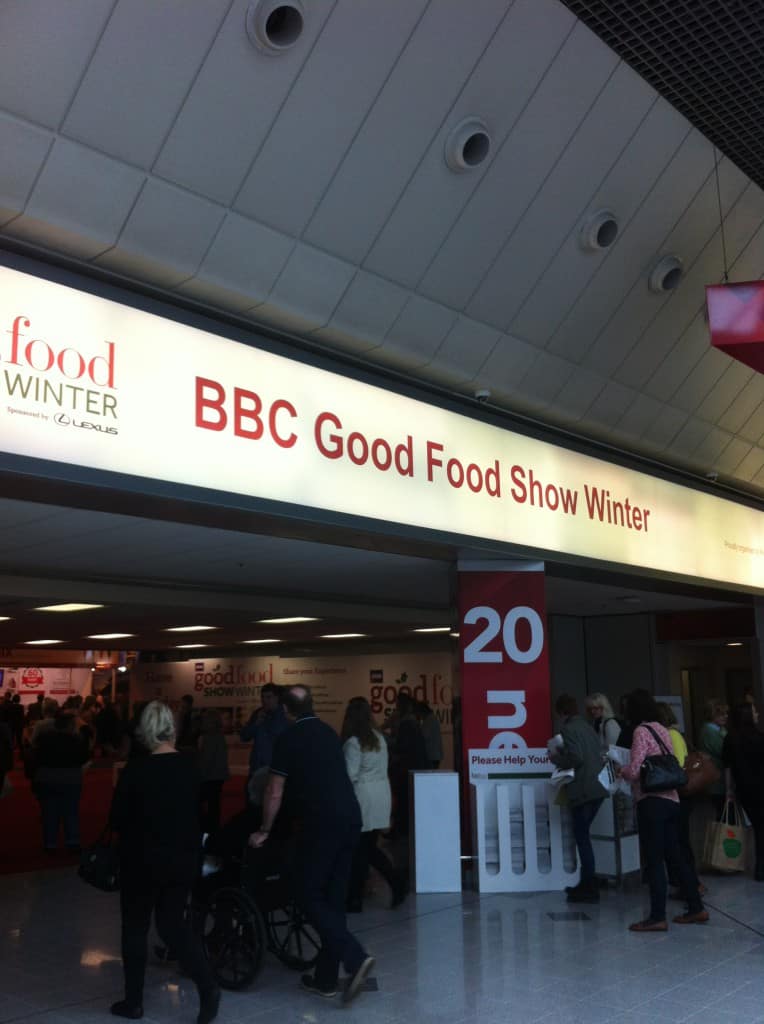 It's got to be the biggest food event of the year, with 100's of stalls selling produce, equipment, baking goods with the odd gift stall thrown in tabout.  Because of it's size, you need a plan of attack.  Pick your route round and do not deviate from the route, otherwise you could miss something truly scrumptious like these amazing brownies from Tarte and Berry.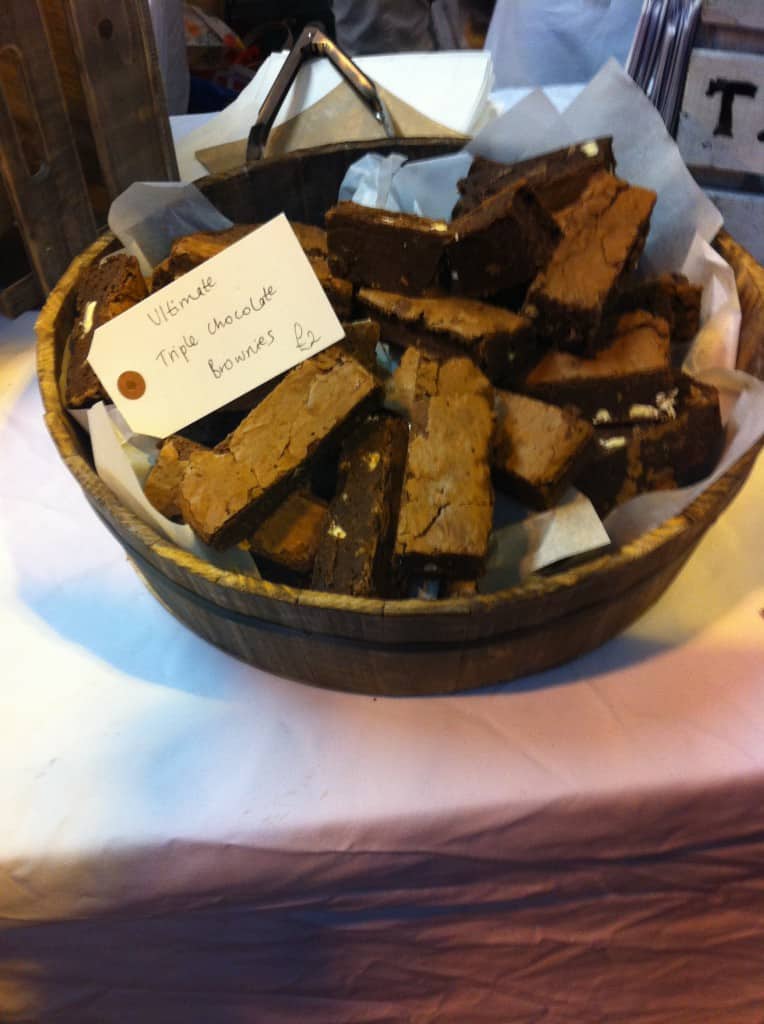 I think it's probably worth having a list too.  Know what it is you are looking for.  There is so much stuff, it can be a little overwhelming, so having a clear idea what you want will certainly help you with your Good Food Show experience.  I would recommend adding olives to the list if you're a fan.  Look at these mediterranean beauties.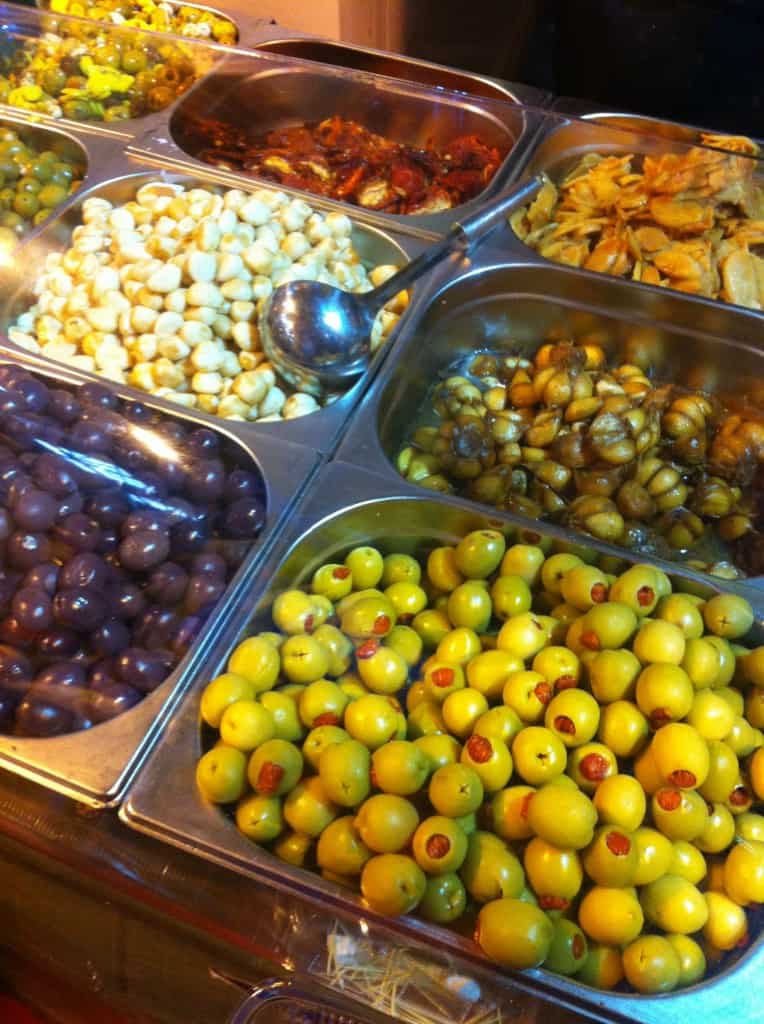 Of course the Good Food Show gives you the opportunity to see some of your favourite celebrity chefs. The Hairy Bikers opened the show this year and there was an amazing line up in the Super Theatre including John Torode, Mary Berry and Paul Hollywood. Unfortunately, with little Pudding in tow we decided not to go to the theatre, but what's so great about the Good Food Show is there are still opportunities see your favourites at various stages throughout the day or at the scheduled book signings.  We caught a glimpse of James Martin at his stand signing his new book.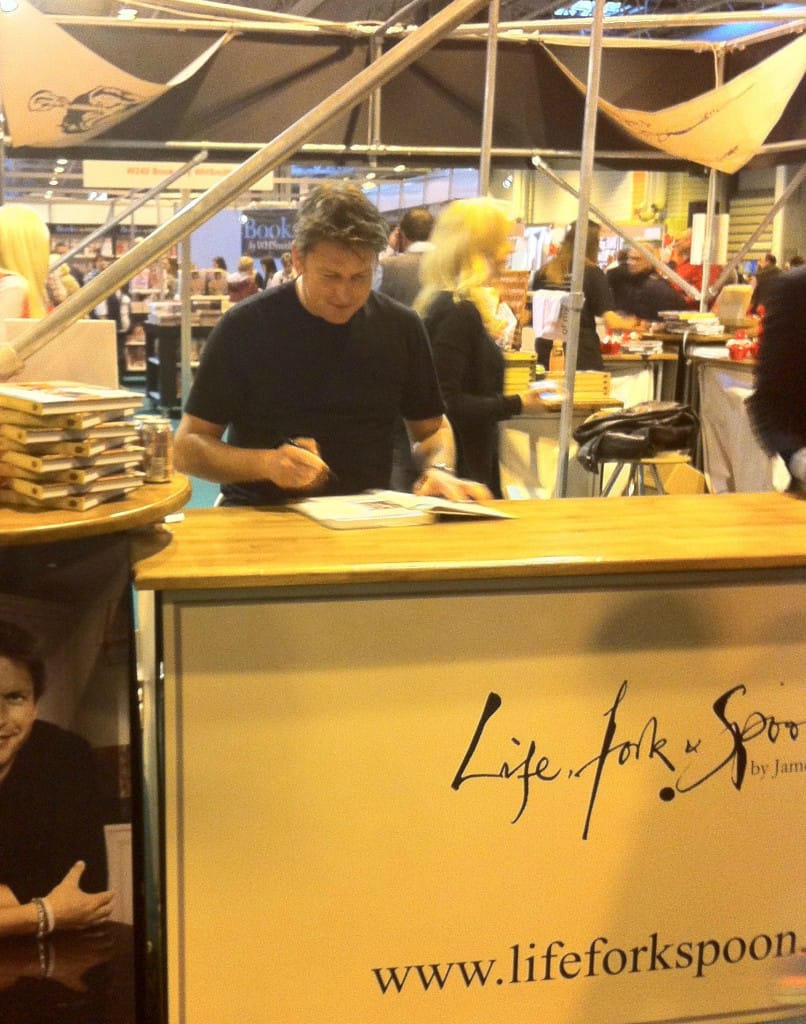 Lisa Faulkner and a much loved favourite Brian Turner to name but a few provided cooking demonstrations at various points through the day.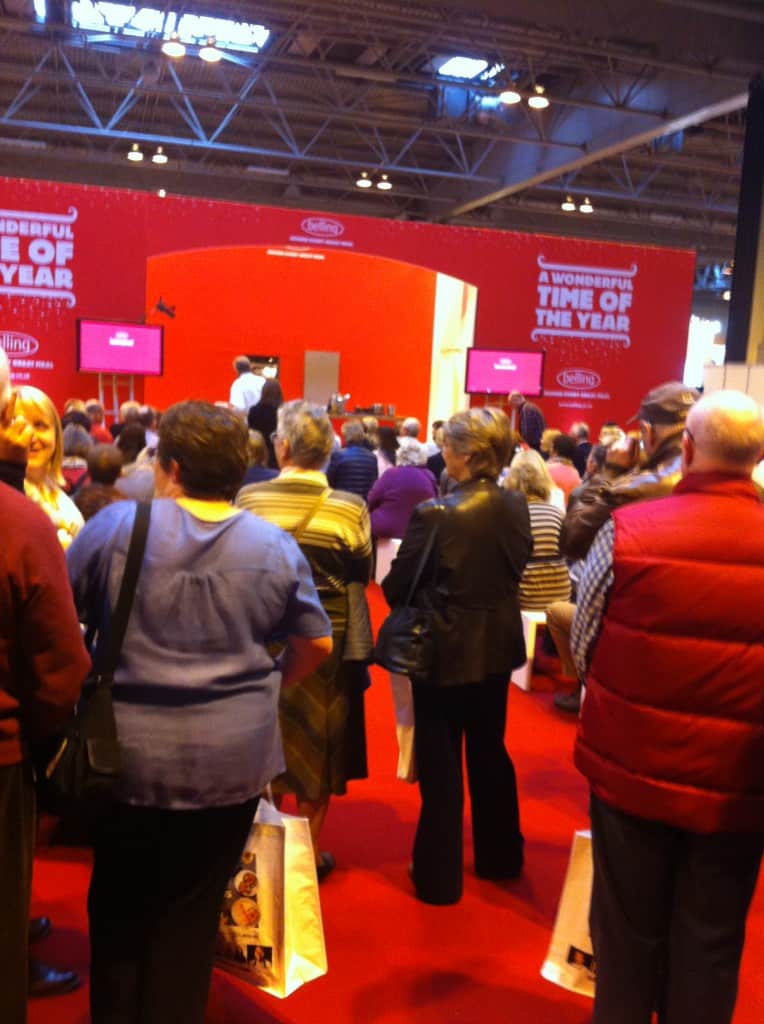 There is so much to see and do at the Good Food Show whether you're a cook, a baker or more of a consumer like me.  If you need inspiration for something the Good Food Show is definitely the place to go for help and advice.  If you're after a inspiration for a Frozen celebration cake for example, look no further.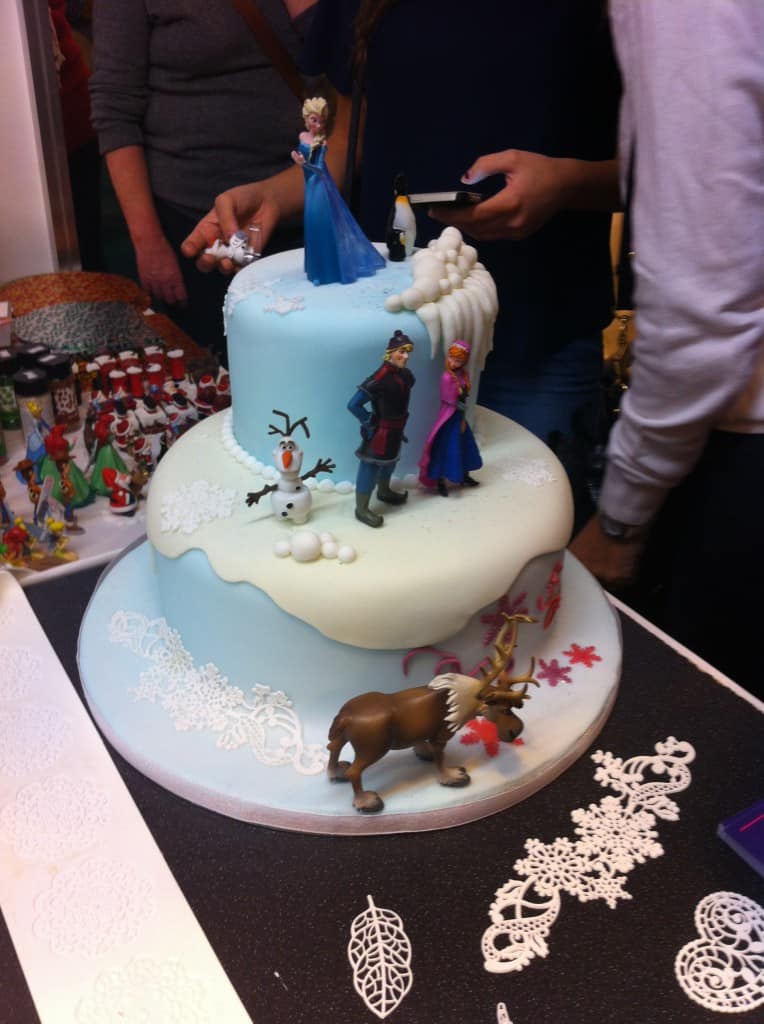 The other thing that impressed me was that the BBC Good Food Show and the NEC made a parenting room available.  There are mother and baby room's provided at various points throughout the NEC but this is a room with toys, high chairs and a stocked changing station for parents to take their children for a bit of time out from the busy venue. It's such great idea, and really worth making use of.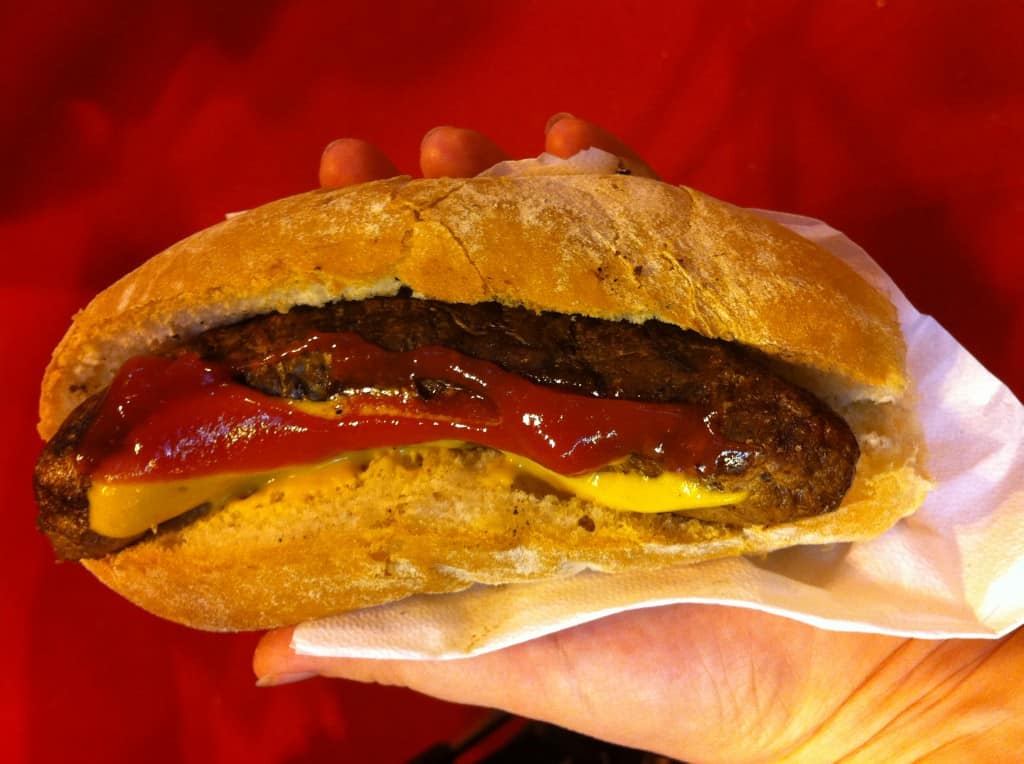 After our very busy day we grabbed a little snack before the journey home with all the lovely goodies we had bought.  We had an amazing day and would recommend the Good Food Show to anyone, whether you're a professional chef or just enjoy eating lovely food.
You have access form some of the best food producers all over the country under one roof and get to discover little gems like this, which is absolutely delicious by the way.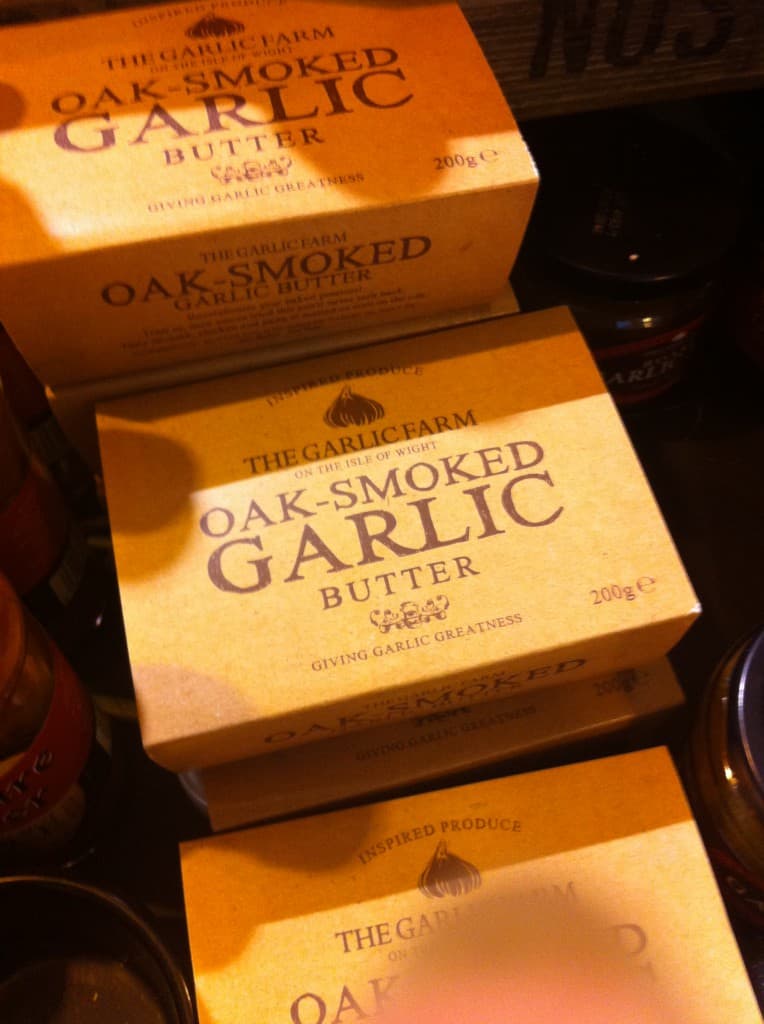 I was provided with complimentary tickets to the Good Food Show with no obligation to provide this post.