We visit Stonebridge City Farm regularly in the summer but are a little guilty of neglecting it in the winter, when it needs the support most.
Over the Christmas break we decided we'd visit.  Princess was struggling a little not having nursery as an outlet for her active and curious nature, and as a result tempers were becoming a little frayed.
Hats and wellies to the ready of we trundled in the snow to see how the animals were doing at the farm.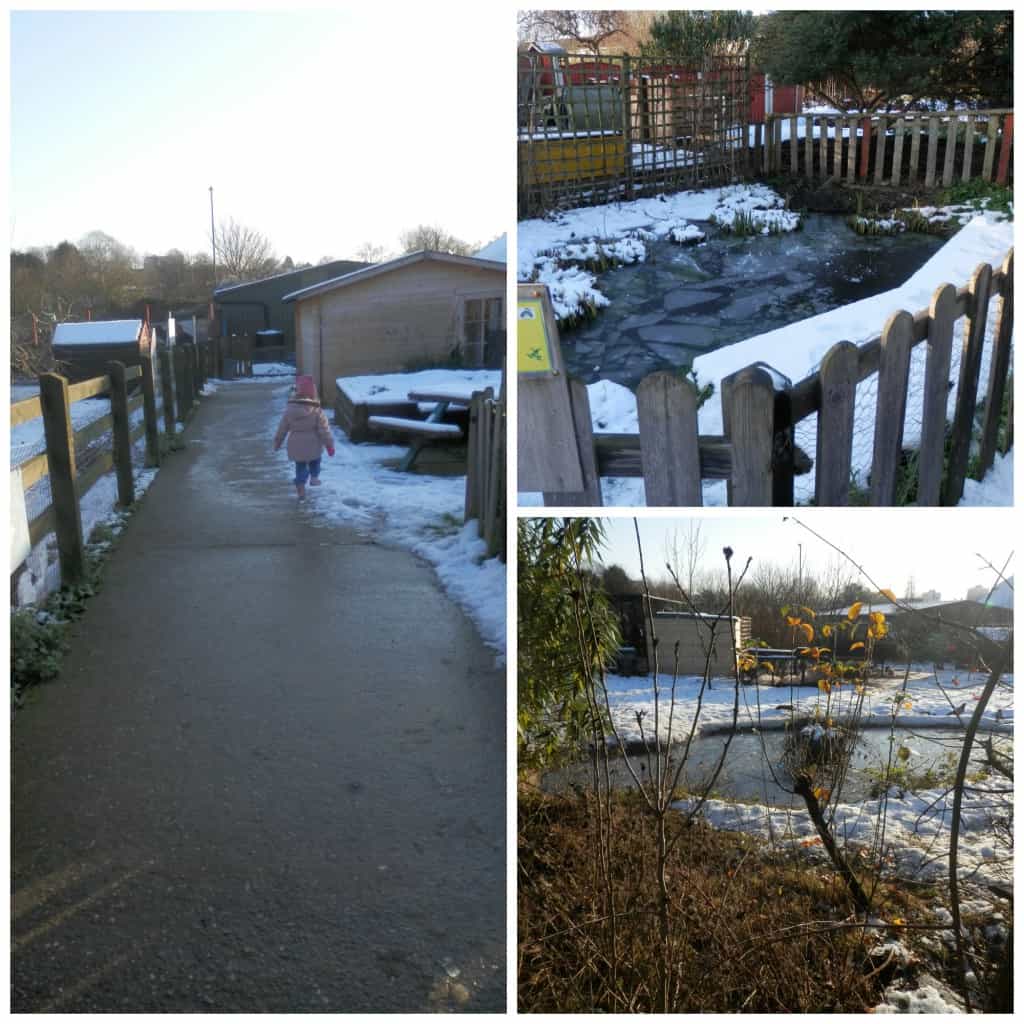 Despite not being for a while, Princess still finds the farm familiar surroundings so it was great to see her confident enough to explore ahead of us in a safe environment.  All this helps with her sense of independence.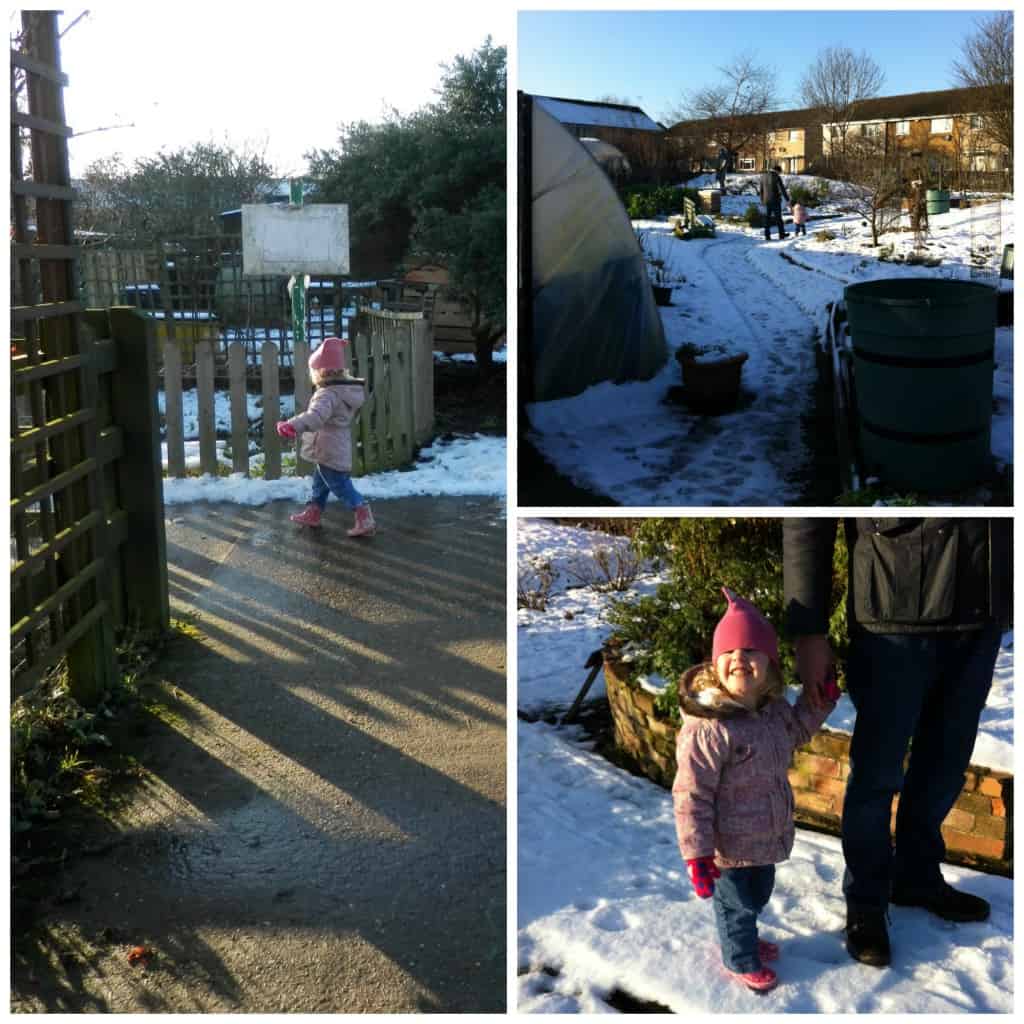 Kids just love being outdoors, whatever the weather.  They are designed to be active and explore, taking to the couch is unfortunately a symptom of modern society.  As adults we should move much more, and could learn a thing or to from the 'kids that just don't sit still'.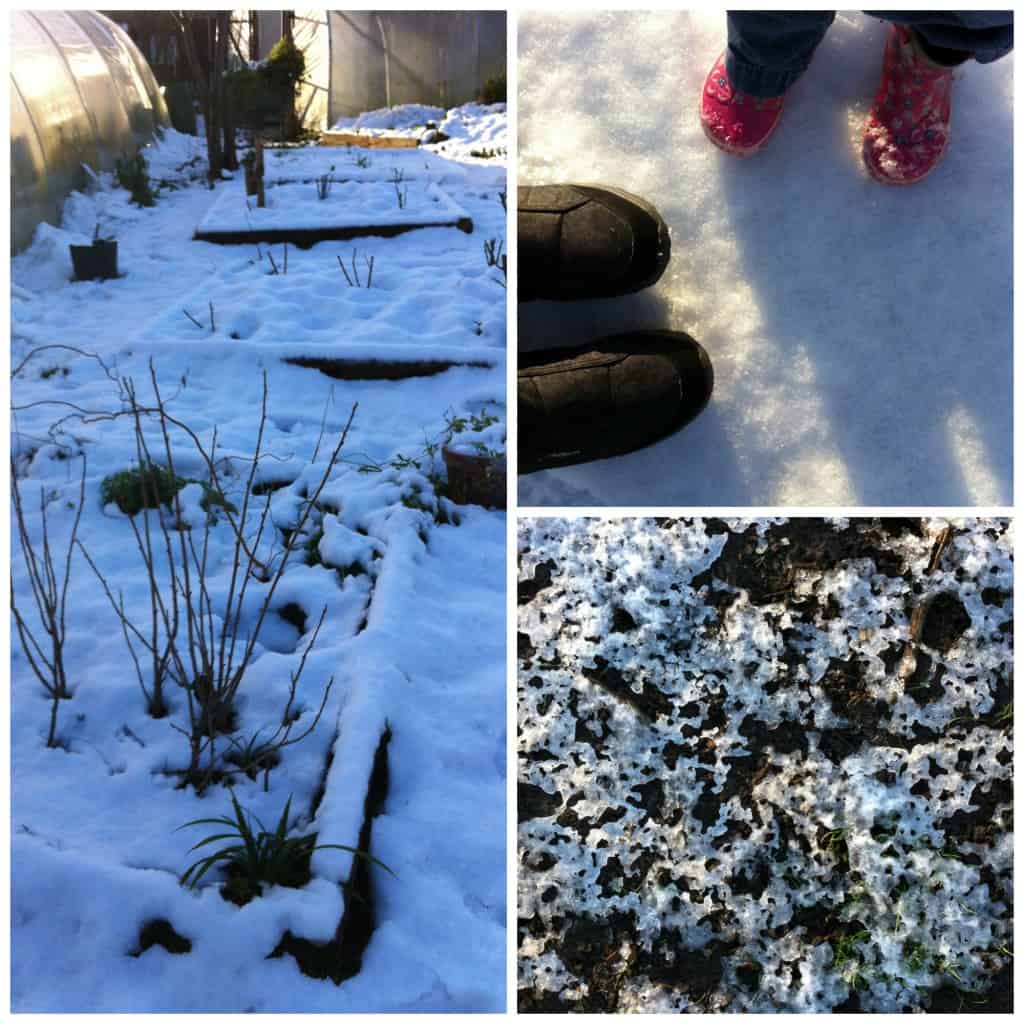 I was surprised how Princess was so familiar with the farm as it looked so different in the snow and ice.  The gardens normally flourish with vegetables and flowers in the summer, so seeing it all under a blanket of white was a completely different experience for her.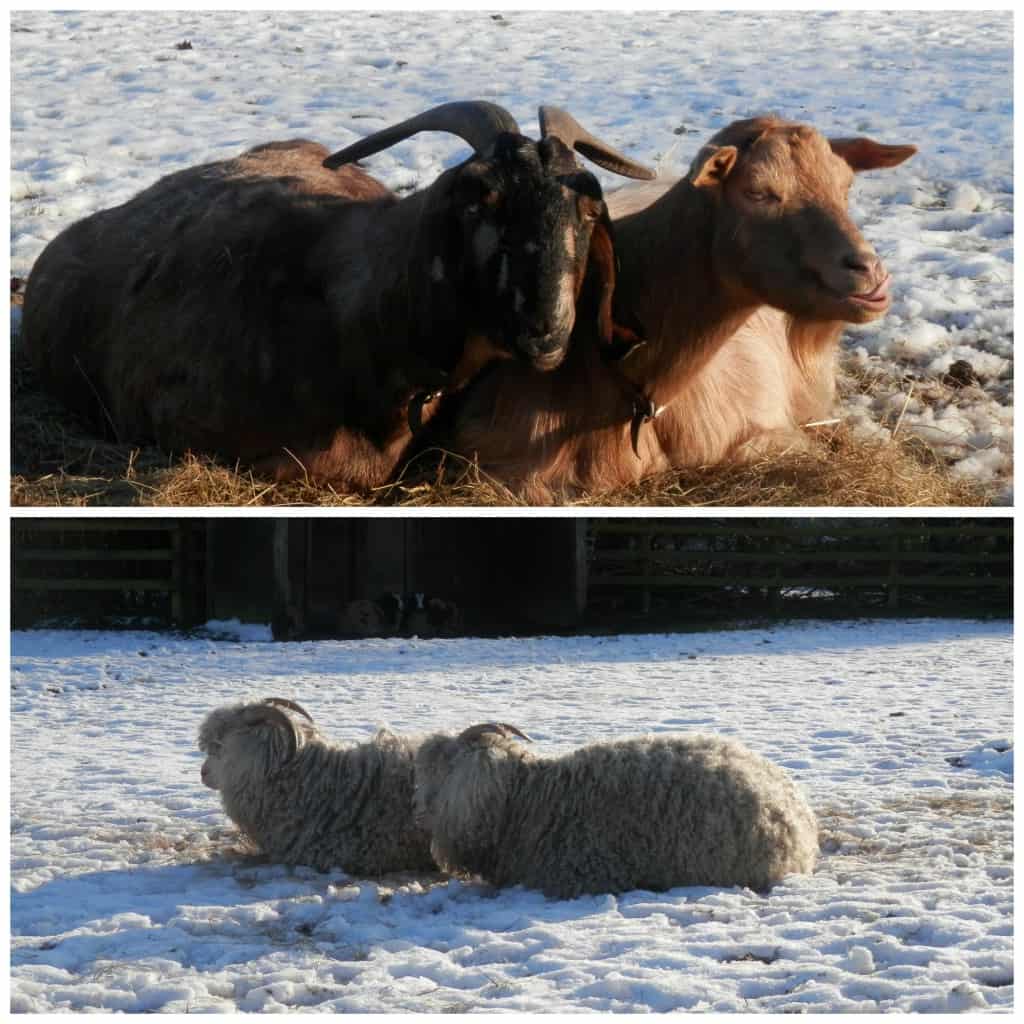 Since our last visit, an avery has been added to the farm.  I have watched the farm expand over the years and it's lovely to see they are still keen to grow and add new animals and birds for it's visitors.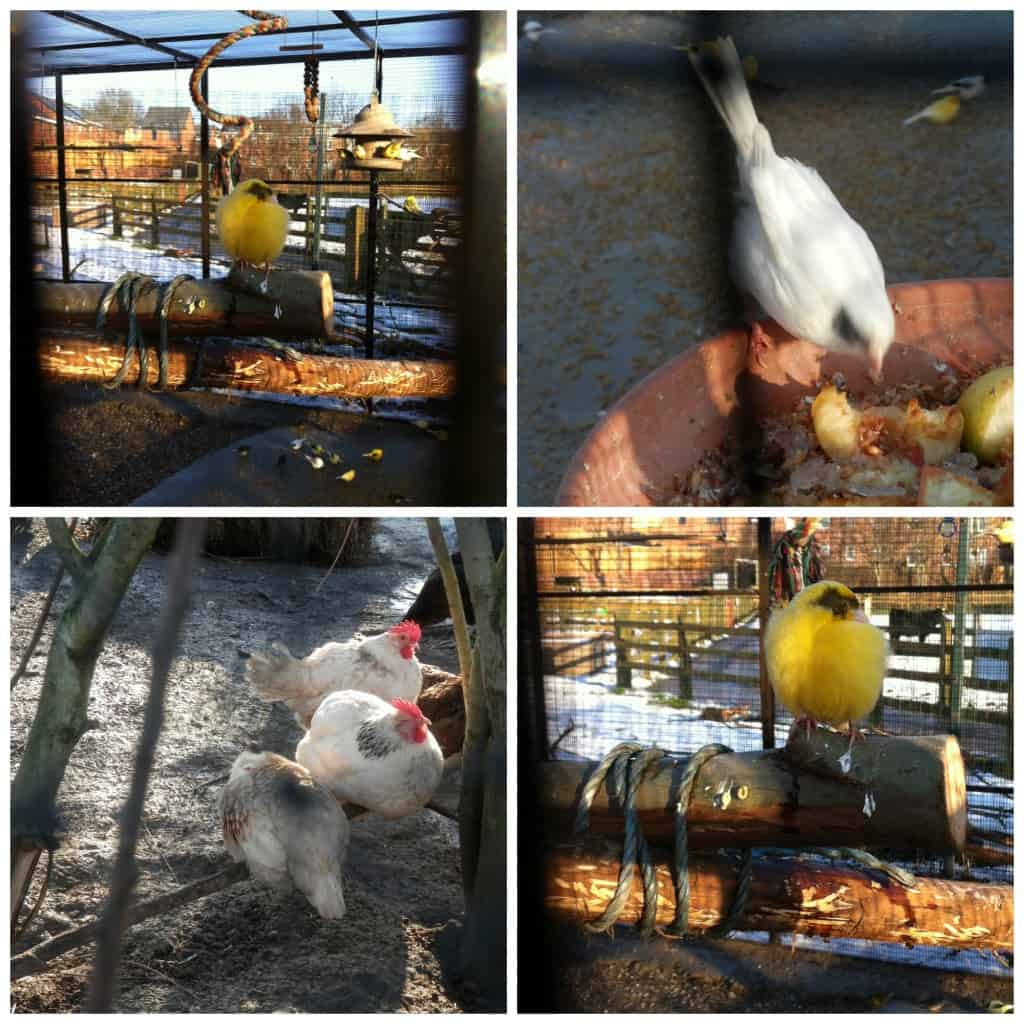 Our old favourites are still there too, braving the cold weather.  The volunteers were working hard to keep them fed and warm while we were there.  As we were leaving the animals were being taken into their shelters, way before the sunset so they didn't get too cold.  The activity round the farm helps us talk to Princess about taking care of animals and how important it is to keep them fed and healthy.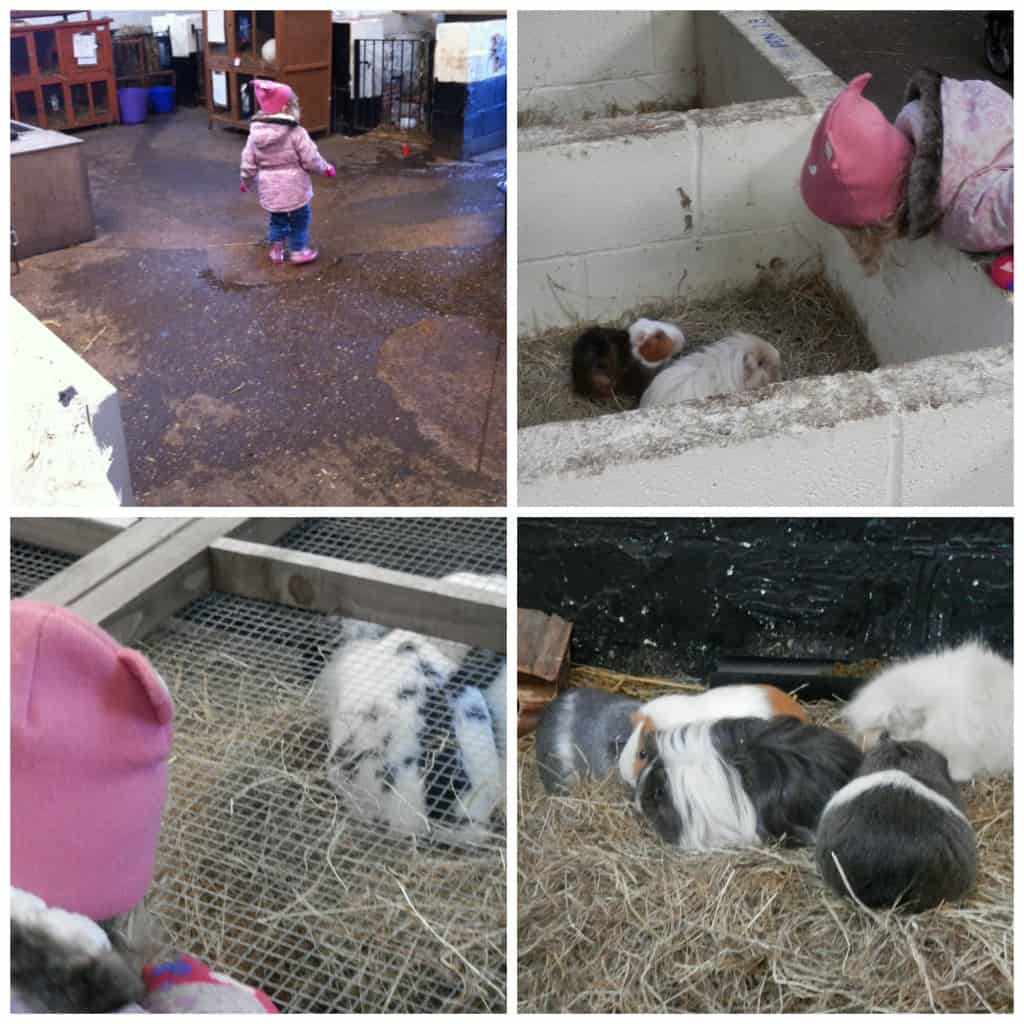 We always pop to the barn to visit the smaller animals.  Princess loves the rabbits and guinea pigs.  I don't think she is alone there when it comes to her favourite furry friends.
Despite the weather, we managed a play on the park before we left too.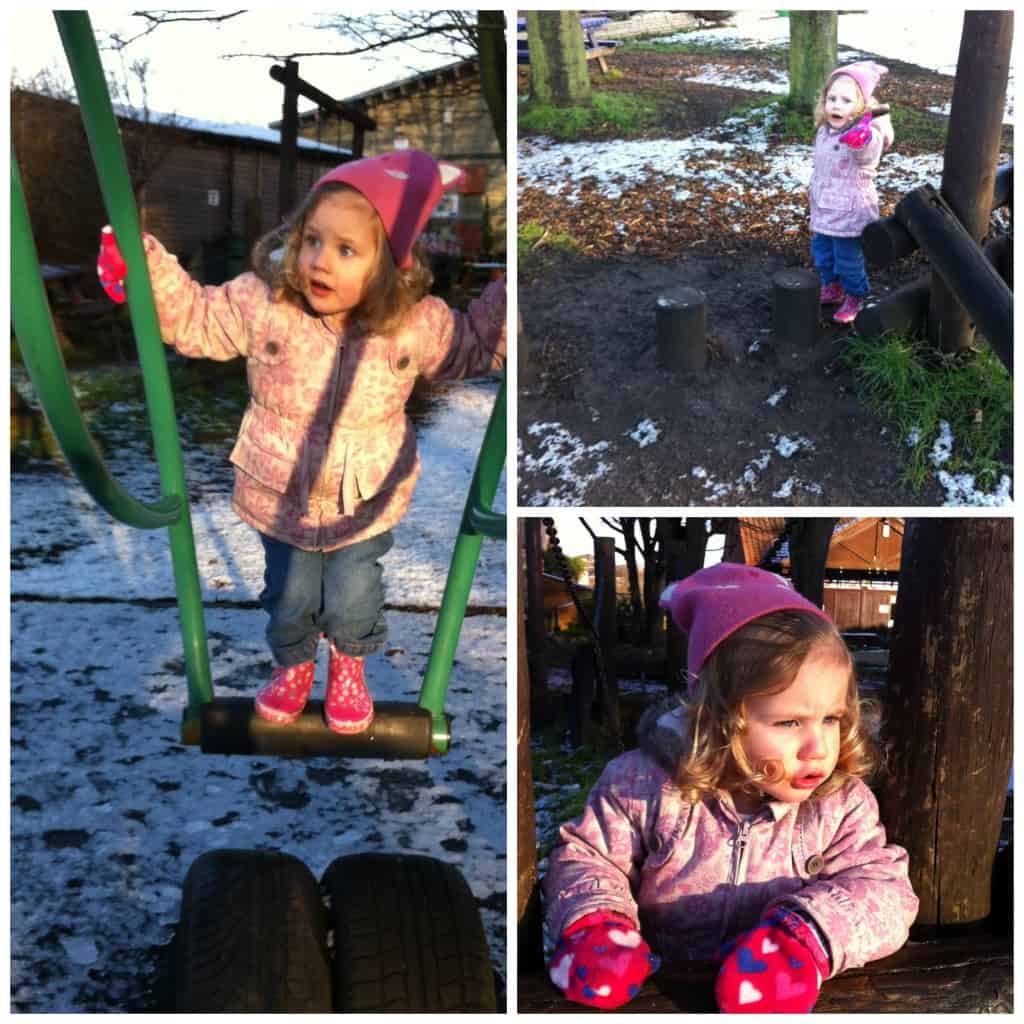 It can be easy to forget farms at this time of year.  They are still a great place to visit, and I know Princess still gets so much from them even when the weather isn't so great.
Find out if the farm near you is open and pay them a visit.  I know the pigs will appreciate a bag of feed and you'll all enjoy it.
Stonebridge City Farm is a charity and appreciates donations from it's visitors to support it's activities.