I was so looking forward to the Christmas break, having family time and eating too many chocolates then the nursery Christmas newsletter arrived and it all came flooding back.
The truth about Christmas with a toddler is that nursery is closed for a week and a half. Oh no!  What were we going to do.  Playgroups cease to exist, toddler groups come to a standstill and the number of places you can take a feisty 2 and 3/4 year old dwindle rapidly.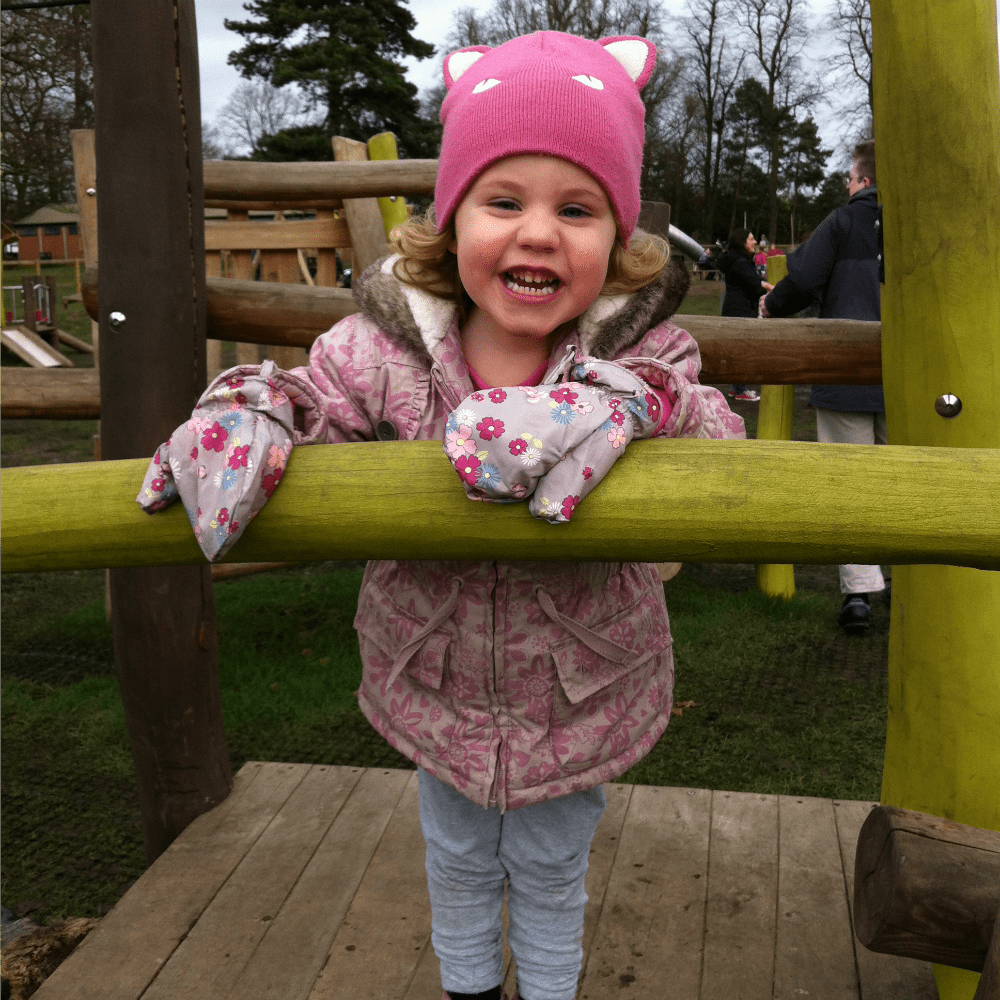 Last year our lovely girl (she really is lovely) subjected us to some incidents of biting. The pain came flooding back when I checked the dates of the nursery closure.  She had never done it before, and she has never done it since.  We put it down to not having nursery to go to to let of steam.
She didn't know what to do with all that frustration and it came out by clamping those sharp toddler fangs round any flesh that was going.  Little monkey!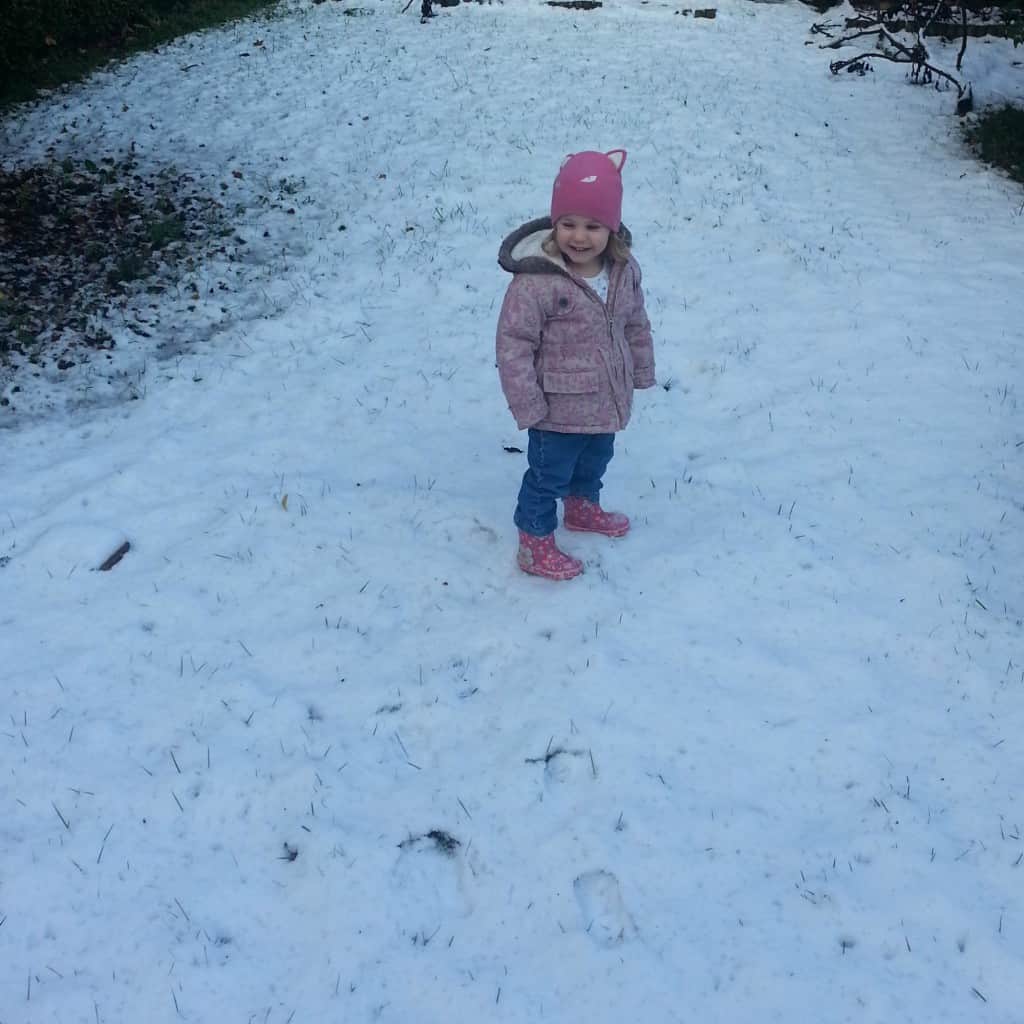 So this year, we were faced with challenges, but we did manage to avoid further episodes of Christmas biting.  This year she understood the concept and magic of Santa coming, which gave us more strategies to exploit.  We did put 'good girl', 'presents' and 'Santa' all in the same sentence I'm ashamed to say.
The challenges we faced this year were:
No naps!  She dropped her daytime sleep a while ago and only has one if absolutely necessary or she catches a cat nap in the car.  She is on the go from getting up till bedtime.  The word relentless is used frequently in our house.
A constant desire to rearrange the decorations on the tree.  This wouldn't have been so bad but she wanted to put them all on the same branch.  They just weren't going to fit!
An awareness that there was more chocolate around than normal, so the requests for said chocolate increased in equal measures.  Too much chocolate is to be avoided at all costs, which was a painful lesson learnt during potty training.
We had snow, which was great for about a day, then it turned to ice making it dangerous and difficult to go out in.  A toddler with cabin fever isn't a pretty sight I can tell you.
The constant meal planning to avoid a staple diet of ham sandwiches, sausages and fish fingers. She's used to curries, risottos and homemade puddings.  She wasn't getting nearly the same quality of food at home.
The baby bashing, now that she has a baby sister to bash with whatever toy comes to hand first.  We suspect this was evolved from the biting of the previous year.  She loves little Pudding, and does declare her affection for her regularly but unfortunately her jealousy has not waned in the slightest.
Not being able to have access to the usual range of toys and activities she was used to at nursery was a constant source of frustration for her. Having to grasp that she might have to wait to have the play doh out  was just beyond her reasoning capacity, and would often be followed by complete meltdown.
Princess went back to nursery today and she was so looking forward to it.  We started the sleep count down to seeing friends long before we started the sleep countdown to seeing Santa!  She was so happy to be back, when I went to pick her up, you could see she was physically shattered, and that she should go home, but every bit of her being wanted to stay.  Getting her out took some doing!