Every now and again, I get contacted about a product that gets me really excited.  It's always something that strikes me as a little bit different, that would make a unique and special gift.  Those kind of products don't come along everyday.
The lovely Kerri got in touch to tell me about these wonderful journals and asked me if I'd like to take a look.  From the off I was really interested to find out more about From You To Me.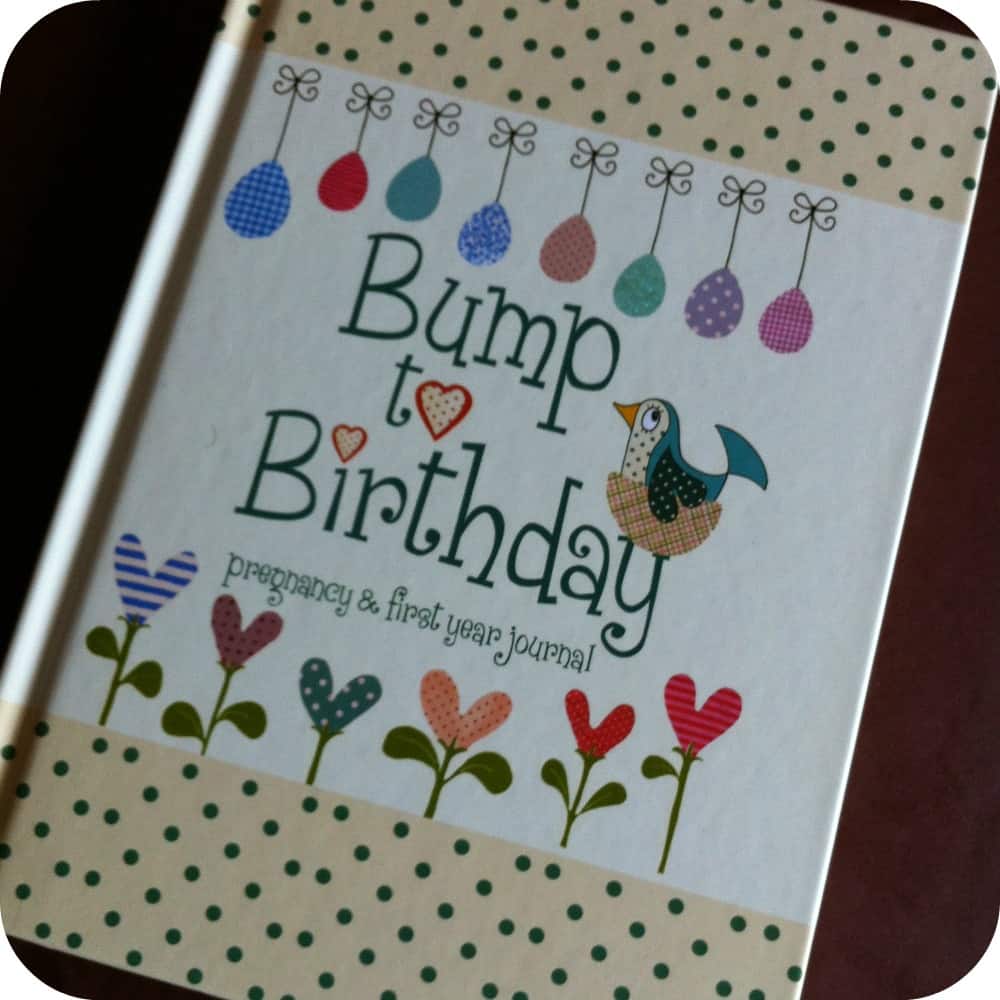 I popped straight over to their website to take a look and the concept immediately struck me as something quite personal.  Looking a bit further into it, Neil, the Managing Director had come up with the idea after taking care of his terminally ill Father.  He developed this idea of capturing memories in specially designed journals, and the idea and range has gone from strength to strength since it began in 2007.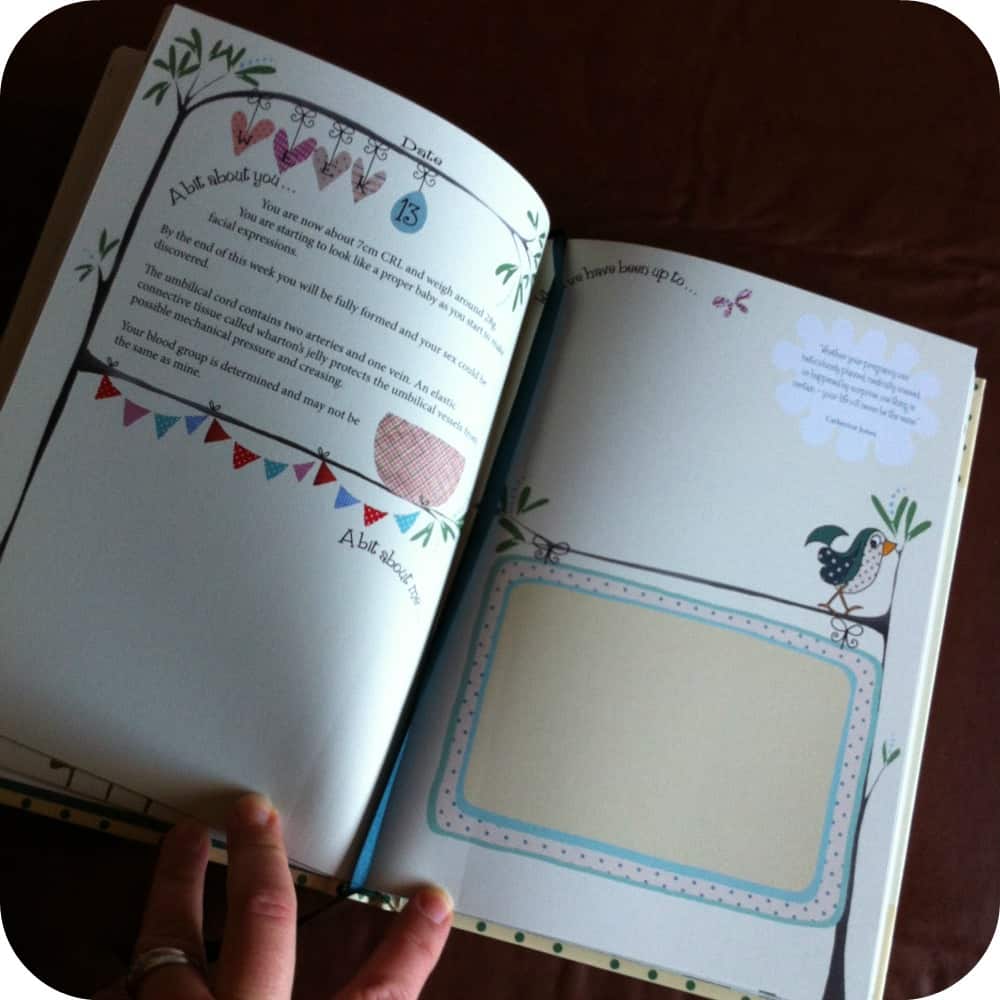 The first thing that hits you about these journals is the quality.  I started looking at the Bump to Birthday book first.  I know I'm not a 'Bump' right this minute, but I'm still close enough to one to remember most of the detail.
In hardback, it's the same quality as you'd find on any bookshelf filled with information to walk you through the stages of pregnancy week to week, beautiful graphics and lovely quotes for new and expectant Mother's.
These journals really come to life when you sit down and start filling them in.  Just finding half an hour to fill in the pretty pages, taking time to reflect and enjoy life's small (and big) moments is a positive and relaxing experience.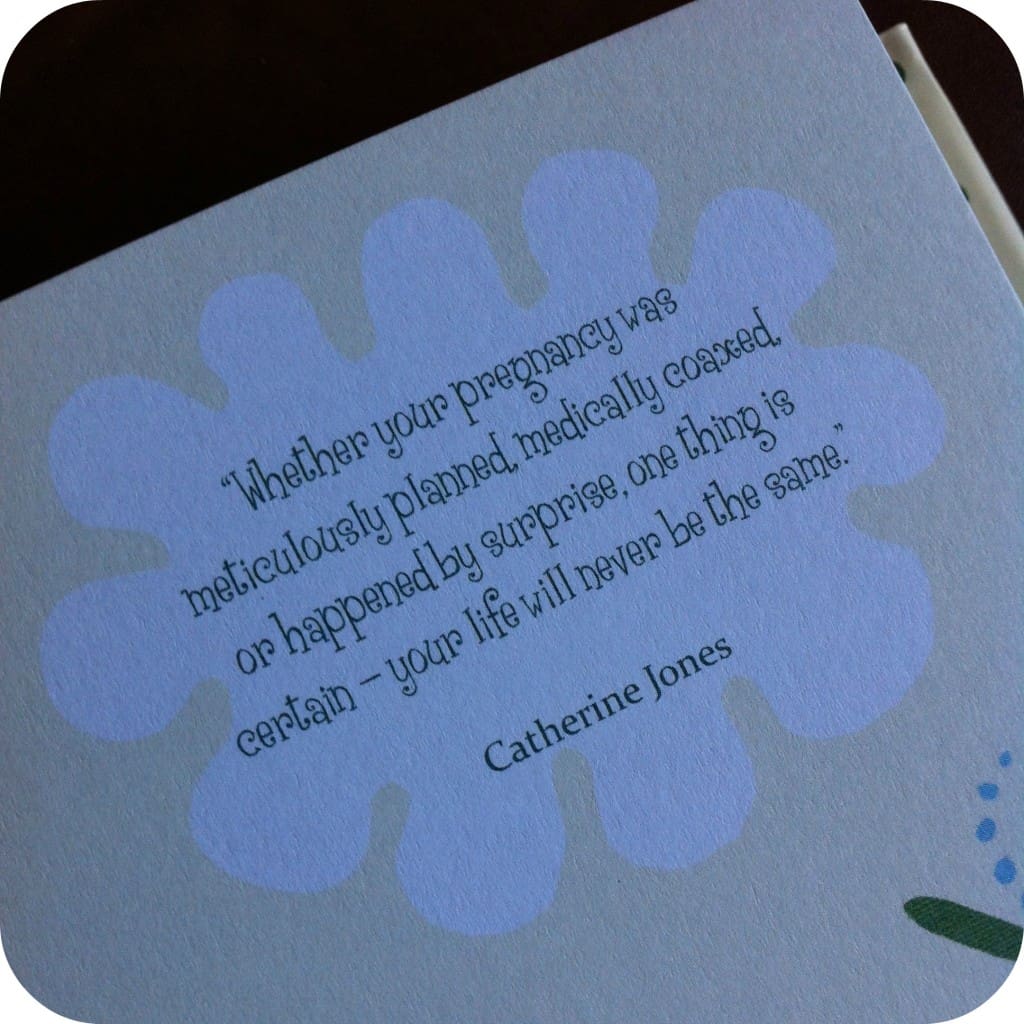 I loved that you are not filling in blank page after blank page.  The journal is full of prompts and questions which makes writing in them fun and interesting.  Pregnancy can be a wonderful time for a woman, but it can also be a stressful one.  My last pregnancy was a prime example in itself.
Working through a journal like this, even now, helps me focus and remember the positives of my experience and be grateful for the care and support I had.  Having something like this to focus on in those moments of pregnancy when you have no option but to put your feet up will feel purposeful and uplifting.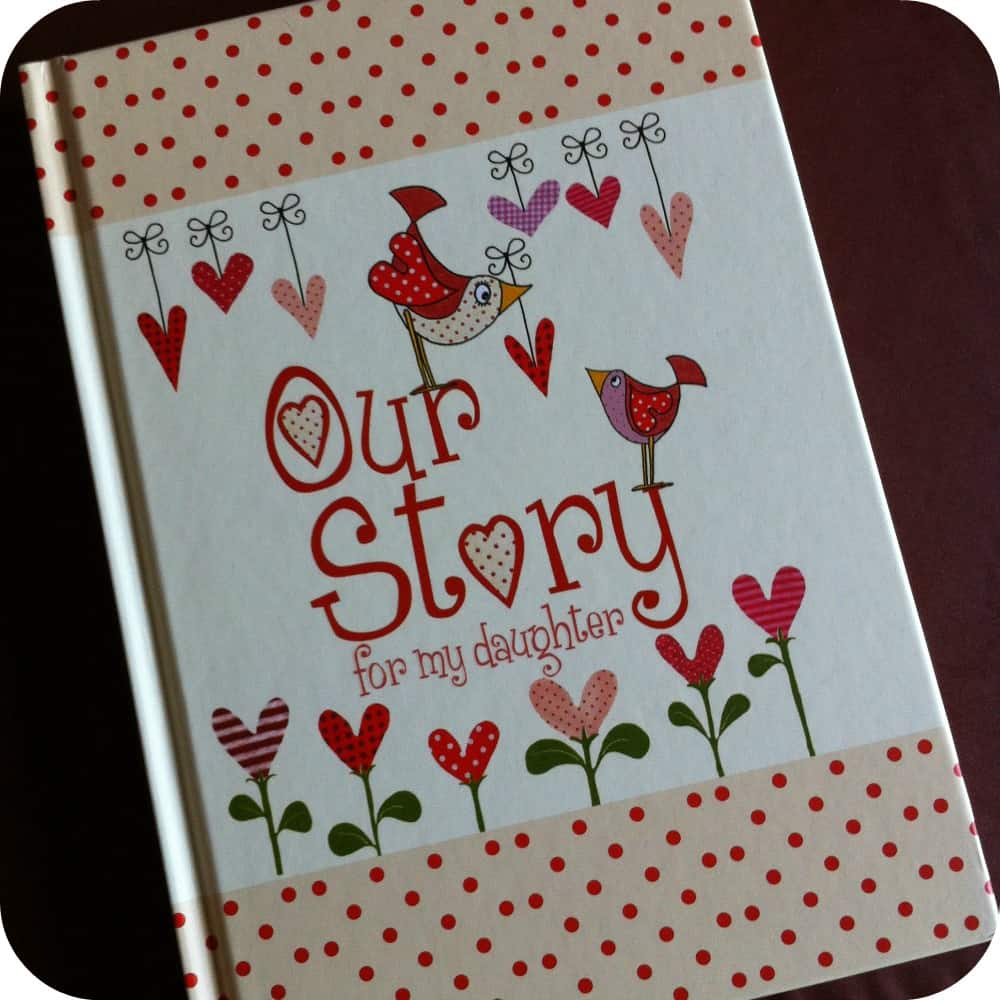 Once completed, you will have a wonderful record of your pregnancy and your first year with your baby.  You'll be surprised what you forget, even though at the time you're convinced you'll remember and treasure every moment.
The book will provide a wonderful record for you and your child to look back on when those questions start about all those things that happened when they were babies.  It's a lovely memento that I can imagine passing onto my daughter when she is expecting children.
If you've not already heard of From You To Me, you can follow them on Twitter or pop over to their Facebook page to find out more.