This is always such a difficult dilemma.  When, in a new relationship is it OK to celebrate Valentines Day?  The problem is you are still getting to know each other, and no one wants to appear too keen do they?  There is still an element of being cool and aloof while you still establish if this new relationship is right for you.
Things are looking good, but you also don't want to put your perspective love off with too bold a gesture.  We all know things can go horribly wrong if you're too keen, but equally so if you don't at least give a nod to Cupid's arrow, you could be sent straight to the dog house.  If this happens in a new relationship, there is a danger you won't be let out again.
Everyone loves a little romance, but the question is how much is just enough to show you have a soft and vulnerable side without appearing like a wet lettuce.  The grey zone is when your relationship is under 3 month's old.  At this point sweeping someone off to Paris for a lavish meal might be a little too much.
When you're in the new relationship zone,  aim to keep your Valentines date fun, so no one feels any pressure.  Just go out for drinks, especially if you haven't had a dinner date yet. It is only when you've got a couple of years into your relationship you can start looking at those Rolex watches for sale or trips abroad.
You might even want to avoid mentioning it's Valentines Day altogether to keep things casual.  Your date will be happy to have something on for this special day and that she isn't making excuses to her friends as to why she isn't with her new fella.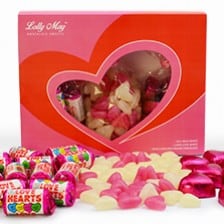 If you can't take her out, don't dismiss Valentine's Day altogether.  This could be a huge mistake.  If you'd like to give a gift, a really fun idea is confectionary.  What girl doesn't love sweets, right?  Don't just pick up a box of chocolates from the garage, this has tacky written all over it.  Try some of these Retro Sweets with a Valentines theme.  She will love that you went that extra mile to get her something a little bit different.
I can guarantee these  will go down a treat and you might even get some too, which is what I call a result.  You'll have shown your special girl you know how to make an effort without going over the top which will mean brownie points all round.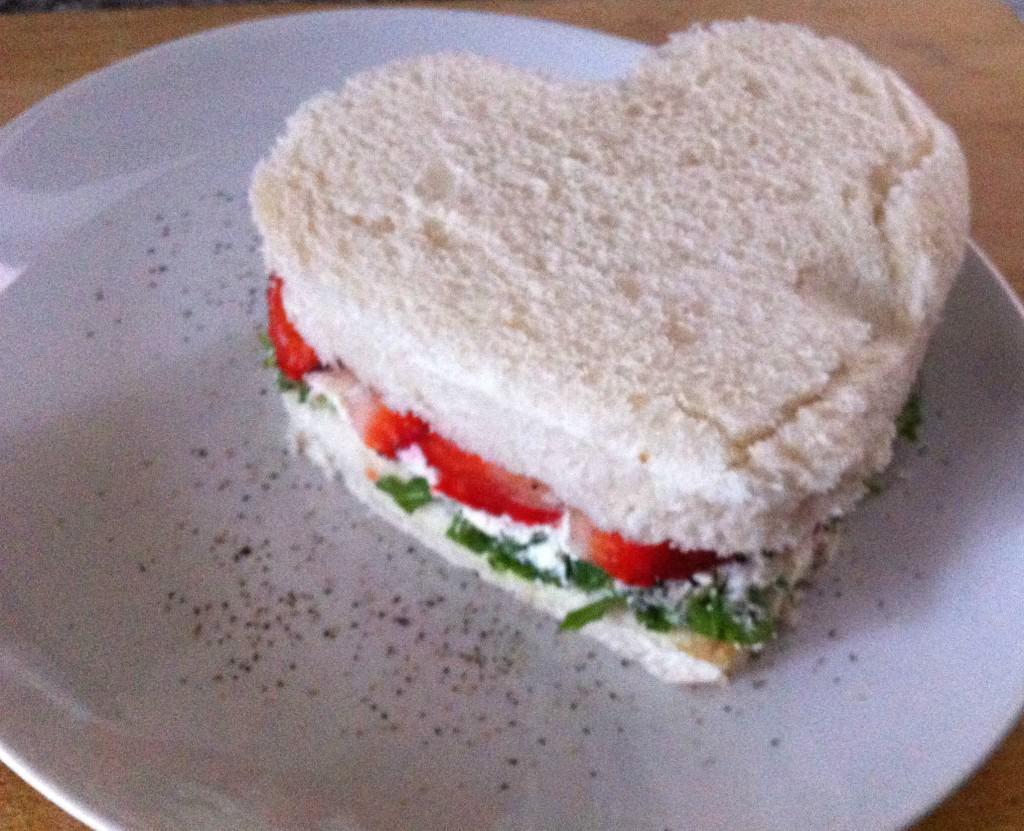 Another sweet, but not sickly idea could be to make your someone special a homemade treat.  This will go down a storm as it really does have thoughtful written all over it.  You don't have to go to town, and in fact a simple Valentine's Sandwich is guaranteed to get you in the good books.  Roberts Bakery have come up with the perfect recipe that even you will be able to make.
Doesn't this Strawberries and Cream Valentines Sandwich look just adorable.  Serve it up in a lunchbox or as a midday treat and they will be so suitably impressed with your culinary skills that you might have to make another!  Don't worry, it couldn't be easier, and here's all the instructions to make sure you get it right.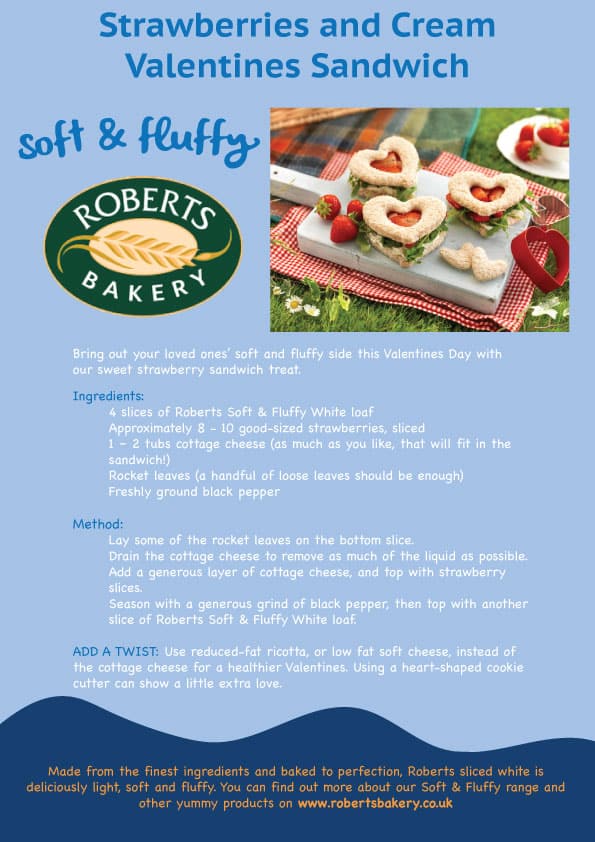 Are you struggling with what to do for your new Valentine?  If you like these ideas, why not share them with your friends and make sure they don't mess up on the 14th!
Disclaimer: I was provided with the items in this post for the purpose of writing this article