Getting the right sofa is such an important investment for your home.  Our sofa is definitely the most important piece of furniture in our house, above everything else.  Sinking into a comfy spot at the end of the day and snuggling up with the family is one of life's pleasures, don't you agree?
After a tough day at work or a busy family day out, there is nothing better than taking the weight of one's feet and relaxing in the arms of your favourite sofa.  Choosing the right one for our family is tricky task, but luckily I've stumbled across Newman & Bright Manchester sofas, and I have to be honest and say I'm really impressed with their designs and their 5 year warranty.
With 2 children in the house under 3 years of age, any sofa we purchase is going to be put through it's paces.  With all the spills and accidents it's likely to see, we really need something practical in our house.  The first one that caught my eye from their Urban collection is the Astor fabric sofa.  You've got to agree, this is a great modern design isn't it?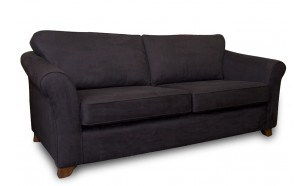 If you're not sure about the fabric, Newman & Bright will send samples to your home so you can make sure you get the colour that's right for you.
There's plenty to choose from in their Global collection too.  The Jade sofa just has comfort written all over it and I must admit it really appeals in leather.  This is bound to bring a touch of style to any home and I'm really struggling to decide what our new addition is going to be.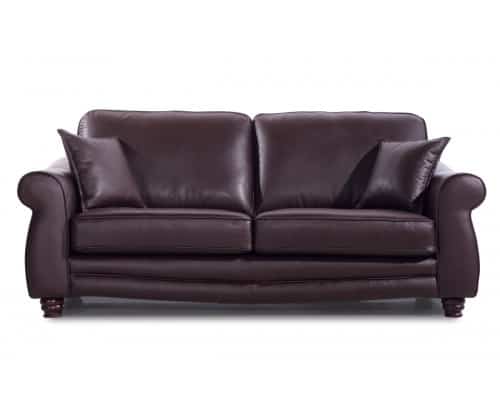 I can just imagine stretching out on this 3 seater with my favourite magazine and a cup of tea in a rare moment of me time.  This would be an amazing place to put your feet up, right? Have you checked out their website yet?  Which sofa can you see yourself cosying up on, with or without the other half?
You can visit their showroom at Newman & Bright, 260 Mancherter Road, Worsley, Manchester M28 3TR, United Kingdom
This is a collaborative post