Preschoolers use every occasion as an excuse to get crafty, and Easter is no exception. Here's a quick stain glass effect Easter egg that your child will love to make, and is low on mess and materials.
What Do You Need:
2 pieces of coloured paper
2/3 sheets of tissue paper
Scissors
PVA glue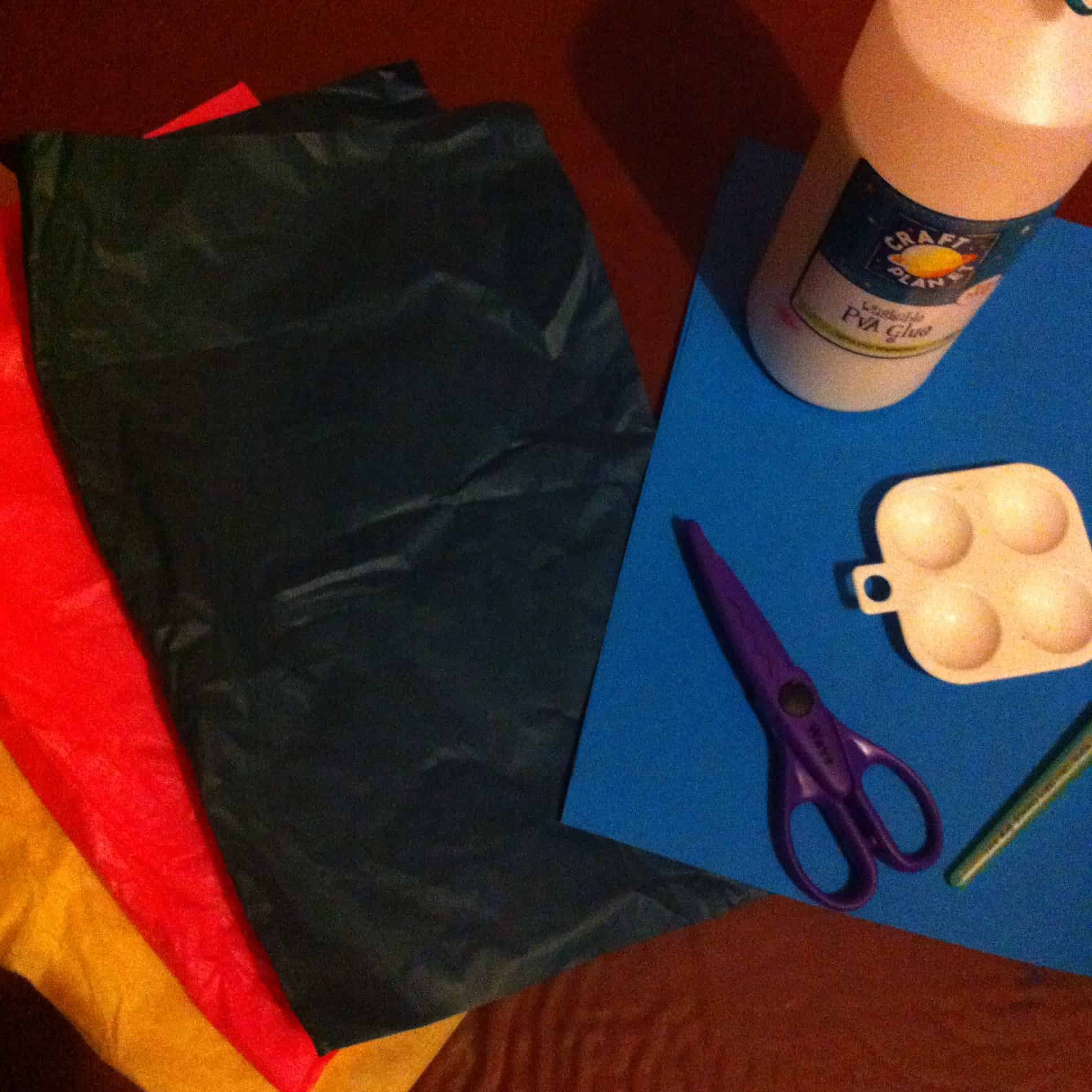 Instructions
Cut an egg shape out of the middle of both pieces of coloured paper.  The egg shaped holes need to be in exactly the same place and the same size.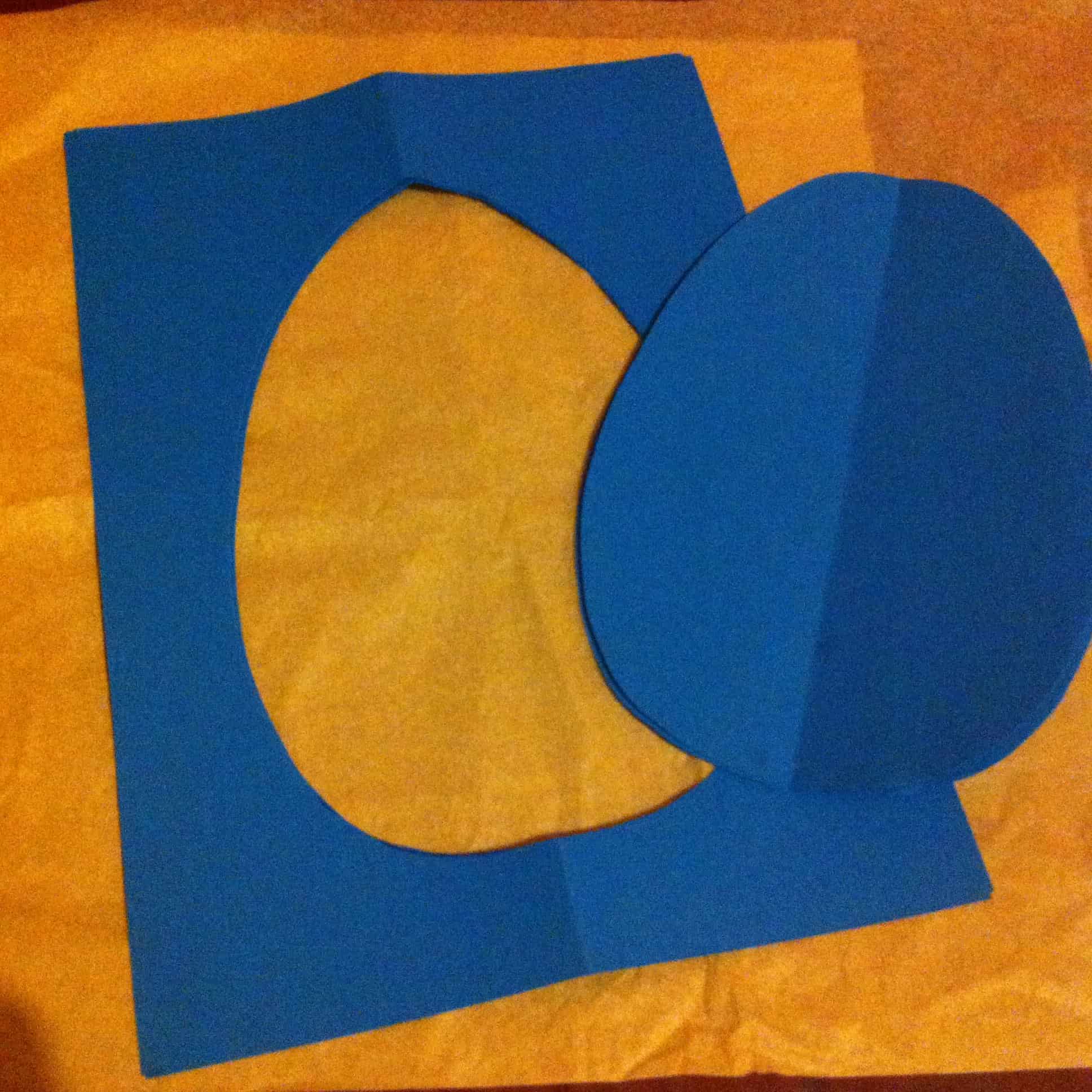 Cut out about 9 strips of coloured tissue.  Make each strip about an inch think and it needs to be long enough to cover the width of th egg hole.  I've used wavy line scissors here.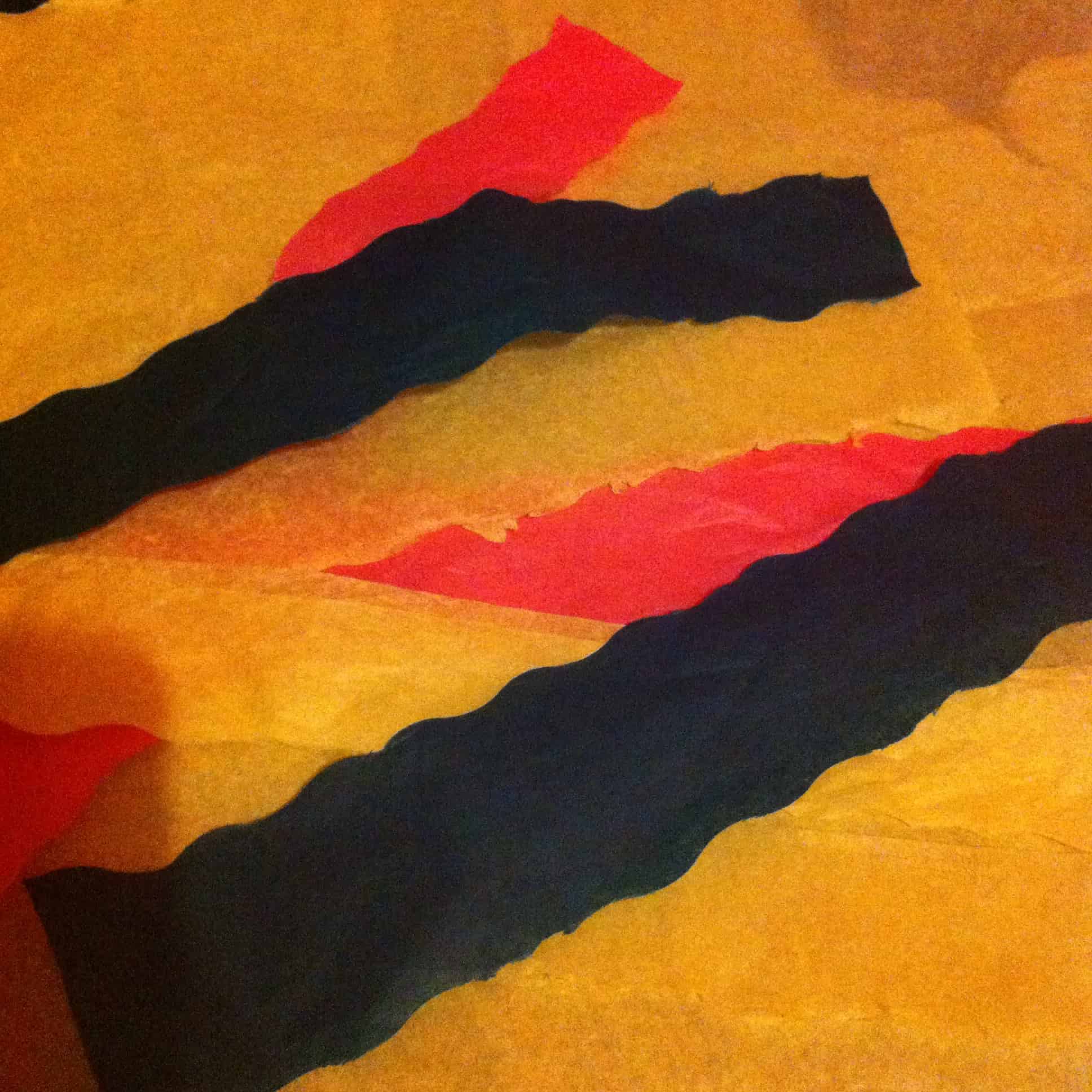 Take one piece of the coloured card and paint some glue all round the edge of the egg.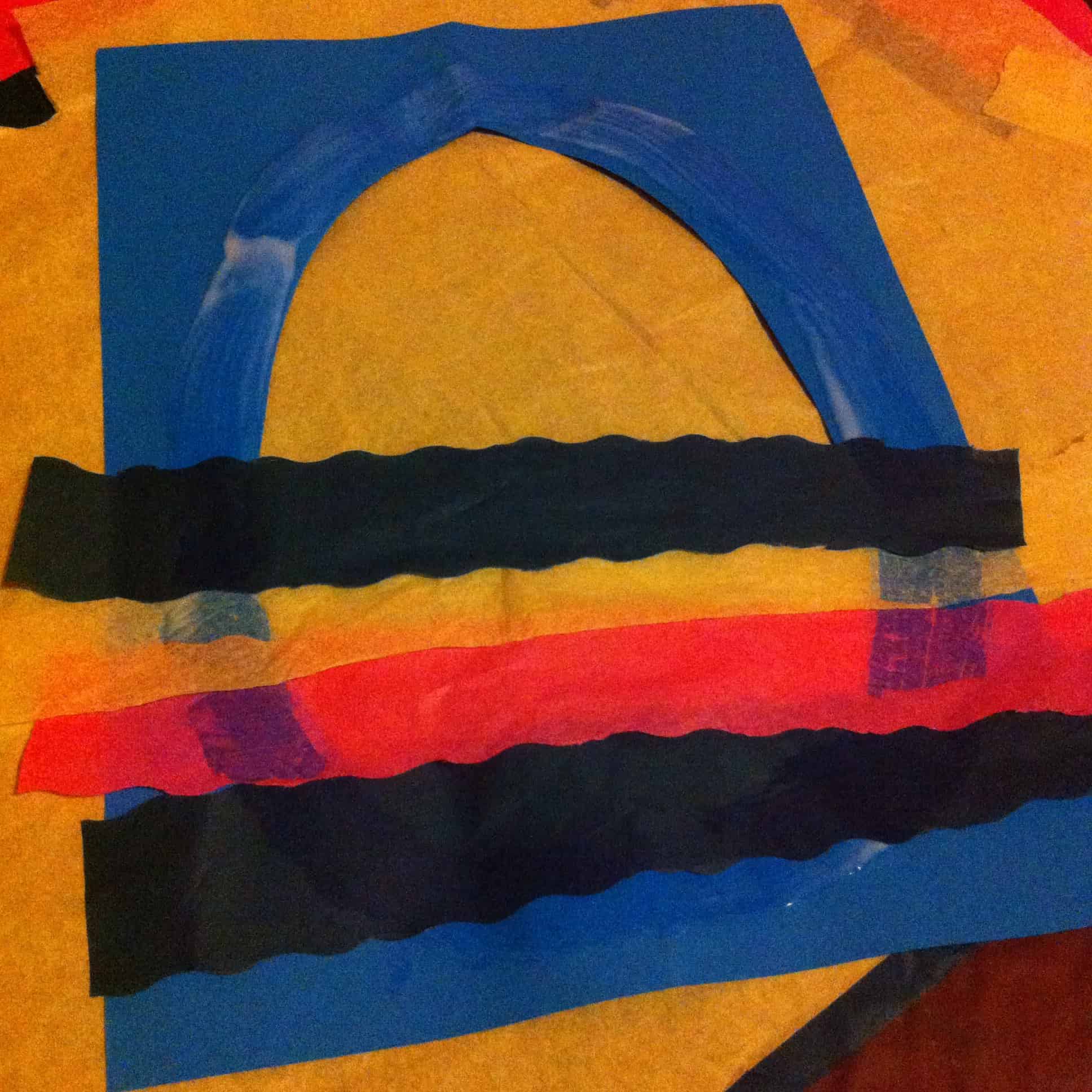 Next, lay the strips of tissue paper across the egg in your desired pattern.  When this is done paint some more glue at the top and bottom of the paper to stick the coloured card together.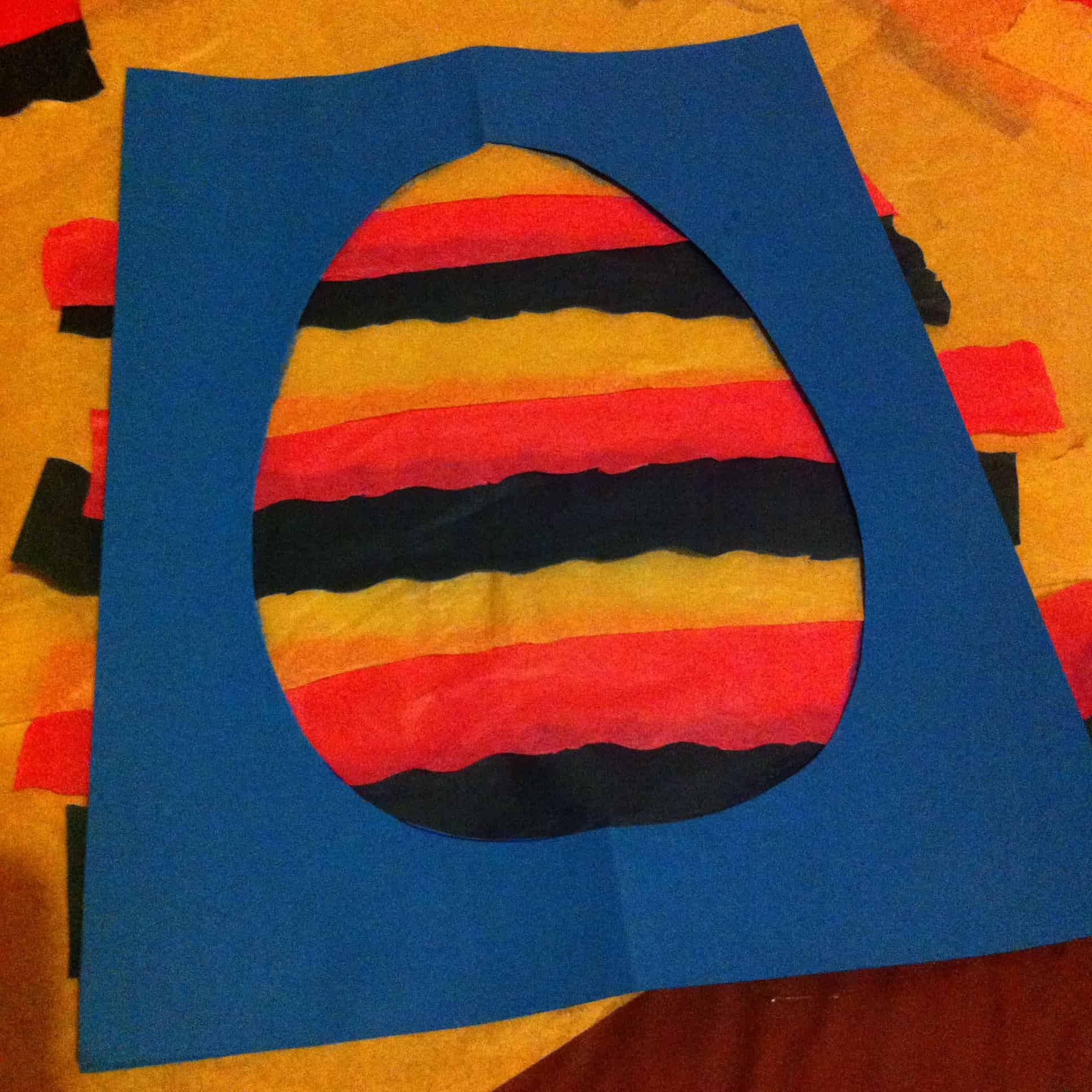 Trim of any excess tissue paper from round the edges and your stain glass egg is ready to hang in the window.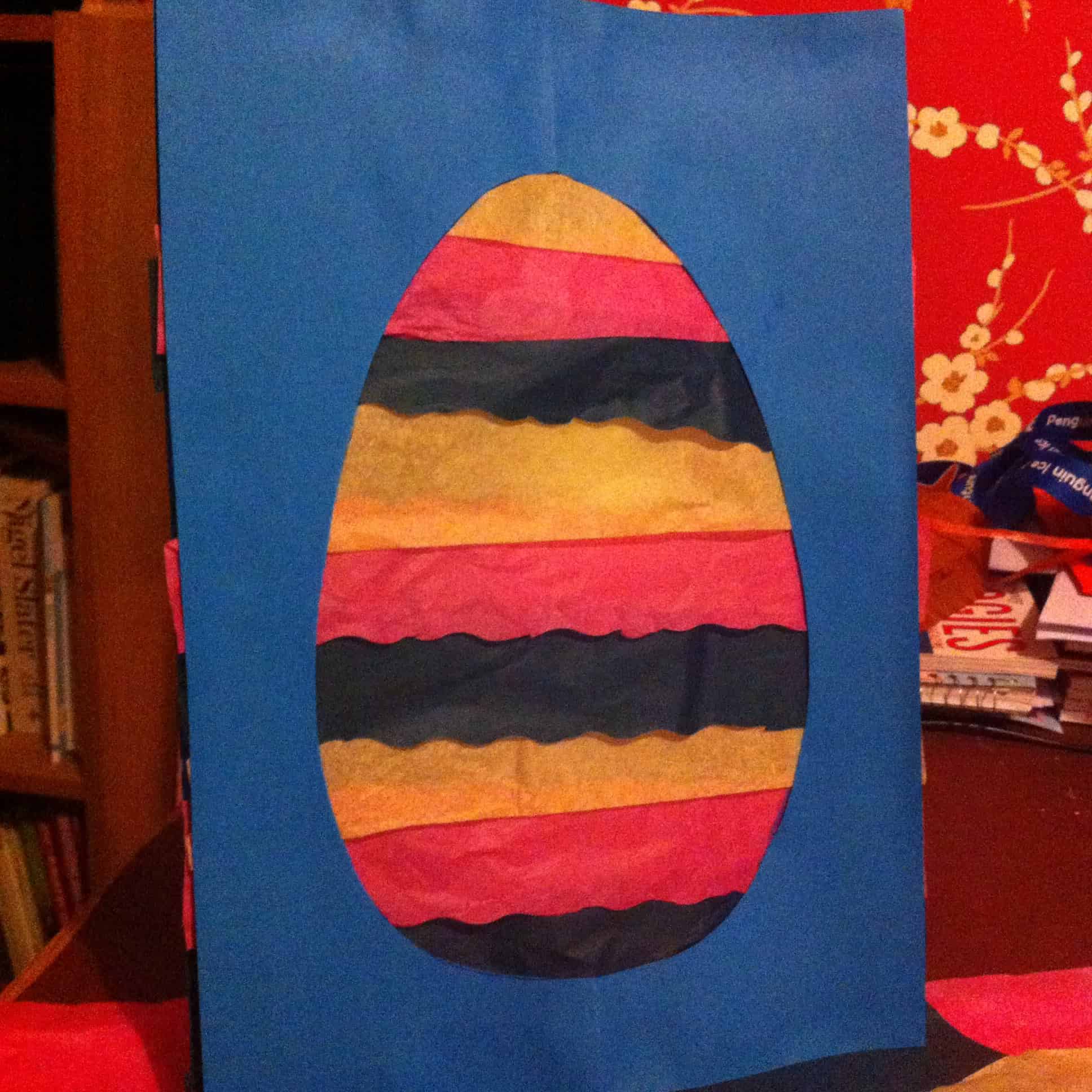 Do you make Easter decorations with your kids?