What does 'home' mean to you?  Of course it's the house you live in,  quite often it's about the people you share it with, a husband, a wife, the children that bring it to life with their laughter and mischief.  It's the place you come back to every night after your busy day, where you love. Laugh. Relax.
Beyond that though, it's the street you live on, the neighbours you greet with small talk about the weather.  The shopkeeper who keeps you stocked with milk when the last drop ended up in the kids cornflakes because the day cannot start without you favourite brew.
It's the town you visit to meet with friends, exchange tales of happiness and woe. It's the language you speak, your favourite foods. It's the comfort you get from familiar surroundings and the people you know and the faces you don't.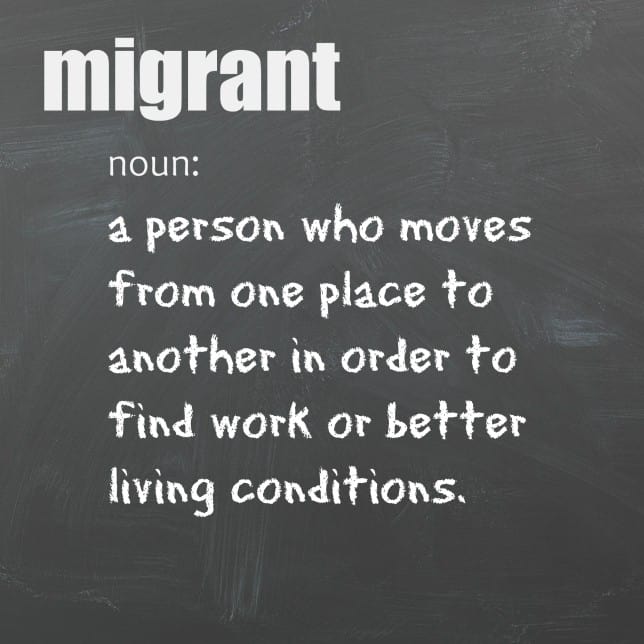 What if you had to leave your home?   Your own four walls, the street where you live, the people that you know?   Everything that was familiar.  What if you had to leave it behind because home had no work, it couldn't feed your family or worse?  What if their was fighting?  Conflict? War?  What if your home wasn't safe anymore?
Across the world the migrant community leave behind what is familiar to them to find a new home, with new walls, unfamiliar streets, different faces, strange foods and foreign languages everyday.  They become a migrant for many different reasons, not only the ones you read in the press.  The papers talk too much about where they are going to, and so we forget what they have left behind.
Lebara are all to aware of this and strive to support the migrant community in their journey to wherever they may travel.  Lebara connect them with their home, and make them welcome wherever they settle through a range of innovative and meaningful products that bring value to the lives of the migrant community.
Their motivation is simple, and their values honest.  With integrity at it's core, Lebara believe in a global population:
After all, the world is just one big community expressed through a wonderful array of different cultures. We can all learn something from each other. We can all help each other. – Lebara
Lebara has already made a difference to so many lives, and will not stop until they have reached their goal of supporting 1 billion people by 2020.  To think this all started on a scrap of paper in an airport is incredible.  To find out more about Lebara, it's founders and the difference it makes to peoples lives visit https://www.lebara.com/uk/en and find out more.
This is a collaborative post