Britmums 2015 is next month, and I am so excited. It's a major blogging and social media conference and getting to go is a huge deal in the blogging world. I've got to give a huge shout out to my sponsor, Burble Baby, for making it possible for me to attend. You can read more about my sponsor right here.
Because there is so many people going, some familiar faces and some new ones there's a little meme going round for us bloggers to take part in, so not wanting to be left out here's my post.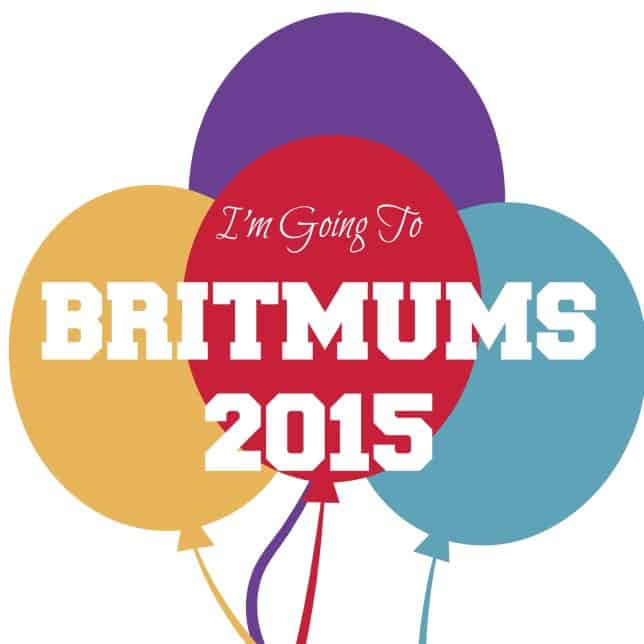 Name: Zena Goldman
Twitter ID: @zenas_suitcase
Height: 5'7"
Hair: Long, red/brown
Eyes: Brown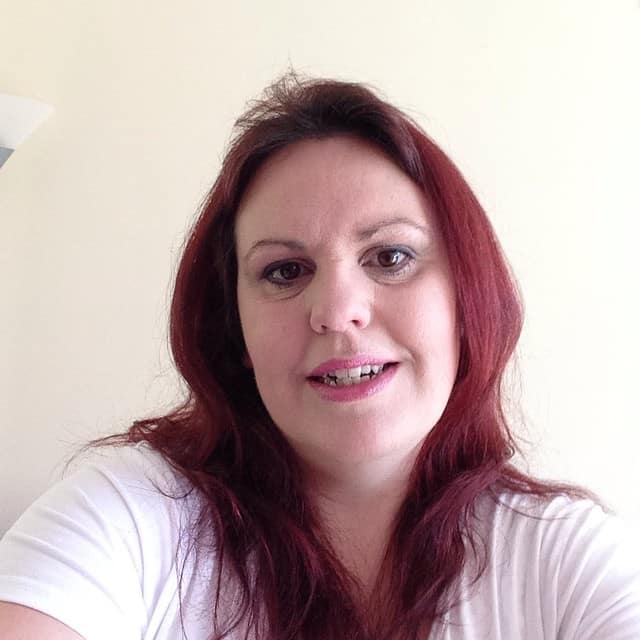 Is this your first blogging conference?: No, I've been to Blog Camp twice now, and I've just been to Blog On Mosi for the first time.
Are you attending both days?: I'm not missing a minute!
What are you most looking forward to at BritMums live 2015?: Meeting up with my blogging bestie, Kaz who writes at Ickle Pickles Life and Our Little Life By The Sea. She's awesome! We started out blogging around the same time and have been lucky enough to meet up at a few events now.
BritMums is going to be brilliant to share with her. It's going to be great meeting so many other bloggers I've connected with along the way too.
What are you wearing?: Oh my gosh, I really haven't thought that far ahead. It will probably be something I've thrown together last minute.
What do you hope to gain from BritMums LIVE 2015?: Conferences are great for fuelling motivation and inspiring ideas. I want to learn how to make my blog grow so that me and my readers can continue to enjoy it.
Do you have any tips to pass on to others who haven't been before?: Get involved with the buzz before you go. Search the hashtag #britmumslive and see who's getting excited. Connect with them and chat about it. It's a great way of getting into the vibe before you get to these things. It can be really nerve racking attending such a big event, but just say Hi, either online or in person. You'll soon start to feel at home as that's what the blogging community is all about.
Are you going to Britmums? Have you posted your meme yet?
Linking up with #BinkyLinky