Do you ever find when you sit down to think about your next big holiday or even what to do at the weekend you draw a complete blank?  With so many possibilities, decisions like this can be tricky and before you know it the moments are lost.
The team at Love Holidays hate to think of families missing out on fun like this, and have come up with this inspirational list of things to do and see before the kids are too big to enjoy the family holiday.  This list will provide you with ideas for years to come for days out, weekends away and all your getaway plans.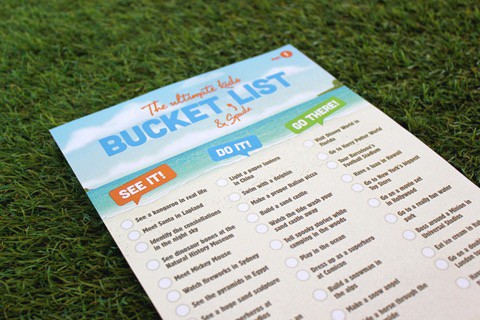 If you've got a big year of celebrations ahead, important birthdays or milestones why not visit Walt Disney World in Florida or go on a movie set in Hollywood?  Get planning and you'll knock them off your list before the kids have left home.
Why not print off the list and sit down together and see what you can already tick off.  We've been lucky enough to see the pyramids in Egypt already.  We've been to the Eiffel Tower and seen the most amazing secret caves in Nerja, Costa Del Sol.  They would absolutely take your breath away.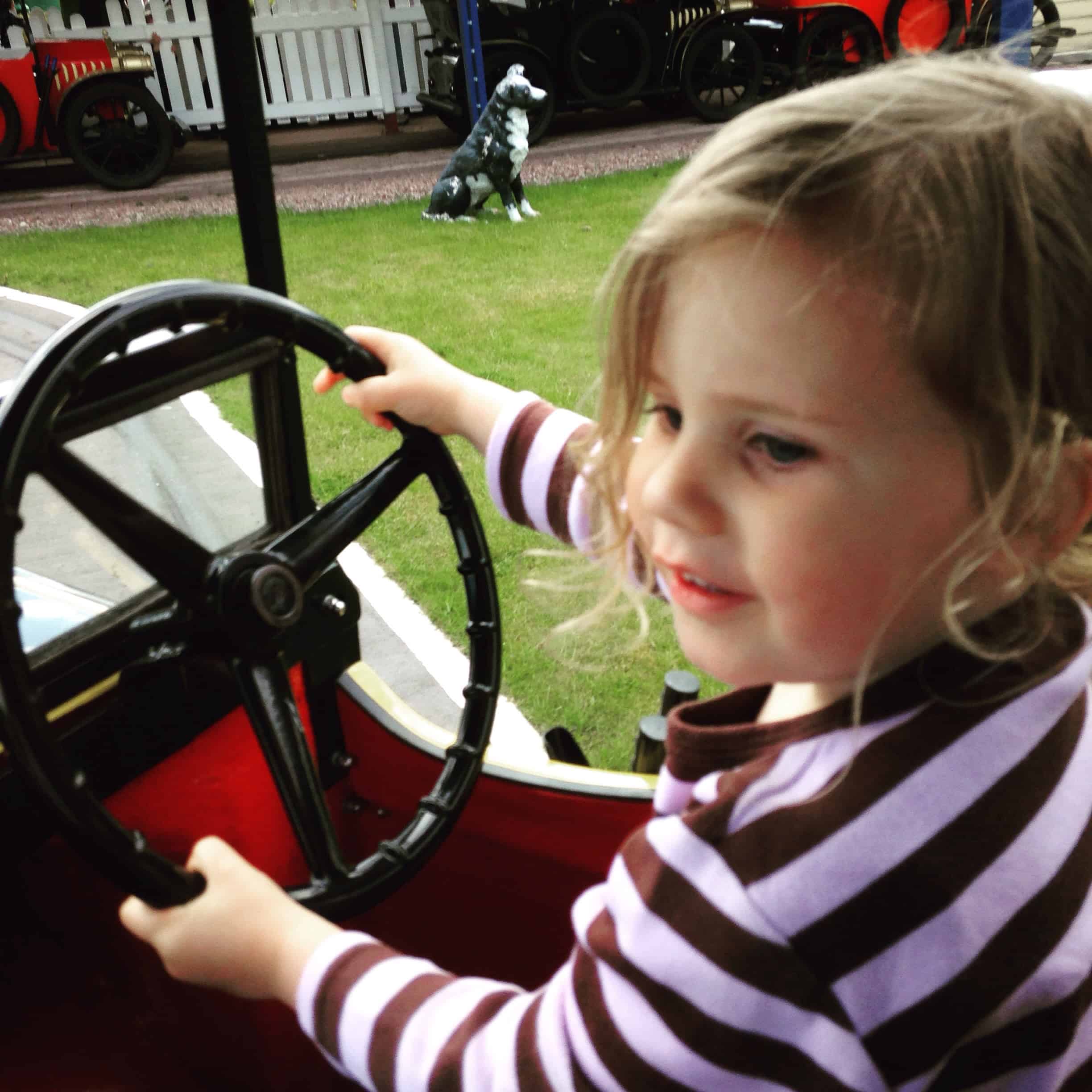 This weekend we took the kids to a UK theme park.  Princess loved driving the vintage car around Thomas Land at Drayton Manor on Saturday.  We love watching her get excited about which ride she wants to go on.  It's definitely something to make the most of while she still wants to go with Mum & Dad.
What would you most like to tick of your list this year?
This is a collaborative post.