I was in no way prepared for how difficult looking after 2 children under 3 would be when Little Pudding arrived a year ago.  It makes having one child look like a walk in the park.  Keeping 2 kiddos under control and looking after yourself is a whole different ball game.
One thing that really slipped into the background was my personal style.  It was gone completely.  With very small windows of opportunity available to get myself ready for the day I'd often reach for the nearest item of clothing and scrape my hair back into a ponytail, with a 'it'll do' attitude.  
It was one day when I headed into the city, and looked across the market square I noticed that everyone looked the same.  Everyone blended in.  They were wearing the same dark colours and there was not one person I noticed who displayed any personal style.  I had blended in too, I'd forgotten what it was like to use colour, switch things up with a few choice accessories and wear a gorgeous pair of shoes.  I was just one of the crowd.
I wondered if it was actually possible to get some style into your life as a Mum, pushing a pram and worrying about the bags the broken nights sleep had left me with as opposed to the ones you accessorise with, but then I came across this little number from Lassig.  It looked like I could have my cake and eat it after all!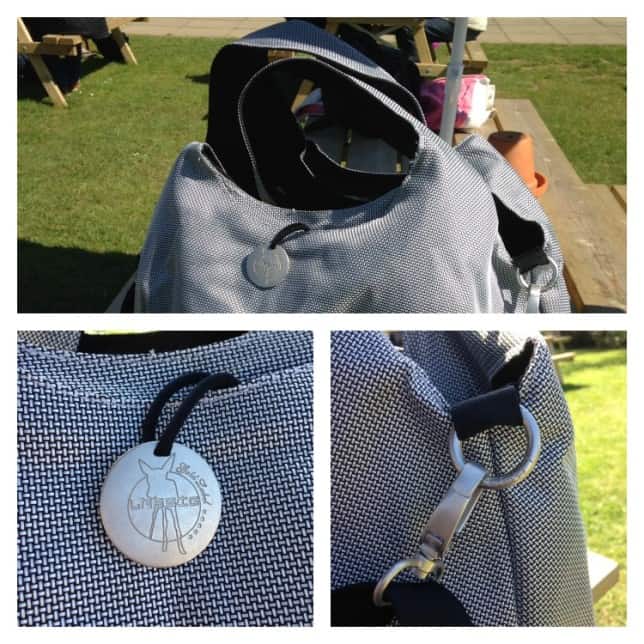 My regular changing bag had Mum written all over it, and was often brimming over the edges with wet wipes, muslin cloths and nappy bags.  Nothing screams Mum like an over packed changing bag does it?  With the 2 children to cater for with changes of clothes, snacks, drinks, toys and so on I needed something far superior and that felt on trend at the same time.
The Lassig Shoulder Bag in Solid silver felt like the answer to my prayers.  I can get everything I need in it for me and the kids but it's totally gorgeous at the same time.  It looks great over the shoulder, but has different straps for attaching to the pram too.  It has a removable inner bag perfect for food or bottles.  It has pockets for phones, wallets etc and has a waterproof area for soiled clothes and dirty nappies if needed.  This bag is super versatile and I absolutely love it.  I wish I'd of had it from the very early days!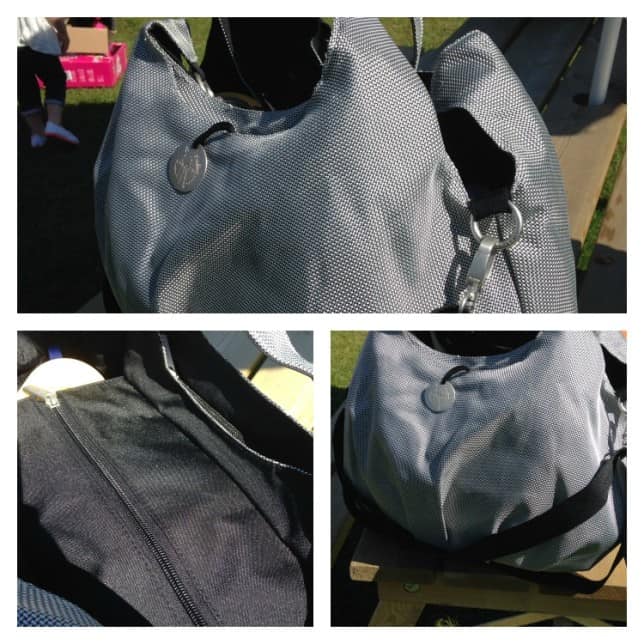 There's no more over spill and I don't feel like a frumpy Mum any more.  I'd happily use this bag for a regular bag, for travelling for example because it looks great and can carry everything you need at the same time.
I was provided with the Lassig Shoulder Changing Bag in exchange for this post.