Vlogging was something that I'd wanted to get into for a while, but while I had my hands full with Little Pudding at home full time, with her boisterous sister joining her 2 days in the week it seemed like the impossible task.  Then something happened that forced my hand.  I was absolutely blown away to be selected to work on the Barclays Lifeskills Diary Of A Parent campaign.  I honestly thought, they will never pick me, so when they did, I was absolutely delighted to be given this amazing opportunity.  The timing was a little off, but then when is the right time for these things, hey?
Working on this project has taught me so much about vlogging and that actually it really isn't as easy as it looks.  A lot of time and effort can go into making a few minutes of footage.  To get you started, if it's something you've been afraid of or have been toying with for a while, here's some of the basics that I've learned from working with the creative agency on this project.  If you follow these basic principles you'll be joining us at Mums Channel before you know it.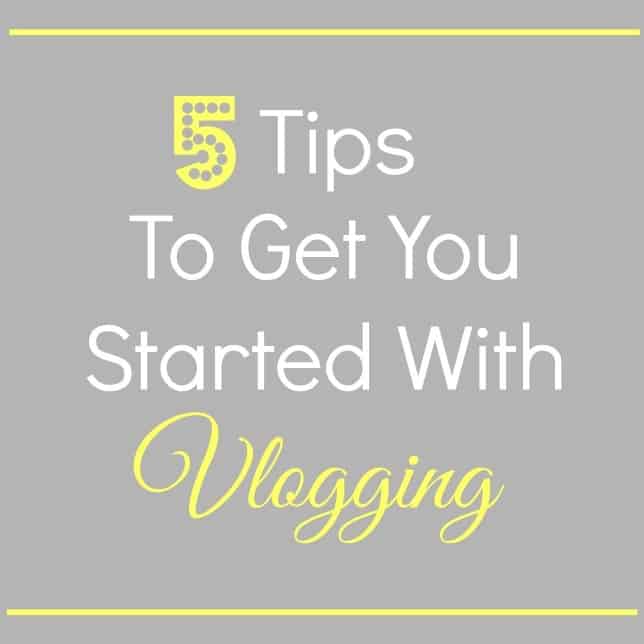 1. Plan What You Want To Say.
This isn't about reading from a script, as you want your vlog to feel natural and chatty.  But it is a good idea to plan an outline script so you don't waffle, as this can become boring for your viewer.  With all content there is a beginning, a middle and an end and you should list the main points you want to cover.  With a review for example this will be the things you liked and disliked about a product.  When you have your plan, give yourself plenty of time to rehearse what your going to say.
2. What's A Good Position For Vlogging?
Before you start recording are you sitting in the right position?  To a avoid your vlog looking like a mugshot from a police line up, have a look at how the best vloggers are doing it.  Take a look at Zoella for example.
She sits in the middle of the frame, fills the screen and leans slightly forward to connect with her audience.  To bring a bit of personality into the vlog, don't be afraid to show a little bit of your home too.
3.  Lighting.
Lighting your vlog is really important.  I rely on natural light but that means I've had to work out the best time of day to vlog for when the sunlight is at its best for recording.  There are other things you to improve lighting, but I'm not going to pretend I've figured those out yet.
4. Think About Your Audience.
When you make a vlog have who you are talking to in mind.  It's probably something you already do in your blog, so bring some of that conversational style to your vlogs too.   It helps to think about the kinds of problems you and your audience might experience around a particular topic, ask reterorical questions that  might concern you or your audience.
5. How Long Should A Vlog Be?
Think about an advertisement for a minute.  They are really short aren't they?  The get an idea or concept across in seconds.  A vlog of course can be longer than a commercial but the concept of getting your point across quickly is the same.  It will keep your viewer engaged and interested in what you have to say.
With this in mind the overall finished length of your edited vlog should be between 3 and 5 minutes.  It's is important not to aim for your recording to be this long as you could end up rushing which isn't ideal either.  Instead, cover all points you want to talk about, pausing naturally between sentances so you can easily edit your vlog to the right length.
These vlog recording tips will definitely get you started so what are you waiting for?  Get your vlog on!  It's an amazing way to connect with your audience.  While your feeling motivated, tell me if you had to vlog tomorrow what would you talk about?