There are some huge pizza fans in this house.  It has to be by son and husbands favourite food by a mile.  So obviously when Chicago Town Pizza got in touch to ask us to try out their new Deep Dish Taste Legends pizza, I knew the boys wouldn't say no.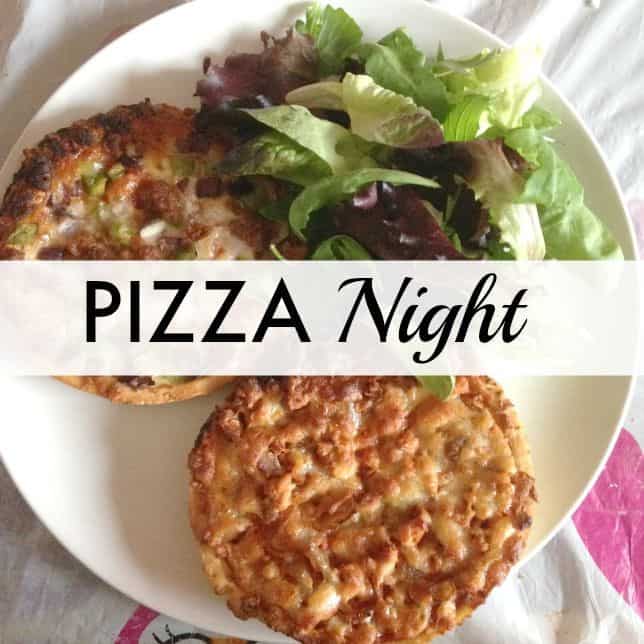 We'd all been out to Drayton Manor theme park for the day last Sunday, to meet the lovely Kaz from Ickle Pickle's Life and Travels and her gorgeous family.  We had a great time, but to say we got a little bit wet was an understatement, and it wasn't from the water flume either.
When we got in, cold and damp, I knew just what would hit the spot for dinner.  It was going to be pizza night, and Chicago Town Pizza came to the rescue.  We were in just the right mood for something quick and tasty so The Deep Dish it was, all round.
The Deep Dish from Chicago Town Pizza come in packs of two, and are perfect to serve with a side of chips, salad and coleslaw maybe or even garlic bread.  I could see teen eyeing them up for the perfect student meal when he heads of to uni.  Chicago Town Pizza will definitely be on his shopping list.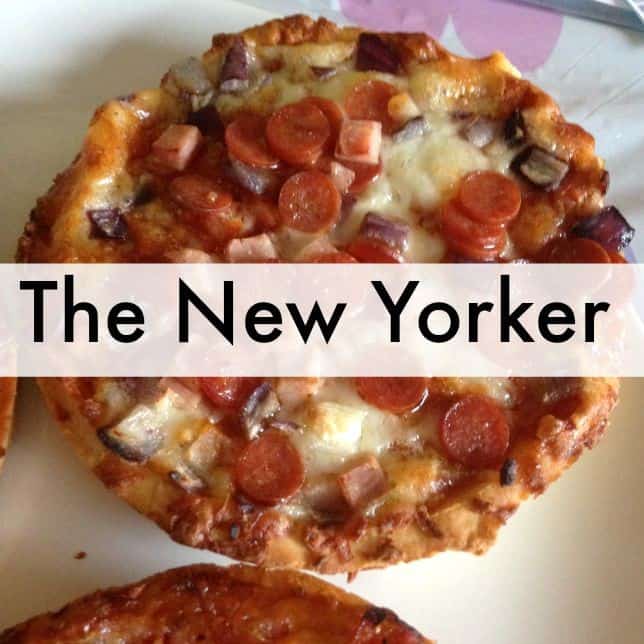 These little bad boys are packed with flavour, filled with great toppings combined with a really tasty tomato base.  We gave the whole range a try, and there are four great flavours to choose from.
The New Yorker was a big hit with Daddy, and I think you can see why packed with all that pepperoni.  The Sloppy Joe came in a very close second.  My personal favourite was the Pulled Pork.  I really enjoy a BBQ flavour with my pizza and this really hit the spot after a cold day spent in the rain.
Teen will choose chicken every time, so for him it had to be The Deep Dish Chicken Club.  No one got anywhere near those.  I don't think they even touched the sides.
The Chicago Town Pizza's were the perfect treat after the damp day we'd had, and I can definitely see teen and Daddy tucking into them again when they are home alone.  Not sure they are going to make the family shopping list anytime soon, but we did all really enjoy them.  One for students and bachelors, with a small freezer I think.
We were sent complimentary vouchers for The Chicago Town Pizza Deep Dish range in exchange for this post, but all views, opinions and photographs are my own.