Summer has come and gone and now it is time to decorate your home for the autumn/fall season! Filling it with appropriate decorations is a fun process, but it can be quite costly. However, you can save on your home decor by using  coupons for this and other special occasions.  There are also a number of ways that you can make your home look its best while remaining within your budget. Read on to learn more:
Fall Decorations On A Budget
Use Pumpkins
Pumpkins are fun to use for fall themed decorations, since they are inexpensive and are a common symbol of the season. They also allow you to develop all sorts of creative decoration ideas! You can take your pumpkins and paint them, stud them or even decorate with festive tape. Or maybe you can go the old fashioned route and have several carved and placed on your front porch. Pumpkins are not only versatile, but they're a budget decorator's best friend.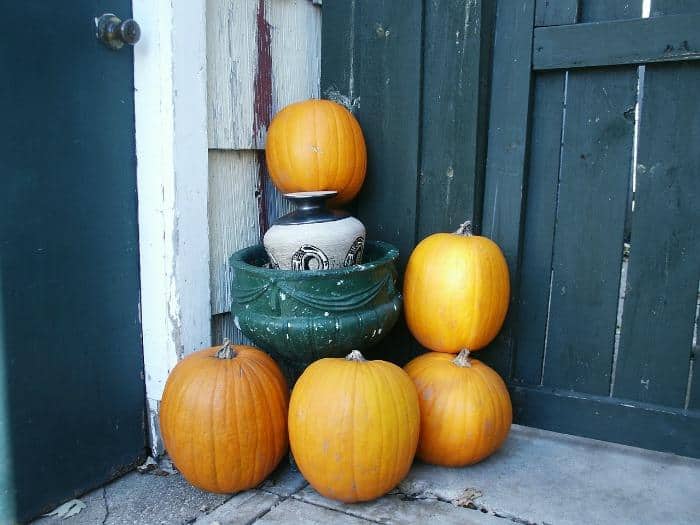 Branches Are Beautiful
Did you know that you have some great fall decorations right under your nose? Simply head out to your yard and grab a few of your most majestic branches – they will make for a great fall themed decorative idea! They place budget decorating well within your reach, pun intended. You can keep the fall foliage attached and place them in a vase, bringing the feeling of the fall season inside your home.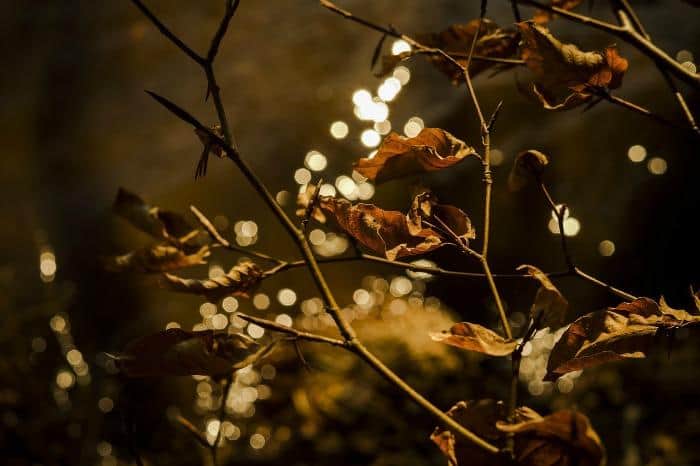 Grab Some Produce
You can use a vase for this decorative idea as well. Just grab some fall themed produce during your next trip to the store! Nuts and cranberries tend to work best, with a votive candle placed on top for emphasis. Or you can opt for a wooden bowl, piled high with pears and apples, to give the interior of your home that fall feeling.
Light Some Candles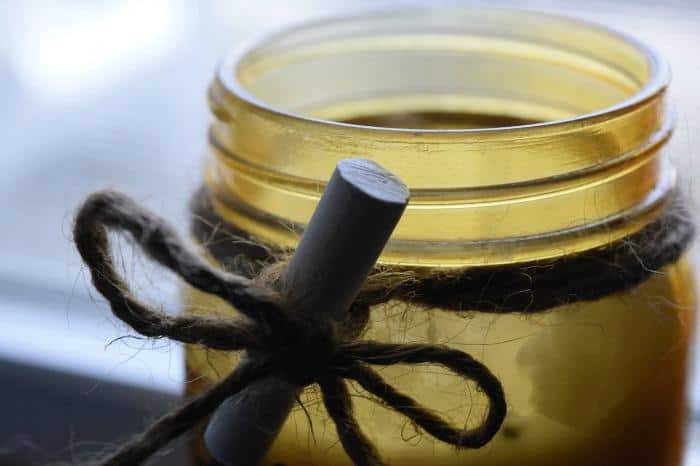 There are certain scents that simply remind us of fall, no matter what time of year it may be. Purchase some candles with autumn inspired scents and snuggle up with your cup of tea and a good book (or the football game, for those who are so inclined). Bath and Body Works has a number of inexpensive options available, if you are the type of person who does not wish to commit to one scent in particular.
Blankets and Seat Covers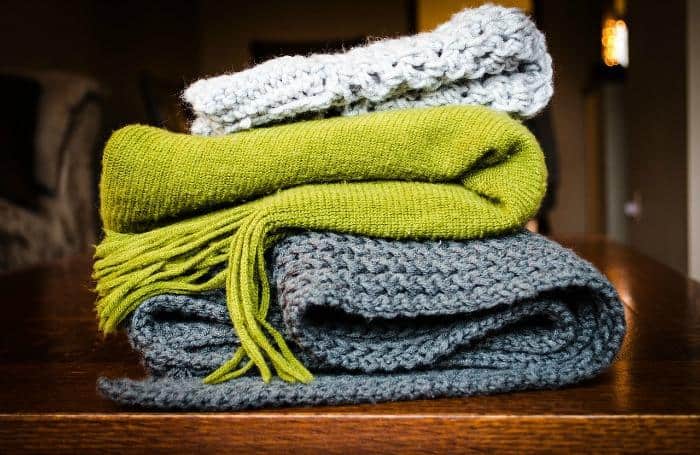 If you do not have seat covers, throws will do the trick just fine in a pinch. Breaking out the cozy blankets is a great way to show your fall spirit and make your home more inviting. Choose fall themed colors and drape them over your furniture for a more homey atmosphere. Then you can plop down on the couch and admire your handiwork, as well as your ability to decorate on a budget!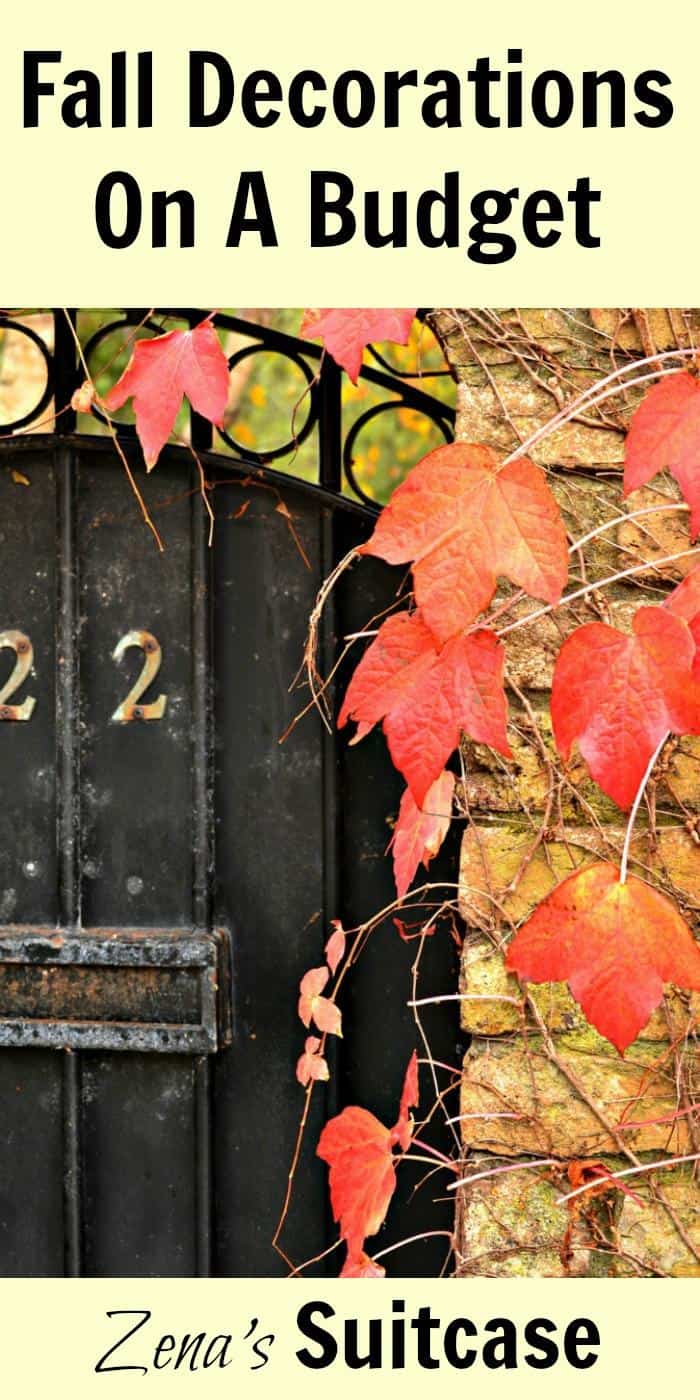 This is a guest post