Going on a family holiday is one of the most memorable times where parents form a stronger bond with their children while experiencing new things together. Andalucia is one of the best places to visit in Europe with the entire family in tow. There are so many things to see and do to keep each member of the family entertained. Check out the following things you and your family can do in this beautiful place.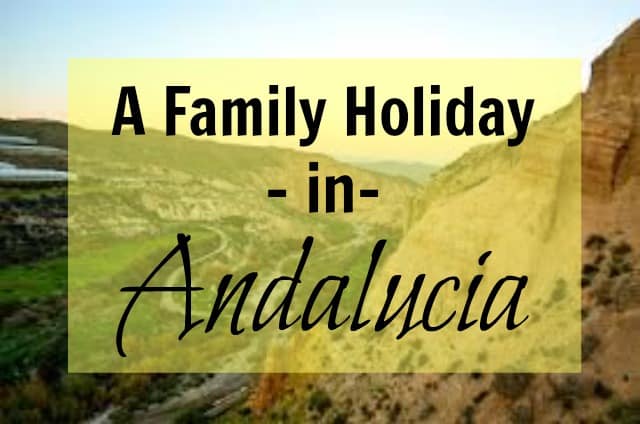 Discovering animal species
This is an entertaining activity for both adults and children. In Andalucia, there are a number of zoos and wildlife parks. In the west of the region, there is La Reserva in Huelva which is a wildlife park that has a safari train and bird and sea lion demonstrations. On Costa del Sol, you can choose between Selwo Adventure in Benaldamena and Bioparc in Fuengirola. If you feel more courageous, visit Crocodile Park in Torremolinos to see some of the 300 toothy reptiles. A wolf park is also found in Antequera. Smaller children might prefer the Butterfly Park in Benaldamena. If you prefer birds, go to Doñana National Park in Huelva. Plan your itinerary well so your children will have a wonderful and memorable time.
Horseback riding 
Famous for their high-spirited horses, there are a number of stables that offer horseback riding experiences for all levels. You can choose the terrain where you prefer to ride such as on the beach, in the mountains, valleys and meadows. You and your children can enjoy the different panorama as you find adventures in different towns. Both English and Western riding are available. You can book your horseback riding trip with an agency or an organized self-guided tour. Your luggage will be transferred to every accommodation you use, granting you a more comfortable and convenient trip.
Driving around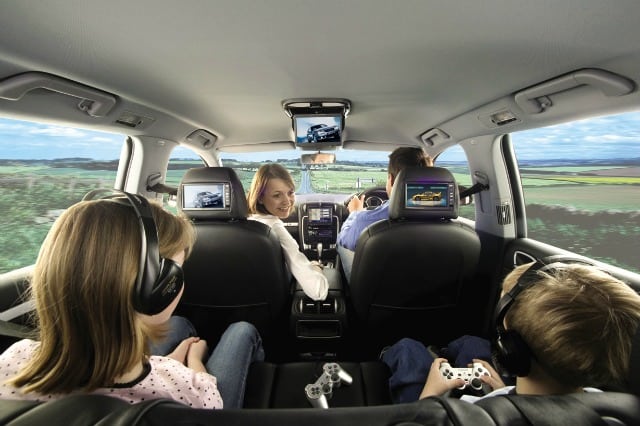 If you prefer to visit the area at your own pace, you can also opt for a comfortable luxury SUV that you can rent in Spain through car hire websites like this one to make your travels convenient in comparison to always transferring from one public transport system to the next, which can easily tire the entire family.  You can stop anywhere when needed and your children will find it far more comfortable to sit back and relax and be content to enjoy the view as you drive by.
Exploring the region
Andalucia is one of the top destinations for tourists every year and so, expect that there will be some crowd wherever you go especially in the main tourist areas. If you wish to have a comfortable stay, make sure to book your accommodation in advance so it won't be a problem to find a hotel, a villa, or an apartment that caters to your family's needs. There are fun places to stay that appeal to the young. Find your perfect base that makes it convenient to visit other places such as Granada, Seville, Malaga and Cordoba.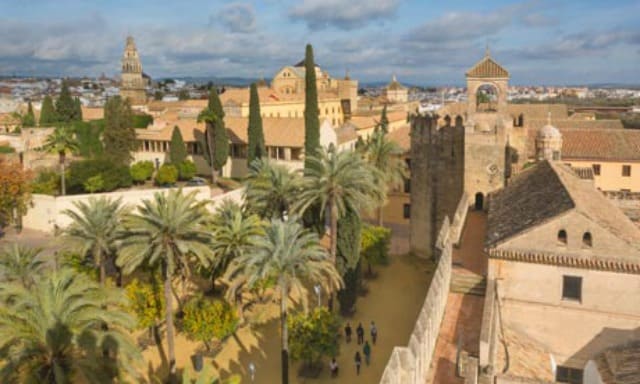 Getting wet in waterparks 
In the summer, entertain your children by bringing them to waterparks aside from the beaches. There are 13 waterparks around Andalucia. There are numerous rides in that you and your children will truly enjoy. There are special shallow pools with climbing frames and little slides perfect for smaller children. Various rides, pools and slides are available to cater to all ages.
This is a collaborative post