Yelloh! Village is quite possibly the best active family holiday available in France and Spain.  Described as Europe's finest open-air hotels I've been finding out all about taking a holiday at Yelloh! Village.  It really sounds like it is a great experience and has something to keep everyone in the family busy.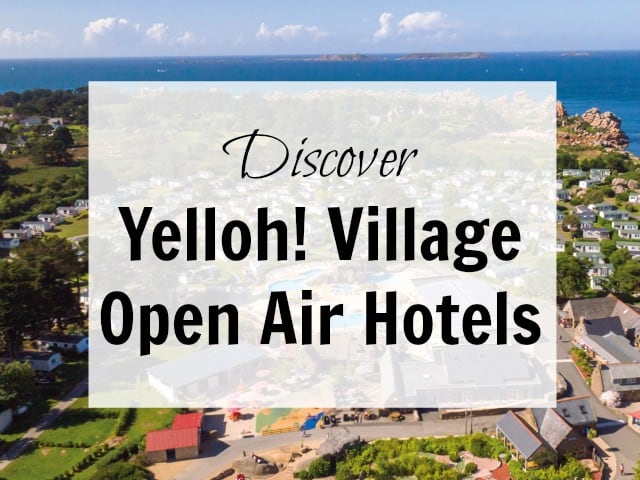 Why Choose Yelloh! Village?
Yelloh! Village began in June 2000 and now have 65 camping and caravan sites across Europe in beautiful natural locations. You have to agree that is a lot of experience in providing the family with the perfect holiday experience from the moment they arrive to the point when they leave.
Customer service and high standards are at the very heart of the Yelloh! Village spirit, and they pride themselves on listening to the views of their holiday makers to make sure they have the very best stay.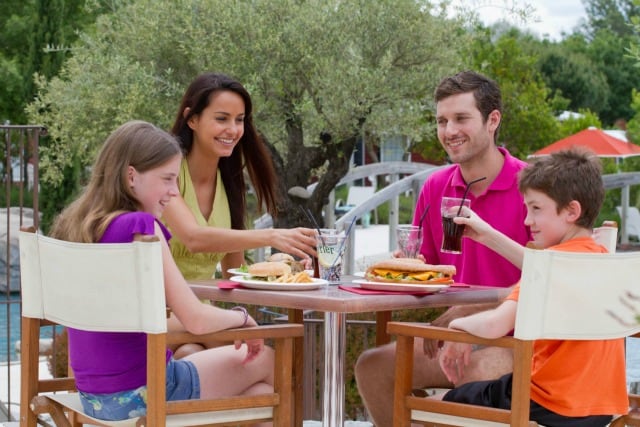 Yelloh! Village Has A Great Choice In Accommodation
If you want Yelloh! Village to take care of your accommodation, then they have it all covered from chalets, to furnished tents and beyond.
Their chalets are available with up to 3 bedrooms, and make for a very luxurious place to stay after a busy day exploring the park.  If you are interested in something a little more quirky some of the Yelloh! Village sites provide Yurts and even Tree Houses  for more adventurous families.
They also have travel cots and high chairs available for very young children, and can provide services like a full clean at the end of your holiday to take the worry out of leaving the place clean and tidy.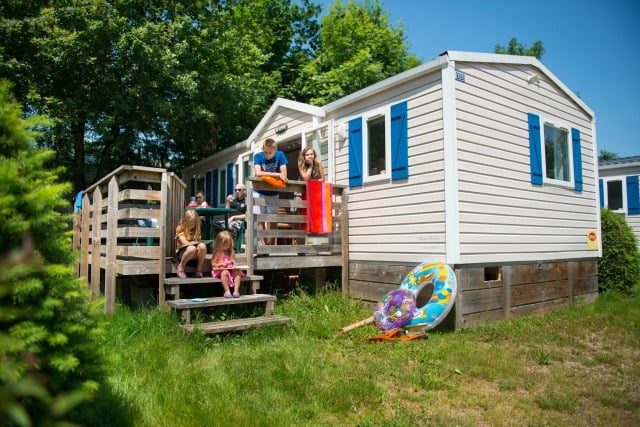 You'll Never Be Bored At Yelloh! Village
Yelloh! Village has facilities and activities at each site that all the family will be able to enjoy, no mater how old they are.
There are kids clubs available up to the age of 17, that provide a great place to get involved with the parks activities and meet new friends.
Families can have access to tree top trails, climbing walls, pony club, gym, archery and much more, just check out what is available at the Yelloh! Village site your interested in visiting.
A holiday wouldn't be a holiday without a fantastic water park would it, and Yelloh! Village offer some of the very best Europe has to offer.  With either heated pools or covered swimming facilities you'll be able to enjoy the flumes with the family, whatever the weather.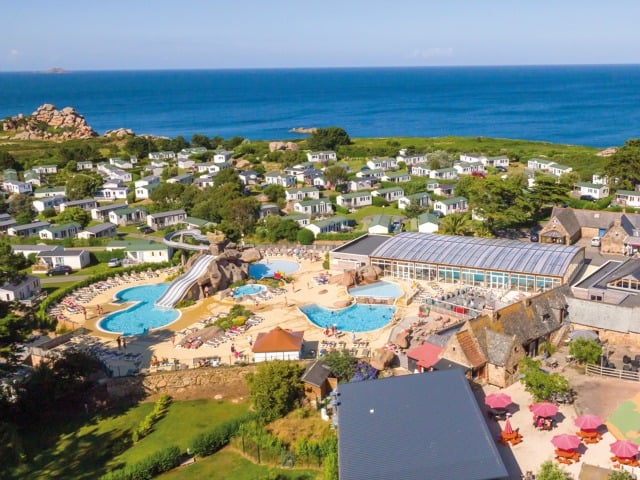 Yelloh! Village have also not forgotten that us Mum's need some pampering too, and have well being centres at some of the locations.  They provide personalised treatments and a place for you to relax away from the children.  Massage anyone?
So what are you waiting for?  Yelloh! Village is the perfect fun holiday in a natural outdoors environment.  Check out their page for the best offers an availability for your next holiday in Europe.
This post is in partnership with Yelloh! Village