I was just thinking back over the last couple of months, and it's dawned on me what a great time we have had this autumn.  It has been one of my very favourite times of year for going places and staying at home.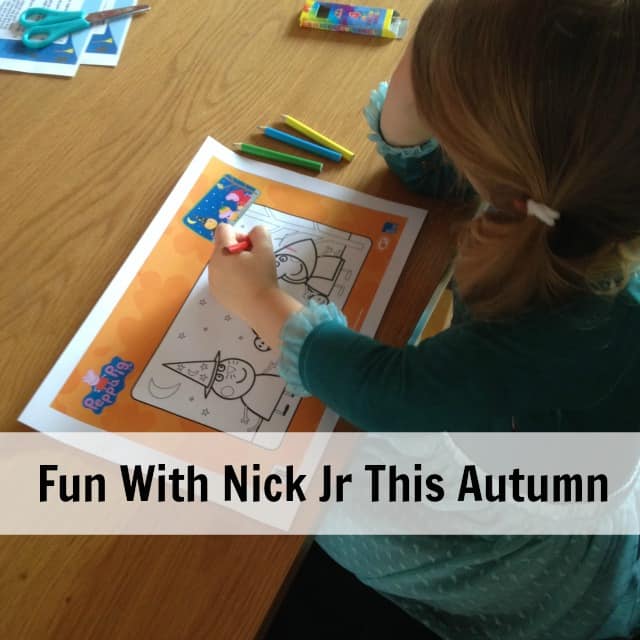 Halloween was particulary excellent for us this year.  Princess really got into the swing of it all thanks to the Nick Jr Pumpkin Party and all the fab things we made and did.  She actually got dressed up which in itself was a first.  She loved her party and catching up with her favourite special episodes of Peppa Pig and Paw Patrol.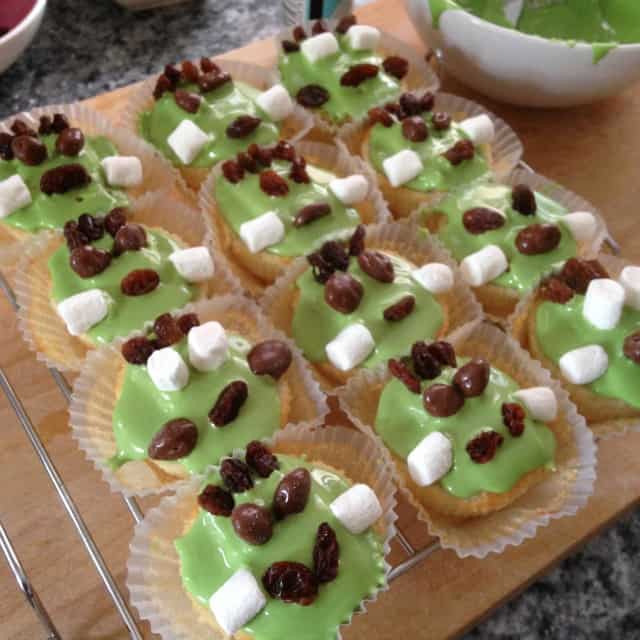 We had a lot of fun making Halloween cakes together, and the colouring and crafting was great too.  Even her little sister joined in.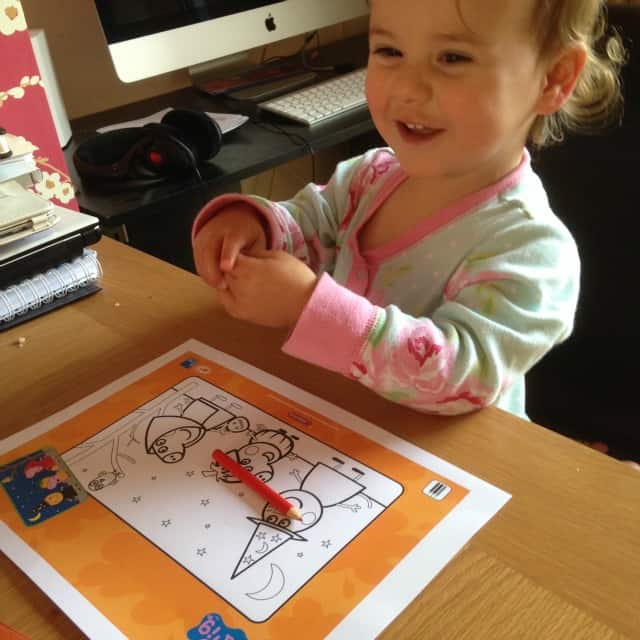 It was great to see how everyone joined in on twitter with the #NickJrPumpkinParty hashtag as well as sharing the fun with our friends at home. I hope you had as much fun as we did?  It was a great half term activity wasn't it?
One of the favourite things we did was making the Paw Patrol trick or treat jars.  The kids loved these, as they were really simple and mess free too.  That's the kind of craft I like!  I can see us doing a Christmas version to store our candy canes in, so watch this space.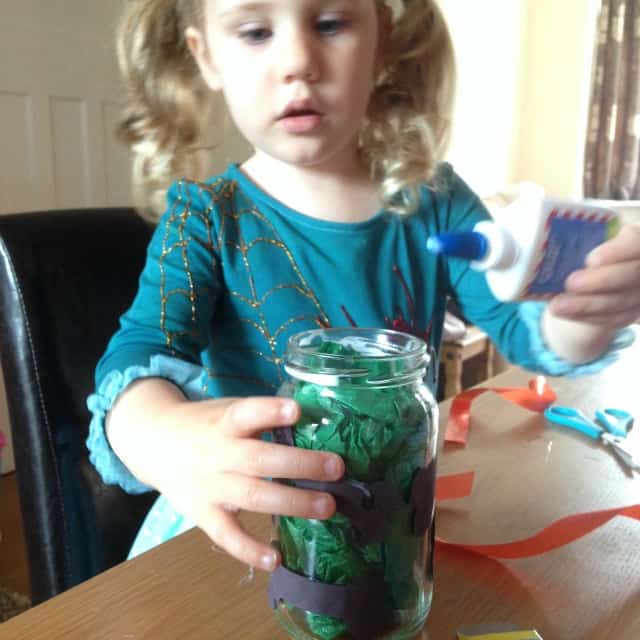 Princess filled her Paw Patrol treat jar on Halloween, and she is still working her way through all the sweets she was given.  It took her a little getting used to knocking on someone's door and asking for sweets, but she got there in the end.  There is nothing like being given sweets to boost your confidence.  If only life was that easy.
Nick Jr helped us have a great party and have a lot of fun.  Did you watch the special Halloween episodes this year?  Did you have a favourite?