After all the excitement of Christmas we can come crashing down to earth with a bang in the New Year.  All the parties and family gatherings are over and all we are left with is dark nights and cold weather.  It can leave us feeling a little deflated.  We often need something to recharge those batteries, and what could be better than a winter cruise to the perfect paradise destination of Bermuda.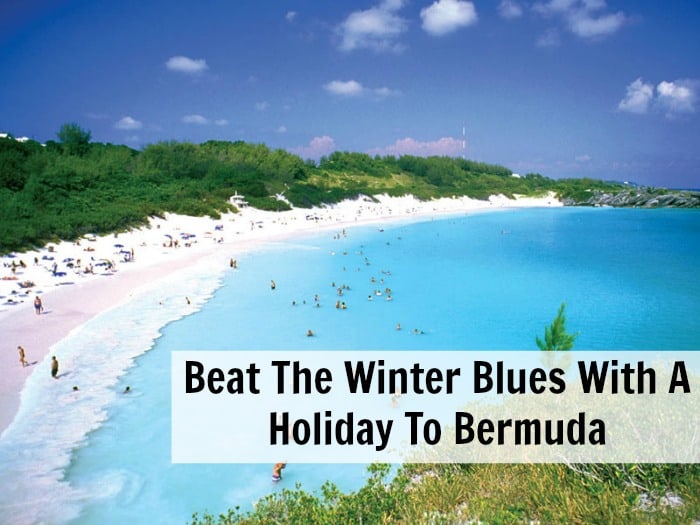 Paradise In Bermuda
Being surrounded by beauty is the perfect way to spend a winter getaway, and Bermuda possesses some of the most amazing scenery you will ever lay your eyes on.  Enjoying this destination from the comfort of a cruise ship will take your holiday to the very next level giving you the ultimate relaxing experience.
When we have cruised before, it has felt like we are being taken care of from the moment we step on board the ship, until the very moment we leave for home.  Everything is taken care of from excellent dining options, great entertainment and everything you need to relax and unwind.  If you have been running around after the family this Christmas, it's certainly time to have someone take care of you, if it is only for a week.  You deserve it!
Bermuda Beaches

Bermuda's pace of life lends itself perfectly to soaking up the sun and enjoying the view from the ships deck, reading a book, enjoying a cocktail and relaxing the day away.  If you want to pick up the pace a little why not take a stroll along one of Bermuda's glorious beaches.  Horseshoe Bay is popular with tourists and locals for it's beautiful white sand and tranquil blue waters, it's a perfect place to top up the winter tan.
In contrast, you might like the quieter scenes of Warwick Long Beach.  Here the sand is pink, from the crushed shells deposited from the calm blue waters of the sea .  This beach stretches for miles, making it perfect for enjoying Bermuda's temperate climate and stunning scenery.
History In Bermuda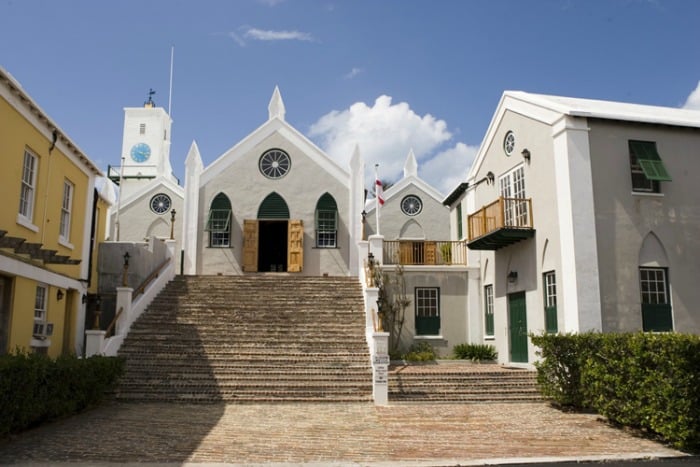 Bermuda is also brimming with culture and history.  It enjoys just a hint of Britain from its colonial roots and the local people are described as some of the friendliest you will ever meet.  The locals will stop to say hello and ask you how you day is, and in Bermuda you can enjoy taking the time to get into a conversation with a friendly passing stranger.
A visit to the archipelago of Bermuda wouldn't be complete without a trip to St Georges.  In this town you will get a flavour of Bermuda's unique history as it is considered to be the oldest English settlement dating back to the 17th century.  Here you will find The Old State House, hailed as the first stone building to have been built in Bermuda along side numerous other historic sites.
If you fancy a change of scenery why not visit the Crystal Caves.  Topped as Bermuda's most popular tourist attraction you will be treated to one of natures most beautiful underground scenes.  Discovered by some local boys playing cricket, they stumbled upon  this amazing collection of caves and crystal formations that many now flock to the island to enjoy.  You will leave with some stunning memories of your visit.

After spending your days exploring this unique version of paradise, where better to enjoy the exquisite sunsets than back on board ship where literally everything has been taken care of.  Feel yourself relax and recharge the senses with this ultimate holiday experience and beat those winter blues into touch.
Is it time you visited Bermuda?
Collaborative Post