Sausages are a big feature in our family life.  I think my daughter proclaimed them as her favourite food as soon as she could master the word.  They typically feature in our weekend breakfasts and I also have a huge fondness for them from my childhood.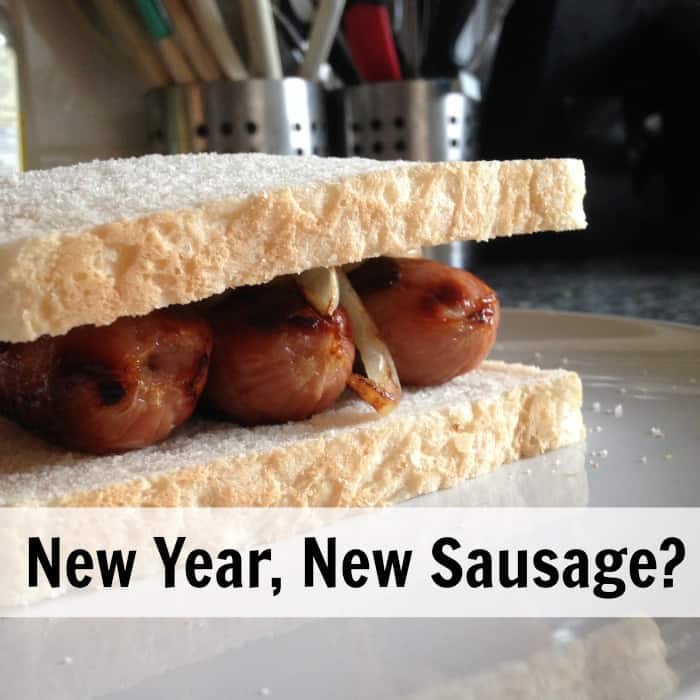 Memories Of Sausage And Onion Sandwiches
When I was a child, I can remember going into town on a Saturday with my Mother and Gran to do the shopping.  When we were finished we would always go to the cafe and I would have, without fail, a sausage and onion sandwich.  It was one of my favourite treats and I have really striking memories of it.  It's funny what we remember isn't it?
Being a child, I used to take the sandwich apart and savour each part of it.  I loved the way the bread soaked up the juices from the onion and sausages.  I enjoyed savouring the caramelised onions and I would always save the sausages until last.  It was just my thing.
I still enjoy a sausage and onion sandwich today, but I tend to leave them in tact.  It feels a little bit more grown up.  When I was asked to try the new Rankin Selection Irish Family Pork Sausage I had to put them to the sandwich test.  I was interested to see if they would match up to my favourite sandwich from the cafe oh so many moons ago.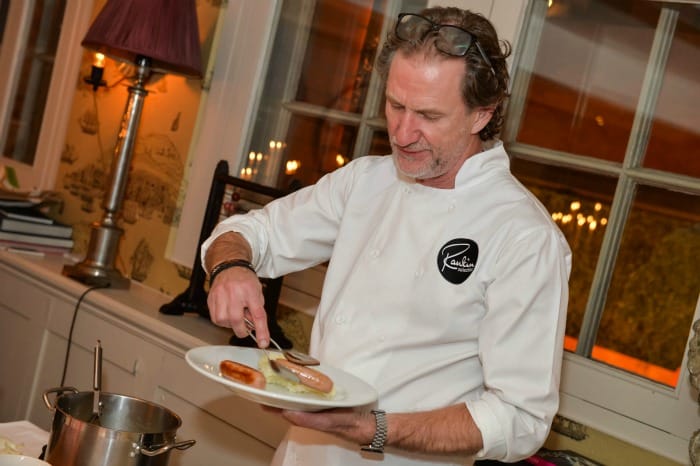 Well, this new sausage really did take me straight back to my childhood.  It made the perfect sausage and onion sandwich and let me tell you why.
The new Rankin Selection Irish Family Pork Sausage is meaty, tasty and perfectly seasoned.  As sausages go it's one of the tastiest I've had and it's made it onto the weekly shopping list, no questions asked.
We are now enjoying sausages and mash, sausage casserole as well as sausages for breakfast and the whole family is happy.  They are great for super quick family meals  we get to spend more time together at meal time.  That's a win win in my book!
Have you tried the Rankin Selection Irish Family Pork Sausage yet?
This is a sponsored post