Hello there everyone.  Thanks for stopping by my blog if you are a regular and if you are new here, welcome!  It's very nice to have you.  I hope you have had a good week.  Mine hasn't been great to be fair, and I have been ill with tonsillitis since Tuesday.  I'm only now just coming out of the fuzzy haze.  As a result my photos this week have been a little sparse but I thought I would share with you this one from the conservatory at Thoresby Spa.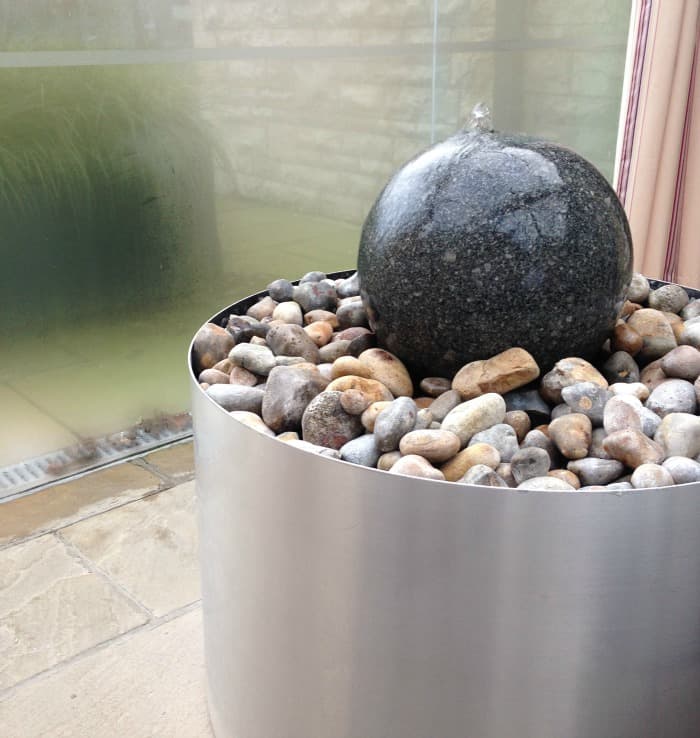 I took my little sister to the spa for part of her Christmas present, so this was pre booked before I fell ill.  I packed Lemsips and Ibuprofen in my kit bag and wasn't going to let anything come between a day of relaxation.  I was pretty confident all that steam and heat would help me get better too.
Sadly my youngest daughter has been under the weather too, so it really has been the house of germs this week.  Energy levels have run very low and times like these I think are very tough for a parent.  Children don't understand that you need a bit of a rest sometimes when they are small and want to know why they aren't going out today.  Sadly the answer is a) because pyjamas in the park isn't a good look and b) I have just about got enough energy to make a cup of tea.
After another good nights' sleep I'm hopeful that things will be back to normal tomorrow and we will complete swimming and gymnastics lessons as per usual.
If you'd like to see last week's post, you can catch up with it here.
Please follow and like us: