If you have been keeping up with the blog recently you'll know that teen and I are heading off to New York next month.  To say we are a bit excited about all the things we are going to do is an understatement.  Packing for teen will of course come down to me, as he is just not getting how cold it is going to be when we get there!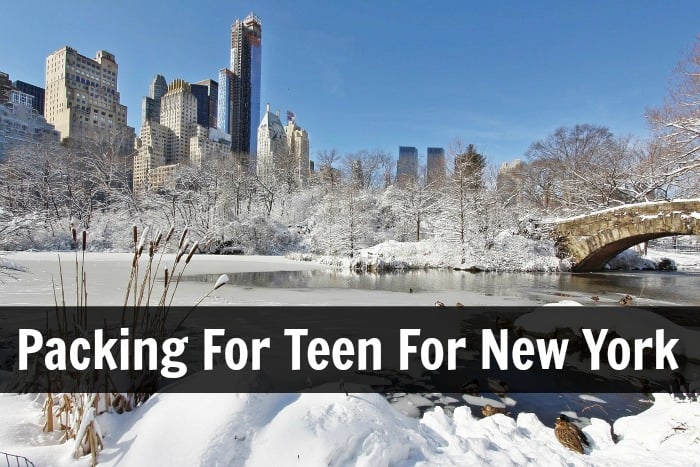 The more people I speak to the more it's dawning on me how harsh the New York winter can be.  I would love to see scenes like this when we travel there, but I also want to be able to enjoy seeing the sights too.  I'm really hoping the snow drifts stay away in February and we are able to complete our itinerary.
I've told him that it is going to be pretty bracing, but when I saw him walk to work in just a hoodie last night I didn't real feel he was getting it.  I'm going to have to take his packing in hand as I don't want him complaining or not enjoying his trip because of the weather.  That would be such a waste.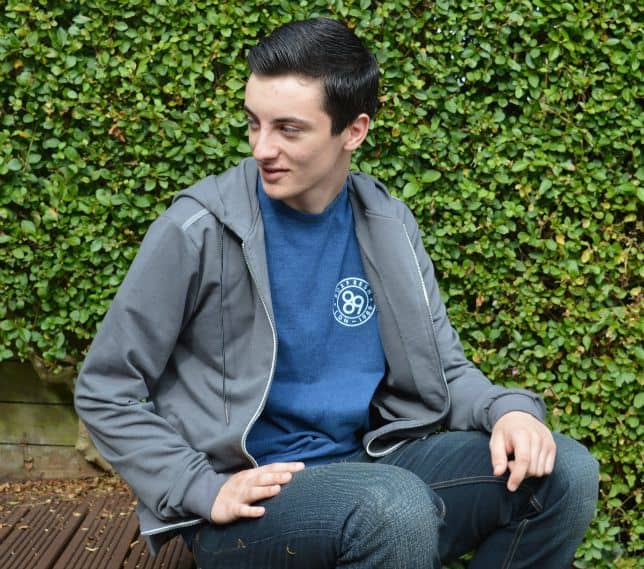 Looking good has become more important to teen over recent years, and he is definitely reached a point where he will sacrifice being warm for how he looks.  I cannot believe I'm still telling an 18 year old that he needs to wear a coat or that something waterproof might be needed as there is a chance of rain.  When do these kids grow up exactly?
Packing For Teen
Seeing as I need to take this situation in hand I've put a list of travel essentials together for him.  His task is to tell me what he doesn't have so we can go online and buy the rest of what he needs before the trip.
Backpack
Warm Hat
Gloves
Hoodies
Thermal Tops
Comfortable Trainers
Walking Boots
Thermal Socks
Winter Coat
Jeans
The biggest battle I think I'm going to have is trying to get him into a practical winter coat. The question is do I let him suffer or try and fight this battle.  For the sake of him enjoying his holiday, I think Mum will have to insist on this one!