Are you heading off on a city break this year? If so, you'll agree that nothing quite beats the excitement of venturing off to a new city. New culture, food and languages to explore, new people to meet and new experiences are to be had, and all of this has to be packed into just a couple of days!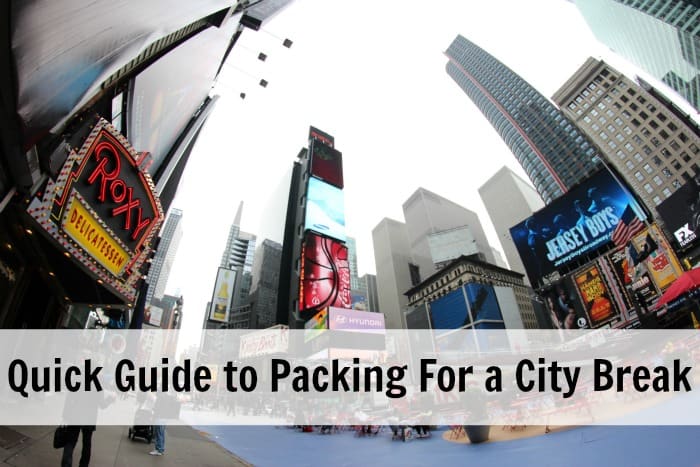 If you're not careful, all of this excitement can soon turn to panic if you struggle to decide what to pack. After all, you may only be bringing a carry-on luggage case with you so space could very well be tight. When it comes to packing for a city break, there are some key things that you need to remember:
Don't Forget Your Travel Adaptors
Check in advance whether your electrical appliances will require an adaptor to enable them to be powered up while you're away. Try to buy a travel adaptor prior to leaving as you don't want to face the panic of trying to find one in the city that you're visiting, nor do you want to have to pay over the odds for one in the airport or worse…face a weekend without being able to power your phone charger, laptop, beauty tools or electric razors.
Check The Expected Temperatures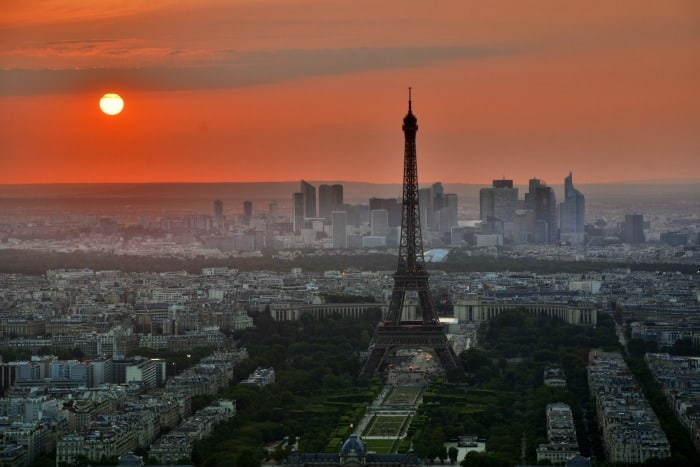 Check the weather forecast a couple of days before your departure to inform you of what kind of weather you can expect. You can find an accurate forecasted temperature for pretty much anywhere in the world online. While we all like to be prepared for any form of weather, when you're confined to limited luggage space, you need to be smart with the choice of clothing you bring with you. Check the weather forecast and select appropriate clothing accordingly.
Don't Forget Your Tickets
Pre-booking tours, events, and travel arrangements through websites like bargainseatsonline, as well as others, before leaving home for your city break can save you time and money. It may seem obvious but ensure to pack any travel, tour or event tickets. Check and double check that you have all tickets that you need in your luggage before you leave the house. Whether you need to travel with printed airline tickets, concert tickets for your favourite band, Eiffel Tower tour tickets, sold-out Rome opera tickets or your hotel booking evidence, be sure to pack them safely in an appropriate ticket holder.

Miniatures, miniatures, miniatures
If you're heading off on a city break, you're likely to only be away for a few days so you really only need to bring miniature sized beauty and health essentials. If you're travelling with just carry-on luggage, you're likely to be confined to a maximum amount of liquids that you can travel with anyway.
Save yourself a little bit of cash by buying some clear plastic bottles and using the shampoos, make-up, aftershave, sunscreen and moisturisers that you already have in your home to fill them up. You don't want to get stuck paying way over the top prices for travel sized health and beauty essentials at the airport.

Don't panic, as packing for your next city break just got a little bit easier. Follow the steps that are laid out in this quick guide and you'll not be left feeling like you've messed up your packing for the whole length of time that you're away!