Whether you choose to visit a theme park, take a traditional seaside holiday or visit a child friendly resort, family holidays can be great fun. However, as your children grow and develop into teenagers with their own ideas of what a holiday should be, you'll be faced with a new set of challenges which require a whole new holiday strategy if you want to keep everyone happy.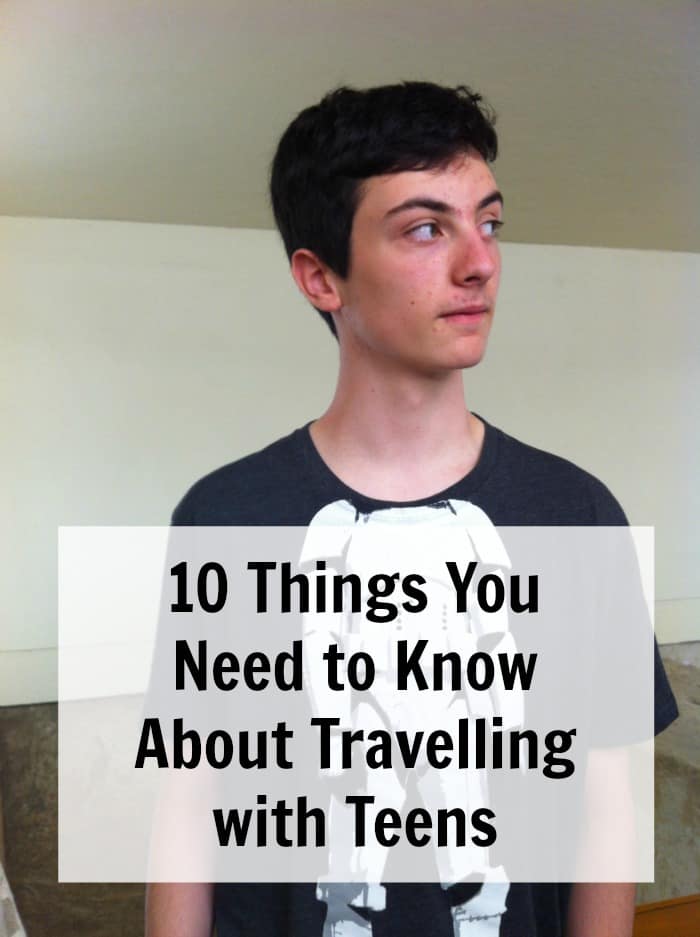 On that note, here's my top ten things you need to know about travelling with teens, to help you plan a holiday that will appeal to both teenagers and adults alike:
Get them involved at the planning stage
Ask their opinions and don't reject what they say straight away. If everyone puts together a list of where they'd like to go, you'll be able to see where the common ground lies.
Be prepared to think outside the box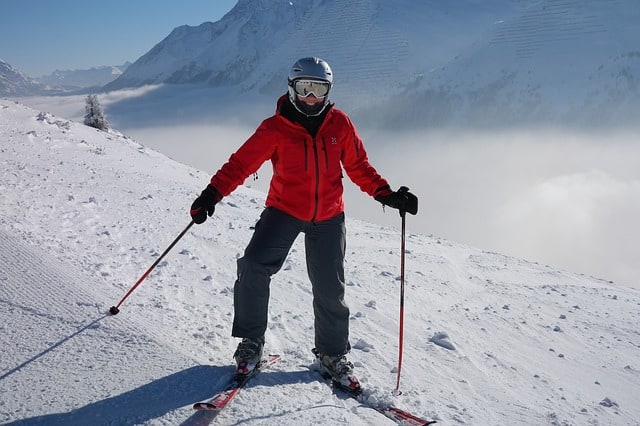 Rather than your usual beach holiday, how about a hiking holiday, or perhaps a winter holiday with some skiing or snowboarding on the agenda? Encourage the kids to use their holiday to try a new activity or experience, and you'll reduce the cries of "I'm bored". Also, you can make the trip more adventurous by having them explore the area on their own. It would make them feel like you trust them enough to treat them like adults. Although, remember to make them take survival kits along, just in case they happen to get lost during their exploration, which can be a possibility.
Check that your chosen destination has plenty of activities to keep teens happy
Ask your teenager what kind of activities they'd like to take part in and make sure that they're available, whether that's horse riding, water sports or other activities such as clubs for teens.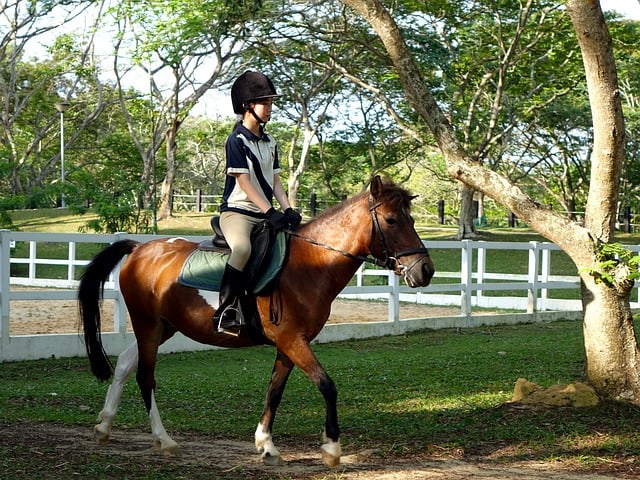 Think about the most suitable accommodation
While your chosen Fallsview Hotel in Niagara might offer a range of accommodation, including spacious family rooms, don't forget that teenagers may no longer want to share with you. Look for hotels with adjoining rooms, or perhaps consider an apartment, where they can have their own space.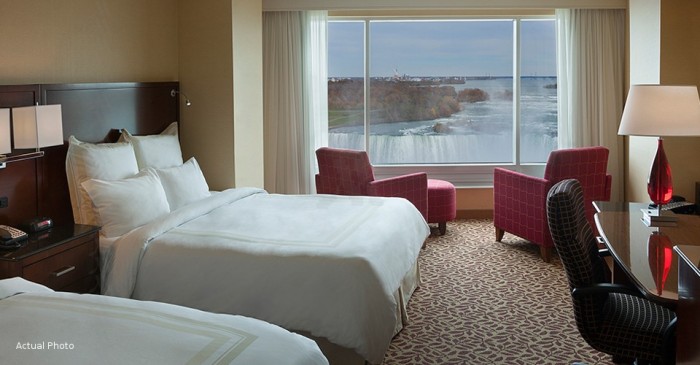 If you're on a tight budget, how about a camping trip?
Give your teens their own tent and the responsibility of looking after it. Youth hostels are also a great budget option, as are bunkhouses, which often have family rooms.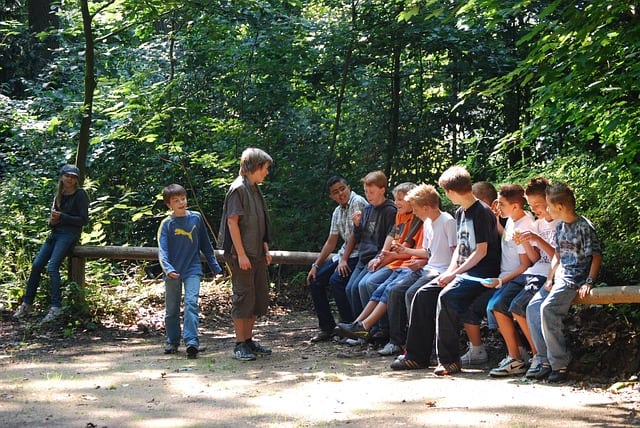 Give your teens responsibility for their own packing
Asking your teens to pack their own bags will help them to learn to be accountable. If you're worried about them forgetting something important, encourage them to make a list prior to packing. It will reduce the chances of forgetting something important, and teach them the value of planning and preparation.
Avoid repetition
Unless you are holidaying alone, there is always some kind of compromise involved. Let them choose the activities for certain days, avoid repeating the same activities every day and make sure that there's plenty of variety to keep everyone happy.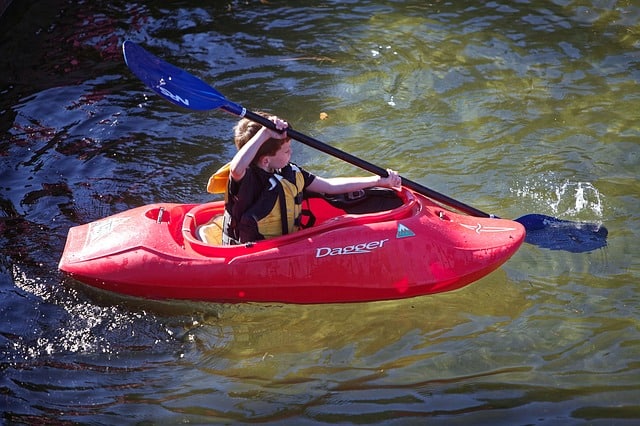 Don't forget technology
While a holiday provides the perfect opportunity to switch off from theinternet and social media, your teenagers will want to keep in touch with their friends. Make sure your accommodation offers Wi-Fi, and don't forget to check the roaming option on your mobile network. You don't want to end up with an enormous bill on your return home.
Don't over plan every day
Teenagers like down time too, so plan in 'lazy days' when the kids aren't expected to do anything other than laze around.
Don't get too hung up on food choices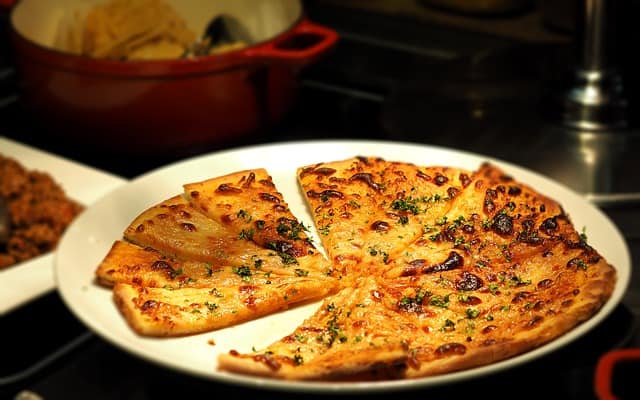 One of the great joys of travelling is trying new foods and drinks. Having said this, your teenagers may wish to stick with foods they know, so don't get too upset if they want to eat burgers in Thailand or pizza in Spain.