Highfields Park in Nottingham is one of our very favourite places to go, and my daughter and I visited after going to the theatre on Sunday to see The Elves And The Shoemaker at Lakeside Arts.  Princess had the scooter and I had the camera and we enjoyed getting some fresh air together.  It was so nice to get out and about after being stuck indoors with tonsillitis the week before.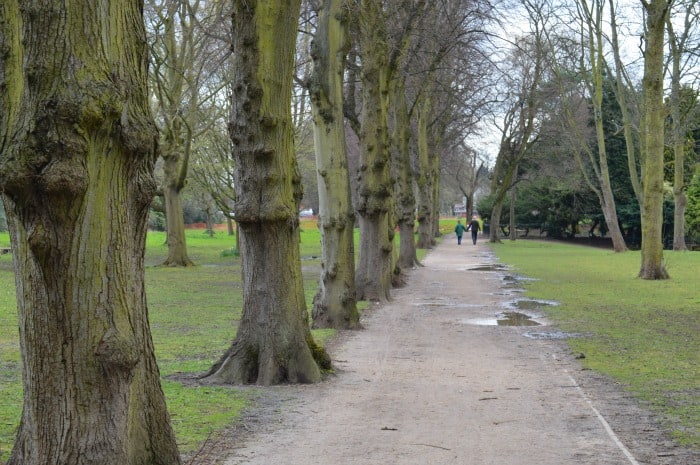 It's a lovely place for walking and spotting a few birds and squirrels.  The squirrels are really tame and come right up to you if you haven't got a screaming 3 year old in tow, honestly!  They also seem to have put on a little weight this year, I'm guessing due to the mild winter we've had.  This little fella stayed still long enough for a quick photograph but was soon off when he heard 'Come on Mummy'  from the small person along the path.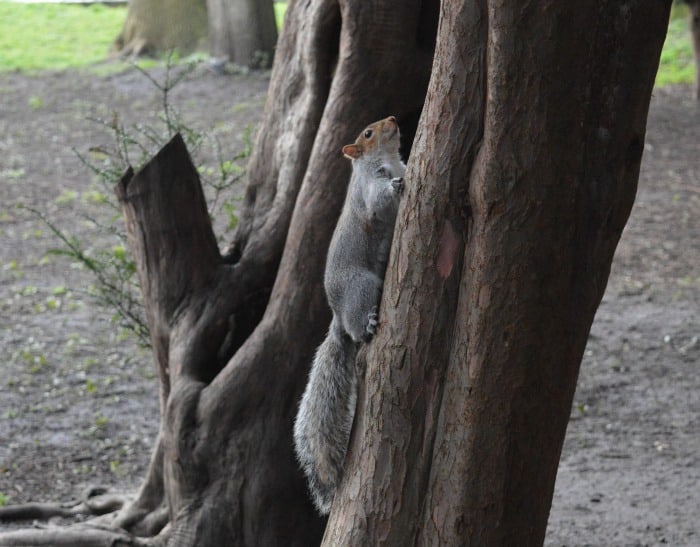 Highfields Park is next door to Nottingham University, which is also a lovely site to walk round.  I really wanted to study here when I was younger, but sadly didn't make the grade. I did make it to Nottingham Trent University, but it's not in quite such pretty buildings and grounds unfortunately.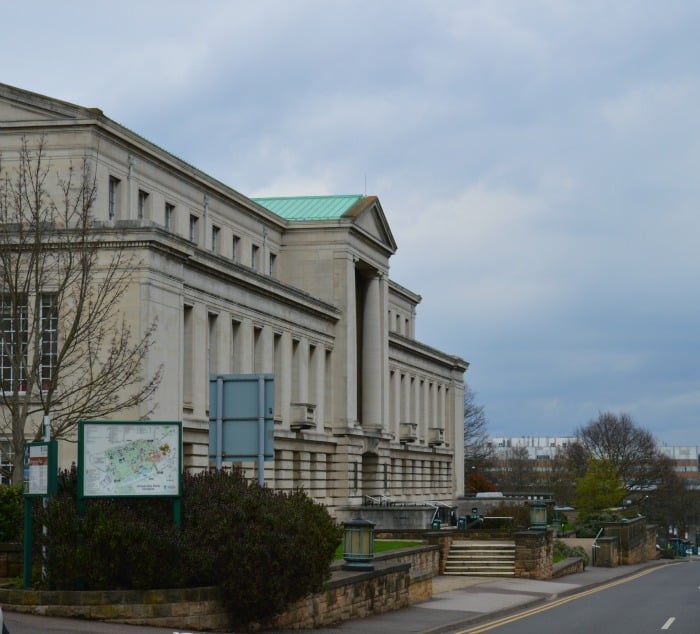 We ventured around more of the lakes until Princess demanded to go onto the children's play area.  Here's the best of my photographs for you to enjoy before I was dragged to the swings.  I love the swings, honestly!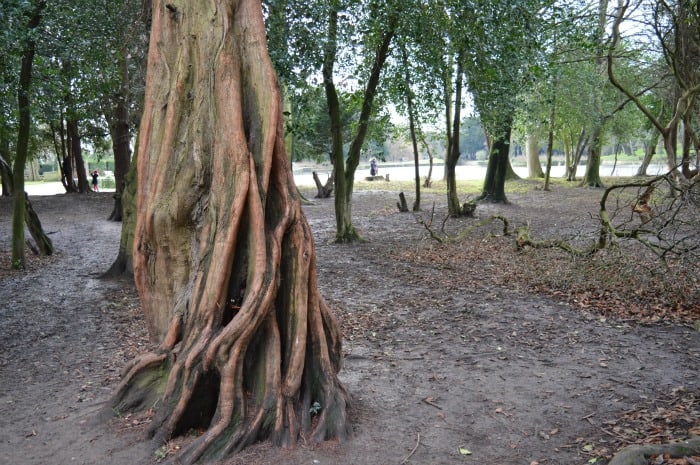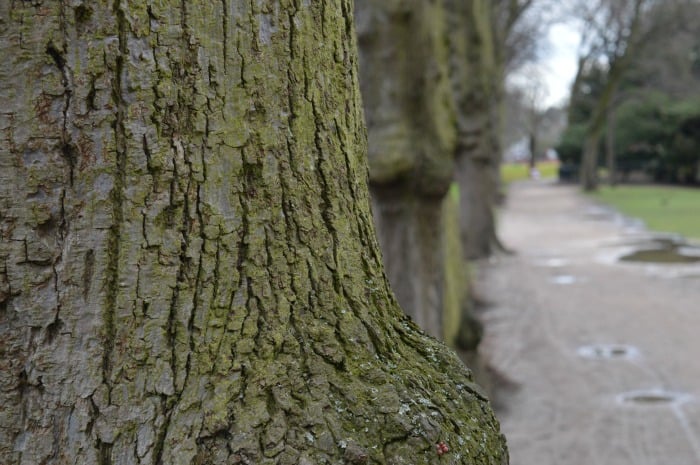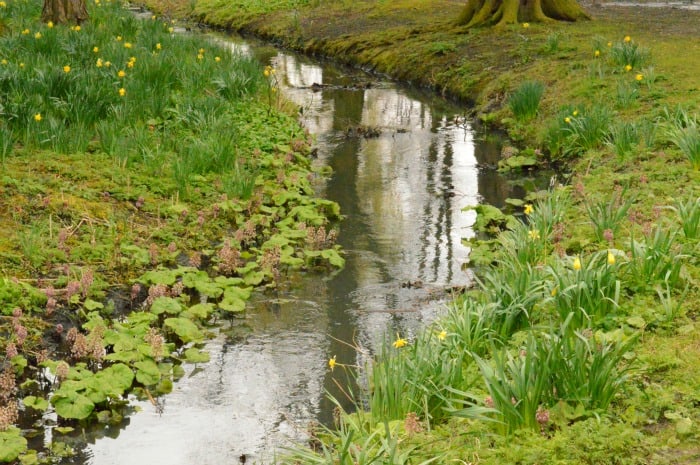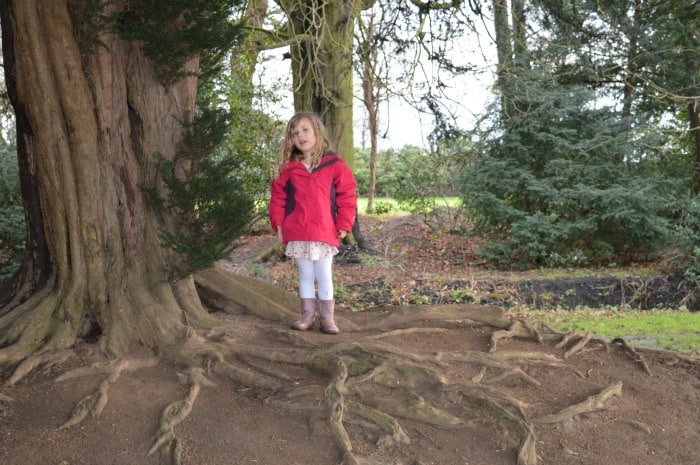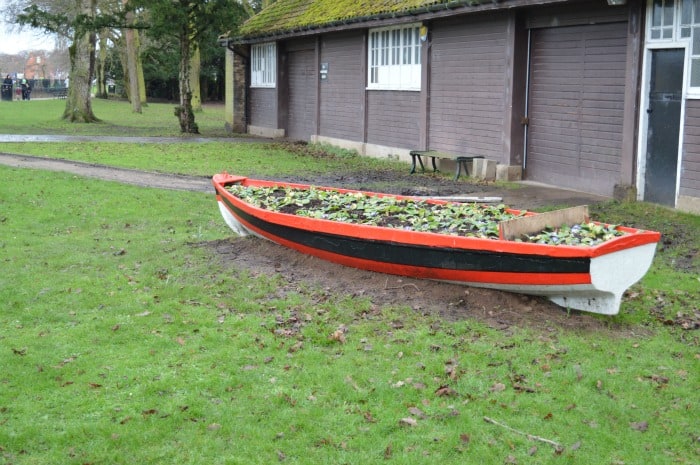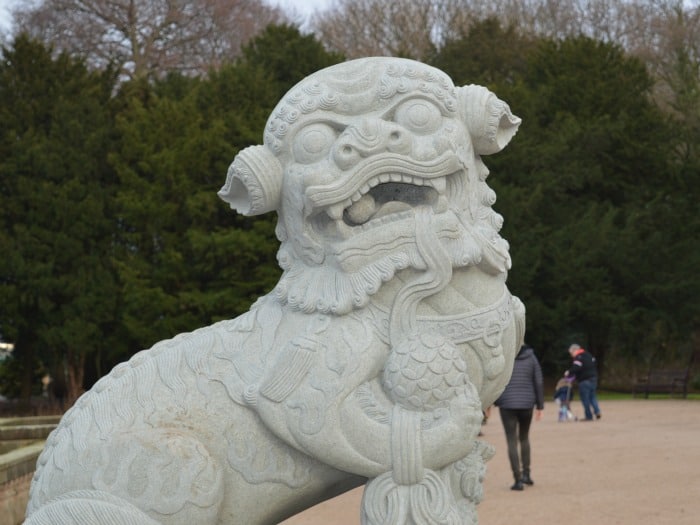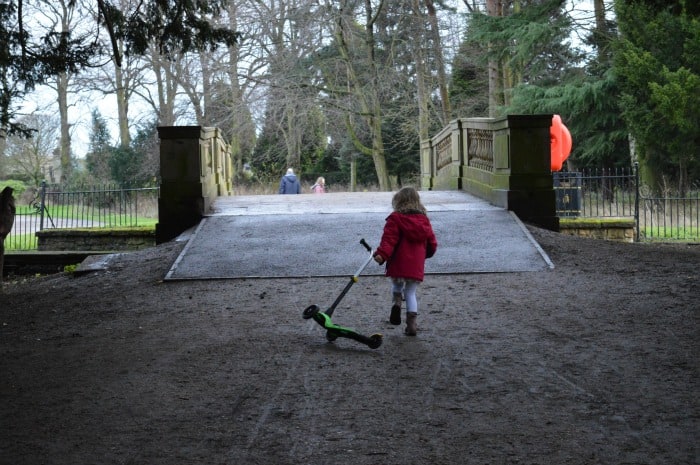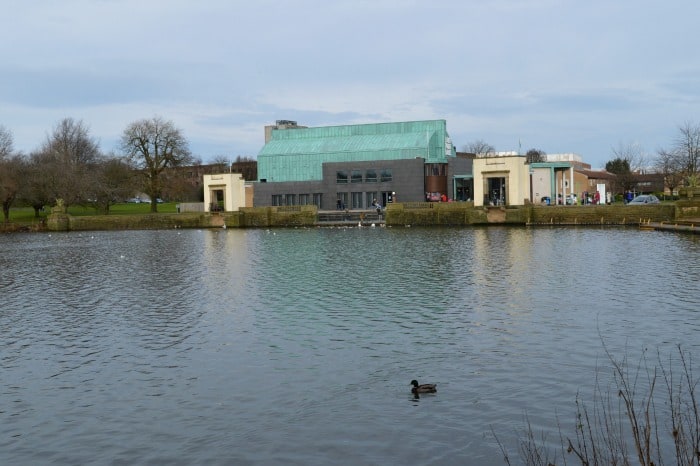 It's lovely having an outdoor space like Highfields Park so close to the city centre for us to enjoy.  It's perfect for smaller children, who notoriously don't like to walk too far, as you get the best of both worlds.  Parents get to have a stroll around the gorgeous park, and there's a fantastic play area for the children to use when they get bored.  It's well used all year round, but really comes into it's own in the summer.