Going on holiday as a family is really important to us.  The more money we can save on our family holiday means the more we get to travel together.  I have been incredibly lucky in the last month as I have been to New York with my teen and I have just got home from a holiday in Fuengirloa with my daughter.
The more I travel with my family the more I'm learning about how to save money on our holidays.  Making our money go further means that we are able to explore more holiday destinations together, create more family memories and enjoy a lot more experiences.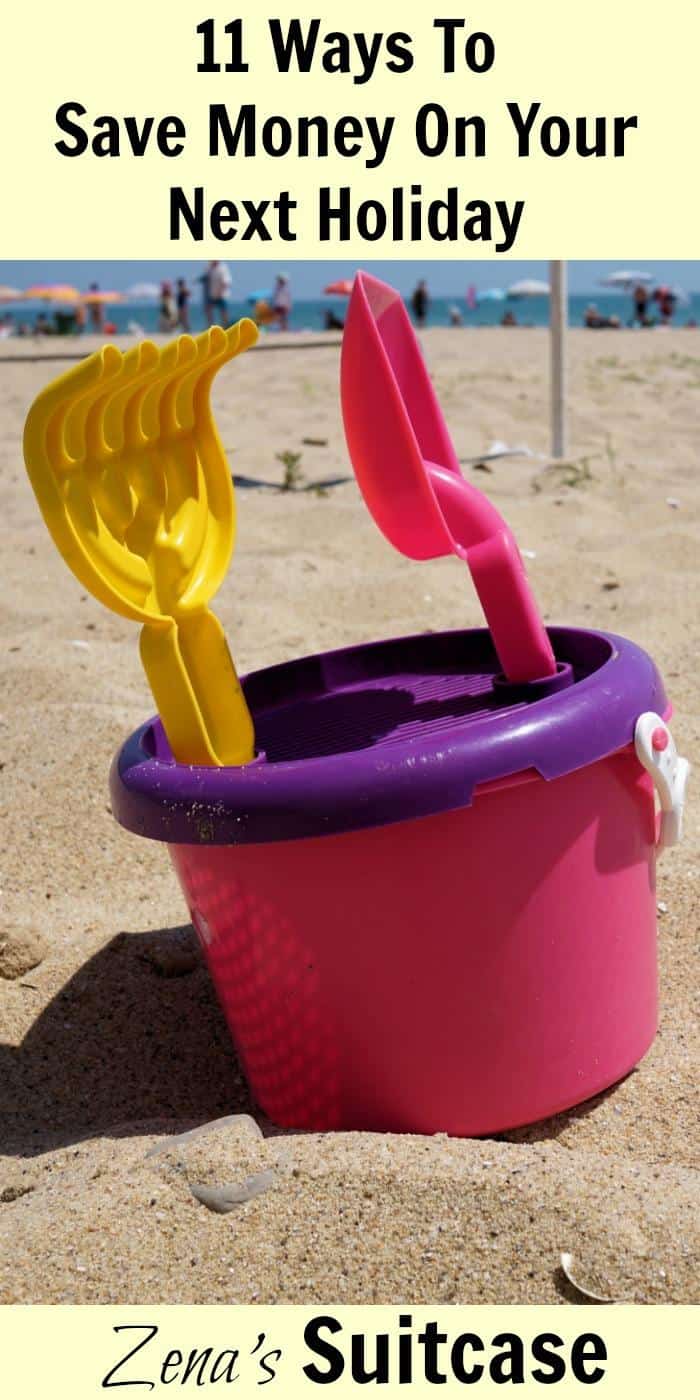 Going on holiday is such a wonderful thing for a family to do together so I wanted to share with you my tips for saving money and making the most of your quality holiday time.  Leaving the day to day chores behind and being able to focus on enjoying each other's company is definitely one of lifes pleasures and can even be enjoyed when you only have a tight budget to play with.
11 Ways To Save Money On Your Next Holiday
Look For Deals:
Your first stop should always be websites like My Favourite Voucher Codes to check out the latest discounts and voucher codes.  You will always find lots of holiday providers, hotels and even car rentals offering discounts through these sites so before you make any purchase make sure you take a look and see if you can save money on your holiday.
Be Flexible About When You Travel:
Don't get hung up on always going on holiday in the summer.  It is the busiest and most expensive time to take a holiday.  If you don't have children at school, make the most of it and book your holidays when it's going to be cheaper.  If your children are at school, why not take your holidays the in spring, autumn or winter?  We enjoy going on holiday out of season when the weather isn't too hot and places aren't to busy.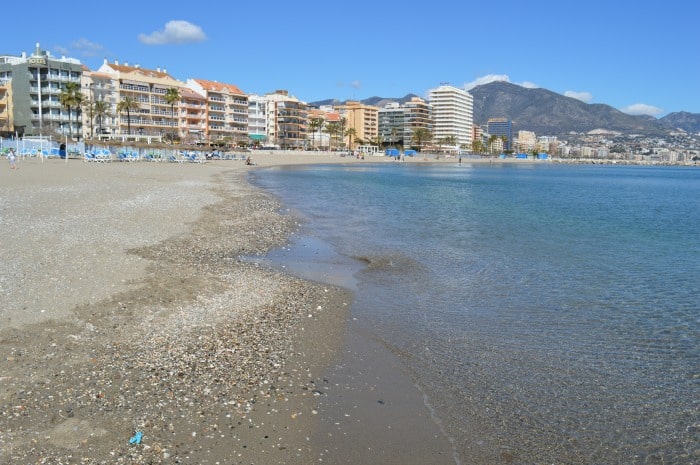 Turn Off Your Mobile Data: 
Have you been stung by using your mobile phone abroad?  I think we all have at some point haven't we?  Calls and texts aren't so expensive these days and most providers will offer you a bundle deal if you need to use your phone abroad.
Always ring them and let them know you are travelling to see what they can provide.  I always turn off my mobile data when I travel and make the most of free wifi at the hotel or restaurants we visit.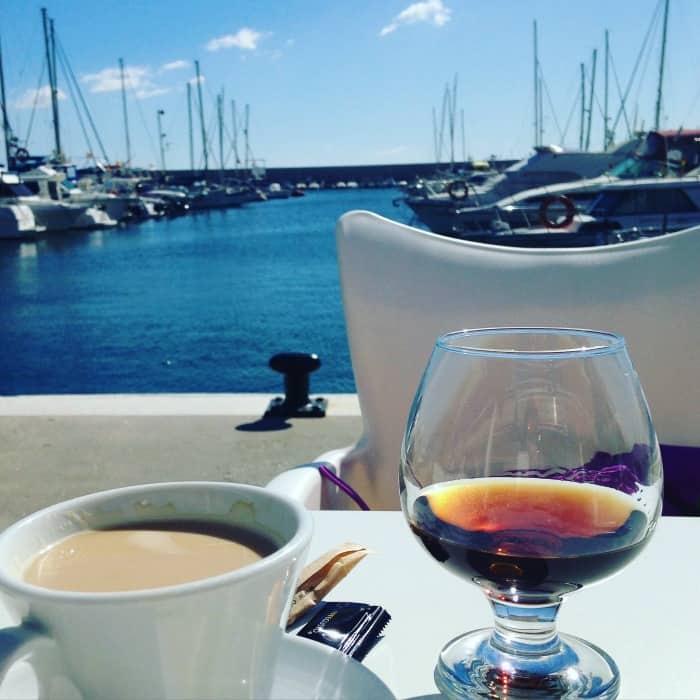 Travel With Hand Luggage Only: 
If you are able to travel with just hand luggage make the most of it.  My daughter and I were away for 5 days and we both had hand luggage which saved us money.  I have learnt to be streamlined about what I take on holiday after spending years taking clothes with me, only for half of them to come back unworn.  This is where writing a list of what to pack comes in very handy.
A lot of budget airlines will let you take a carry on suitcase and a small handbag on to a plane.  We got all of my daughters toys into her rucksack and her clothes into her suitcase. I took a laptop in my handbag and all my other travel essentials went in the suitcase.  It was plenty for us to travel with for our holiday.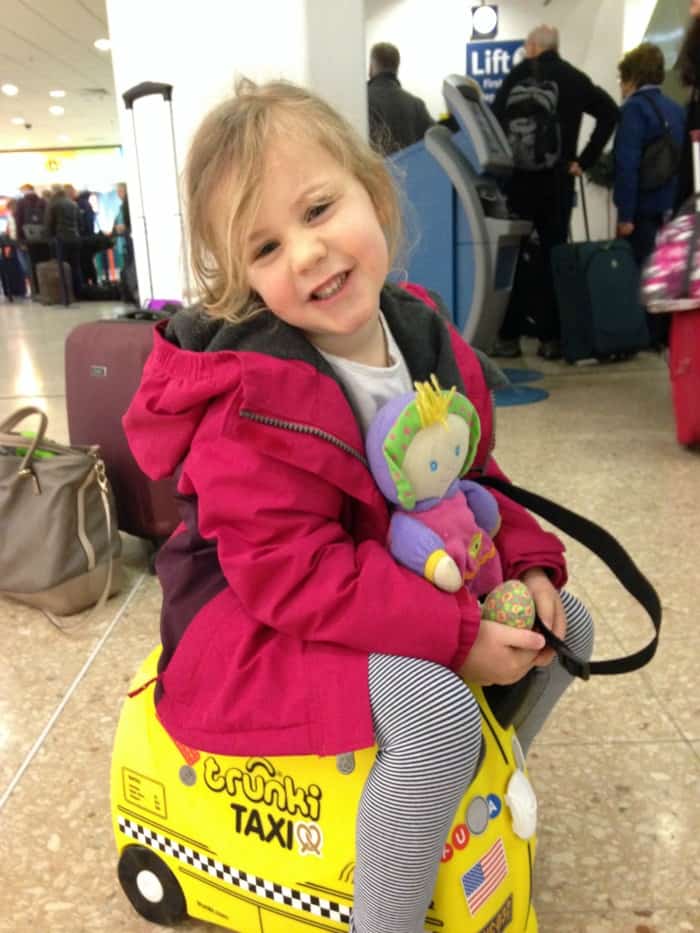 Plan Days Out & Book Online: 
No matter where you are travelling to, look at where you might like to visit for any days out or attractions you want to see.  Booking in advance online may offer you discounts on the ticket prices.  Combining different attractions can also be a way of saving money too.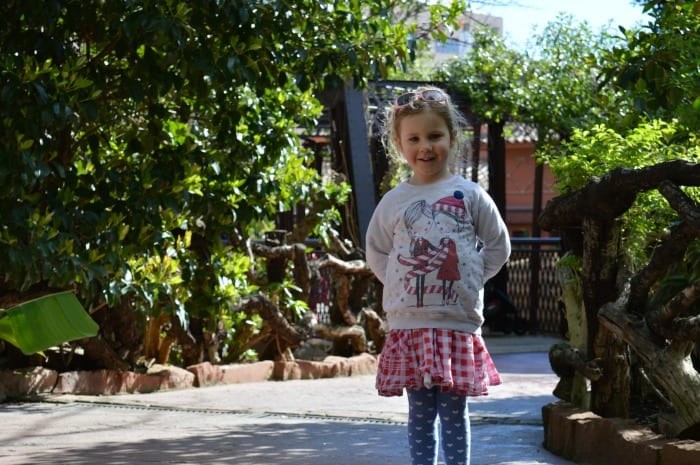 Take A Packed Lunch: 
Eating out or buying food on the airplane can soon become expensive.  A sandwich and chips on a budget flight will set you back about €9 and won't even taste that good.  When you are travelling, making a few sandwiches here and there will save you a lot of money. They will probably taste better too, so it's well worth doing.
Book All Inclusive: 
We have had some very successful all inclusive holidays and they can be a great way of saving money if you are travelling as a family.  Knowing that the children can have a snack or a drink when ever they want takes a lot of stress out of the holiday and also keeps those purse strings in check.
I would suggest shopping around if you want a good all inclusive deal and read a few of the hotel reviews to get an idea if the food will suit you and your family.
Search For Cheap Flights: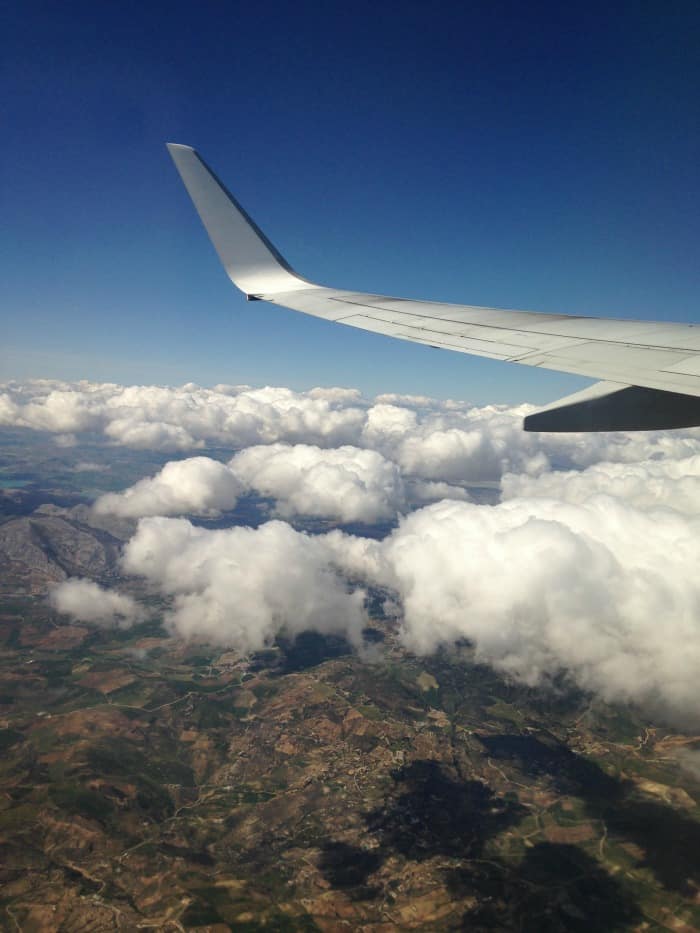 If you know when you want to travel, search sites like Skyscanner to see when the cheapest flights are available.  You can set up an alert for the flights you are interested in to see if the ticket price is going to go up or down.  You will get an email about any price changes so you will be able to buy the flights at the best time.
Register On Holiday Websites For Discounts: 
All holiday websites will offer you the opportunity to register for their offers and newsletters.  To save your inbox getting filled with holiday spam, set up a new email account just for holiday information.  Use this email account to register for holiday offers so that you are kept up to date with the best deals when you need them.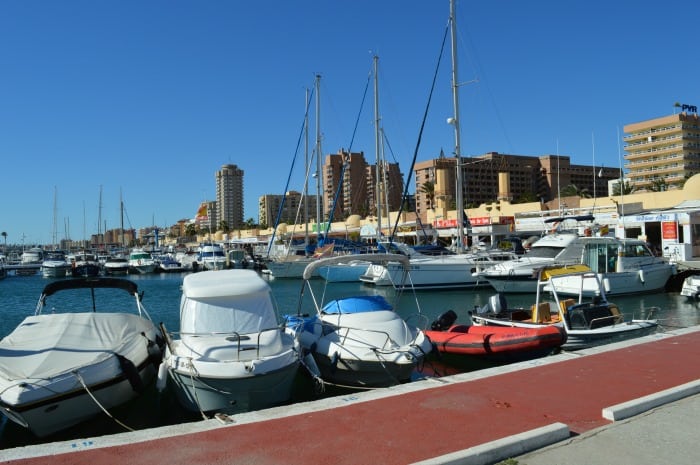 Always Compare Holiday Prices: 
The same holiday can vary in price on different websites by a few hundred pounds or more.  Holidays are sold across various different travel agents so when you find a holiday you like, search for that holiday on different websites so that you get the best deal.
Make Time To Plan Your Holiday: 
When I am booking a holiday, I always give myself plenty of time to plan and get the best deal.  It becomes a mission to get the best deal for my family.  I have rushed into holiday purchases in the past, then have looked into it afterwards only to find out I could have saved a lot of money if I'd have booked at a different time or gone through a different agent.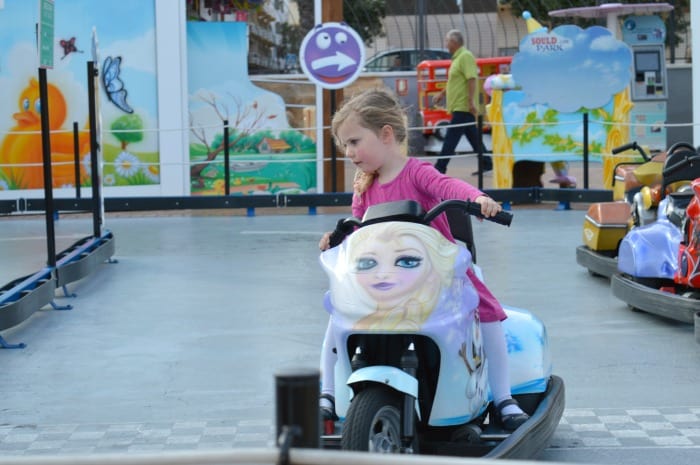 Make sure you allow a reasonable amount of time to get your holiday right and get the best deal so you're not kicking yourself afterwards when you see it somewhere else cheaper.
I'd love to hear what you think of these tips and if you have any tips for saving money while on holiday.  Please do let me know in the comments below!
If you love this post, and think it would help your followers, I would love it if you would share it with them! Thanks so much 🙂