Disney On Ice is a show I have wanted to see ever since I had children, possibly even before.  Before the girls were born it's something that just didn't happen.  My son liked Disney of course, but never asked to go to Disney On Ice.  He had other ideas about how he wanted to spend his time and sadly Mum had to miss out on this particular ice skating extravaganza.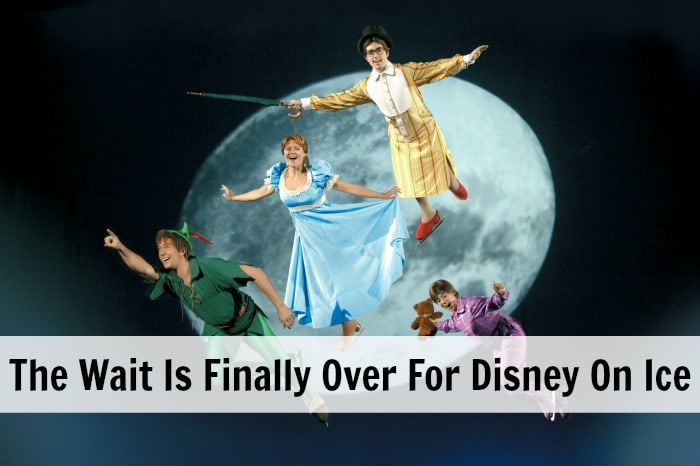 Now things are different.  Now I have two girls who love all things Disney and who will love to see Disney On Ice.  They also have a very excited Mummy as we look forward to seeing the 25th Anniversary Celebrations at Nottingham's Motorpoint Arena in May.
We are due to see the show around my daughters second birthday so this is going to be an extra special treat for us to enjoy as a family.  Even Daddy is excited!  It sounds like it's going to be packed full of fun and entertainment, which is just how we like our live shows.
My daughters are just starting to become familiar with the Disney characters as their love for all things princess like and sparkly is growing at quite a rate.  The one film that has captured their imagination lately is Frozen.  I think we have watched every Frozen related YouTube video there is to date, and trust me there is a lot to get through.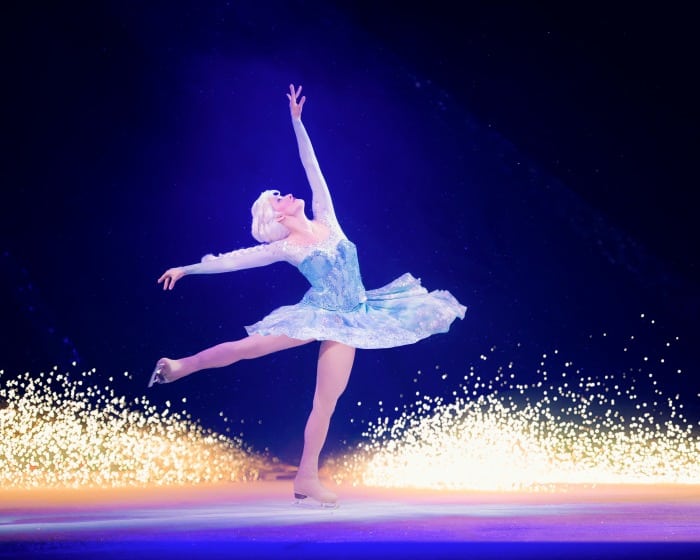 Watching Frozen take to the ice as the show celebrates it's landmark silver anniversary year is going to be really special.  I cannot think of a better way to introduce my daughters to the real magic of Disney.  It promises to be breathtaking with a cast of award winning professional skaters, stunning choreography along side our very favourite Disney music.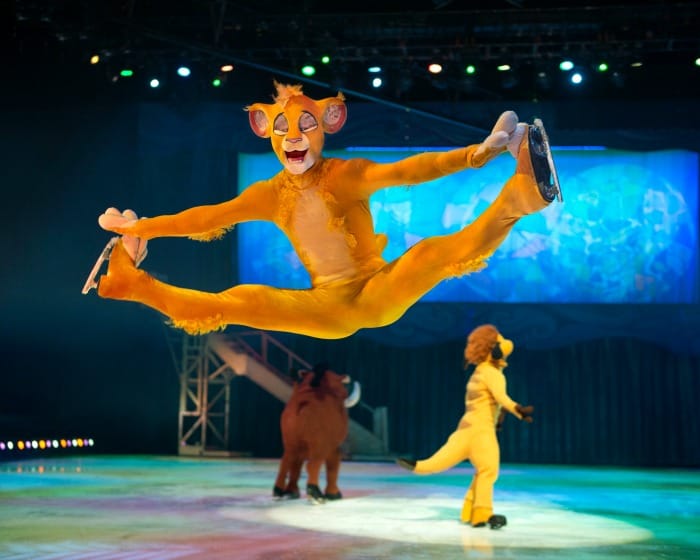 I also cannot think of a better way to introduce my children to my other favourite Disney characters as the show takes us on a journey through the magical world's of The Lion King, Peter Pan and The Little Mermaid.  I can just imagine the looks on their little faces, and I have a feeling I will be pretty blown away too.  I think this is going to be a live show with a big wow factor.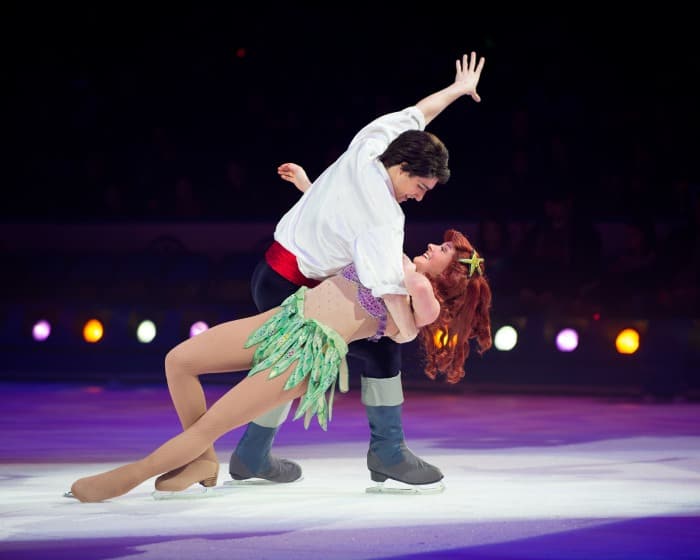 Who would be the perfect travel companions for an epic trip like this?  Well Mickey Mouse and Minnie Mouse will be joining us throughout the show with their friends Donald Duck, Goofy and Daisy Duck.  It really feels like the Disney magic is going to landing right here in Nottingham and I really cannot wait.
I think I will be more excited than my daughters by the time it arrives for us to see the show.  There is bound to be a bit of dressing up too.  If I thought I could pull off an Elsa dress, I'd go for it, but sadly at my age these things are best left to the children.  Keep an eye out for a very young looking Elsa and Ana in the Bolero Square on the 14th May.  There will be a lot of tiaras and glitter going on that day for sure.
More About Disney On Ice 

Disney On Ice presents Silver Anniversary Celebration is appearing across the UK from 16th March to 15th May visiting Liverpool, Birmingham, London, Cardiff, Glasgow, Leeds and Nottingham. For a complete list of tour dates, visit the Disney On Ice website and keep up to date on the latest news here:
Facebook (https://www.facebook.com/DisneyOnIceUK)
Twitter (@DisneyOnIce/@NicoleFeld (show's producer twitter feed))
YouTube (www.youtube.com/DisneyOnIce)