On Saturday night I headed off to bed at the usual time.  The bank holiday weekend weather had taken a bit of a turn for the worst so we had just been enjoying some quiet time at home.  It was just a regular Easter Saturday, keeping the kids busy and pottering around the house.  There might have been pyjamas involved, who knows.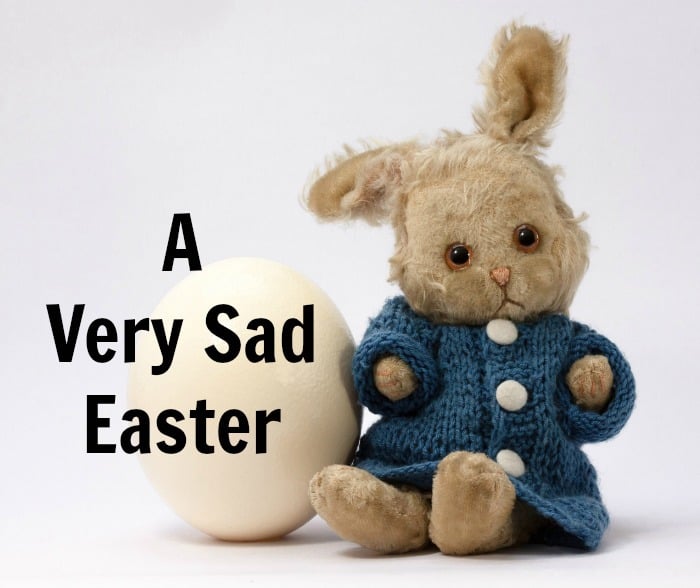 When I went to bed, I played with my phone for a bit.  It's a habit I really should give up, but sadly social media calls me to take one last peek before I drift off to sleep.  I was aimlessly scrolling through my Facebook feed, as you do, when I came across an unusual post from my friends husband.  He was thanking her for the 12 years of marriage and 2 beautiful children they had together.  He talked about missing her.
I immediately felt a sense of panic.  What on earth was wrong.  I clicked onto her feed and it became apparent that something awful had happened.  Her closest friends and family were saying goodbye to her.  Where could she have gone?
I cried for hours, not being able to sleep as the sad news slowly sunk in.  It made no sense.  What could have happened.  Finally tiredness got the better of me and I drifted off.  Perhaps the morning would bring better news.
I woke up, and checked Facebook again.  People were still sharing their condolences, their sadness, their confusion.  It was just awful.  I felt so sad.
Later that morning I received a text from her friend.  It filled in the gaps.  My friend had gone into hospital suddenly.  She had pneumonia and blood poisoning.  She was put into an induced coma, but it was too late.  Her organs had already started to fail.  She died. She was 36 years old.  She had 2 young daughters, a similar age to mine.  My heart breaks for them.  My heart breaks for her family.  It was far too young.
Since the events at the weekend I have read many blog posts about the lovely memories families have been making together over the Easter break.  Seeing those memories being made, shared and inspiring other families to make the most of the time they have together has really helped me these last few days.
There is a lot of talk about what a bloggers life is really like.  Somedays it's pretty mundane, and it's all laundry and cleaning.  I could share that with you, but it wouldn't make for very interesting reading.  Somedays I don't move from my MacBook as I desperately work though all the posts I have to write.  Somedays though, I get the chance to make the most amazing memories with my family and I get to record them here forever.
Everyday is the chance to make a memory, no matter how big or small.  It could be anything from making sure you always kiss your children good night and read them a story, to a great day out or a lovely holiday.  Whatever it is, do not miss any chance you have to make a memory with your family as you do not know what is around the corner.
RIP